New Agent Success Strategies The Ultimate Resource to Kick Start Your Real Estate Career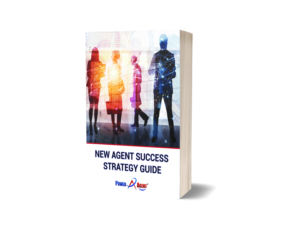 Proven Systems. Smart Strategies. A Community of Support. The Right Tools at the Right Time. And a Shorter Learning Curve for First Year Agents.
Sign up for our weekly eNewsletter which is filled to the brim with the tools and strategies you need to grow your business the right way, right from the start, and we'll email you a copy of our FREE New Agent Success Strategy Guide!
We are here to help you build the strongest possible foundation for your real estate career. 
Need help? Contact us today at [email protected]