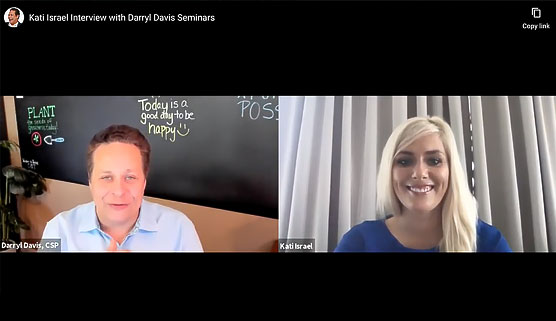 October 13, 2019
Power Interview with Kati Israel
There's so much to learn when we reach out beyond boundaries and borders and learn what top agents are doing all over the world to make a difference in their markets. I loved interviewing Kati Israel. Smart, witty, talented, and she has SO much to share with you all.
Watch the interview below:
Or read it in this month's Power Agent Magazine!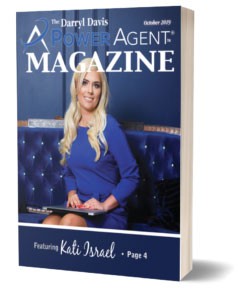 Power Agents, you'll find more Powerful Interviews in the Monthly Magazine tab in your Classroom!
Not yet a Power Agent®? Did you know that for less than a dollar a day, you can have access to hundreds of marketing, prospecting, and objection handling tools – live weekly coaching, podcasts, webinars, and more?  In fact – we'll give you the first 30 days for just $5! Start your Power Agent® trial and have total access to every tool we have including letters, dialogues, training tips, webinars on demand, eBooks, and marketing tools.
If you're ready to have everything you need to handle whatever the market tosses your way — get started today!