Annette Mina
Douglas Elliman
It was early in my career when I took your program, and because of what I learned from you, I was the #1 Sales Agent that year in the entire state of New York for our franchise. I still continue to use the many skills you taught me. Thank you for everything.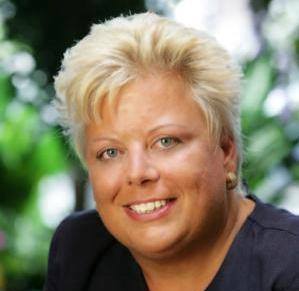 Joanne Mills
Exit Family Realty
When I first met Darryl I had just started my career. I went from being a top agent, building a real estate team, to eventually opening my own office. Darryl truly did launch my real estate career.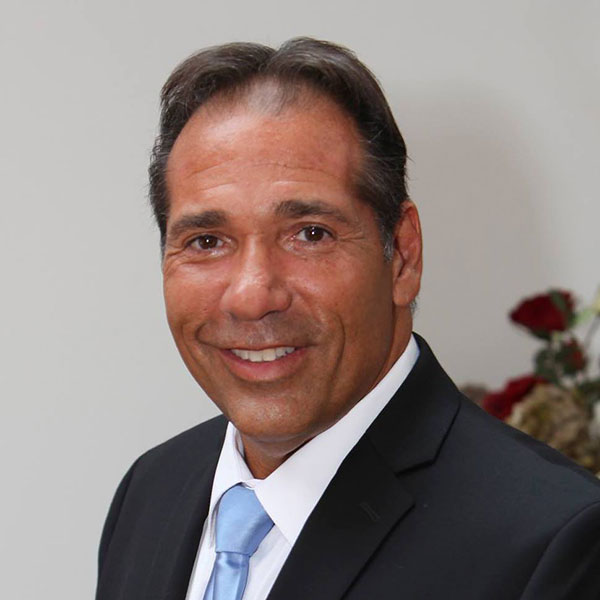 John Gandolfo
Century 21 American Homes
I made $323,000 in my 2nd year of real estate and now in the Top 5 in the New York Hudson Valley Region for Century 21! If you apply the principles you learn from Darryl, there is no way NOT to have these same results.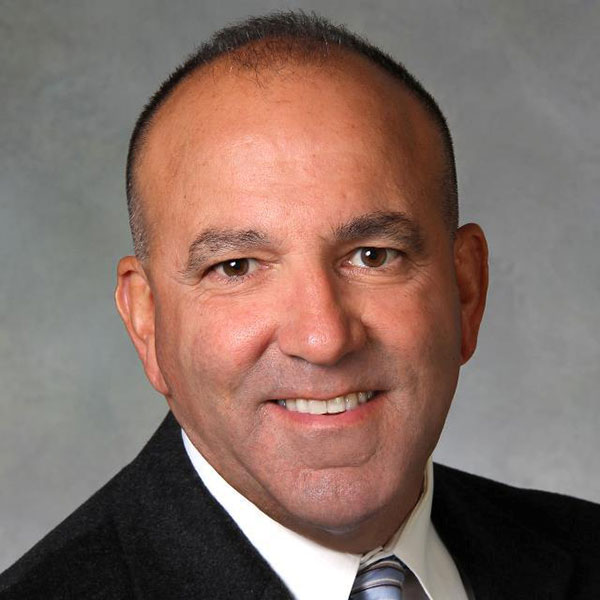 Tony Donnino
Signature Premier Properties
When I was a new agent, I took Darryl's course and have been a top producer ever since. There are real estate programs and then there is Darryl's program. It truly launched my career!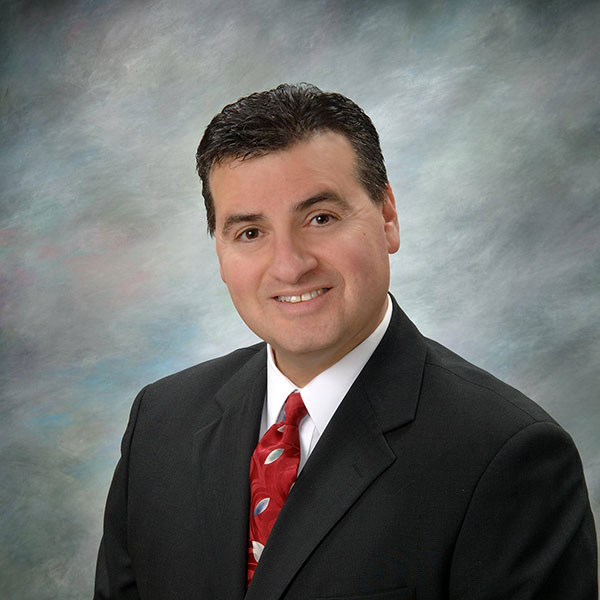 Marty Sorrentino
Hearthstone
I was a brand new agent with no income when I took Darryl's training. Because of what Darryl taught me, that year I closed over 15 million in production! Darryl saved my financial life!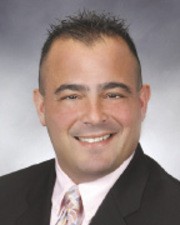 Paul Musso
Realty Connect USA
Thanks to Darryl, I closed over 14 million my second year in real estate when I took his program. If anyone doesn't think he's for real, tell them to call me … I'll be glad to show them my 1099.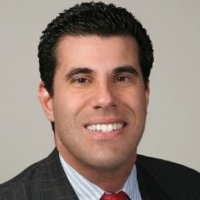 Charles Maione
Douglas Elliman
Since taking Darryl's course in 2004, my production has increased every year, making me one of The Top 5 Agents in my market! Darryl's training is a must and it will help you master the real estate profession.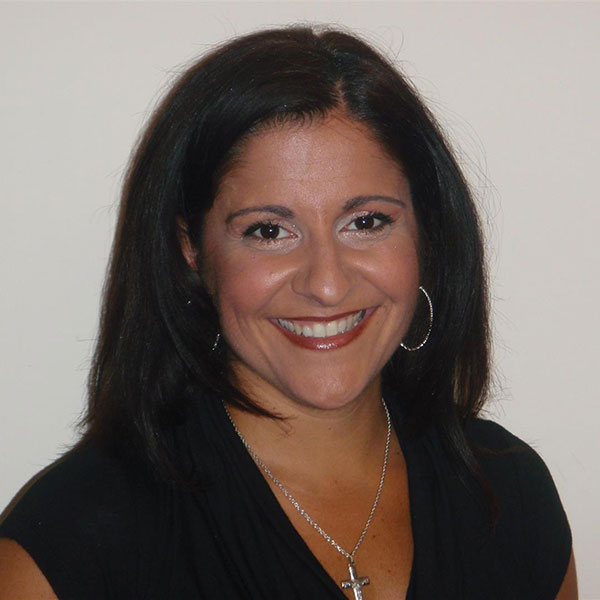 Mary Pisano
RE/MAX Signature
When I took Darryl's workshop, that's when my career took a turn for the best. I learned how to overcome my tremendous fear of calling FSBOs & Expireds, and since then, I've maintained a steady flow of income. I'm extremely grateful for Darryl's teachings.