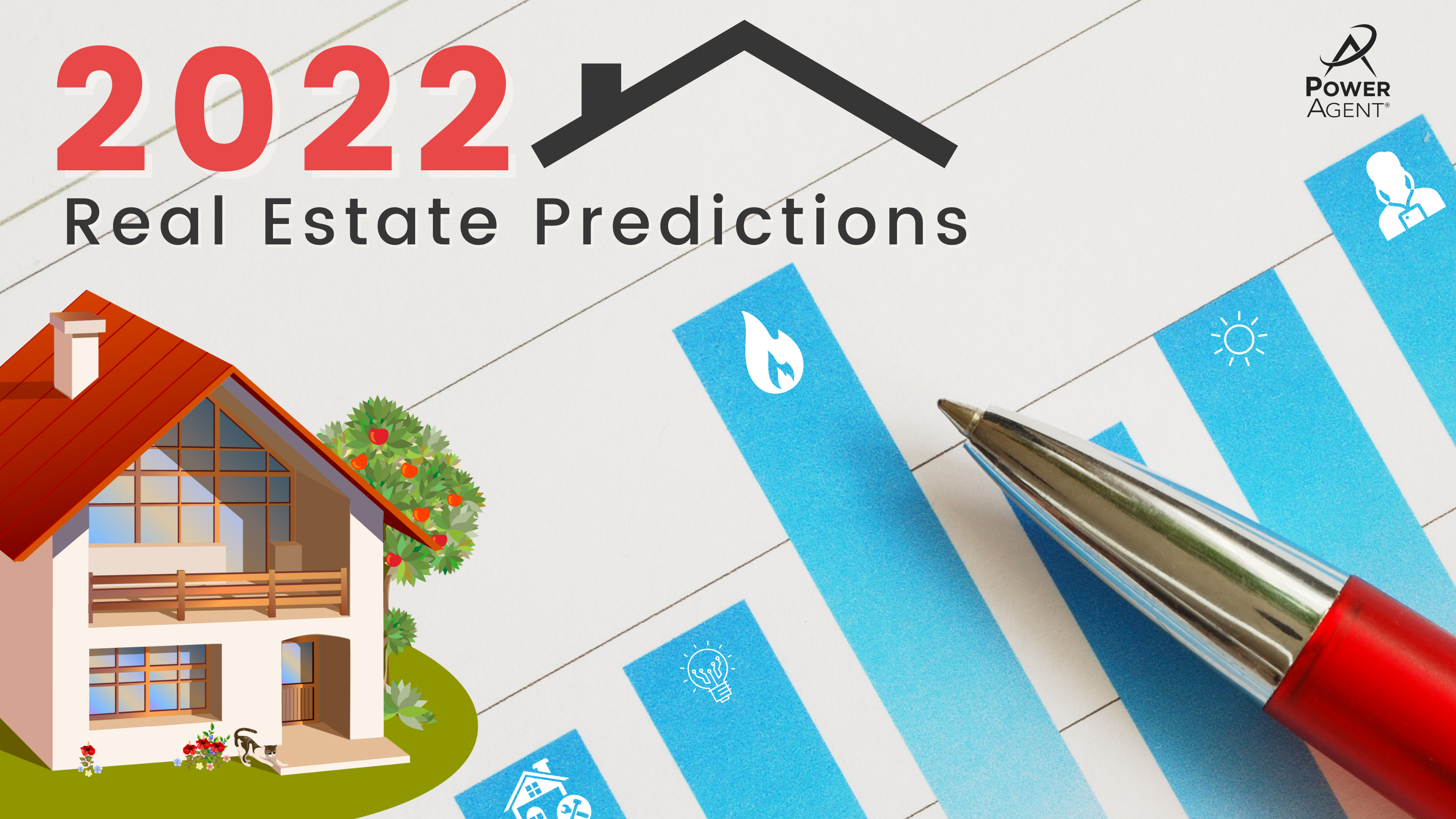 January 4, 2022
2022 Real Estate Market Predictions [Infographic]
Looking ahead into 2022 most indicators show that the real estate market will continue to hold strong. 
By Real Estate Coach and Speaker Darryl Davis, CSP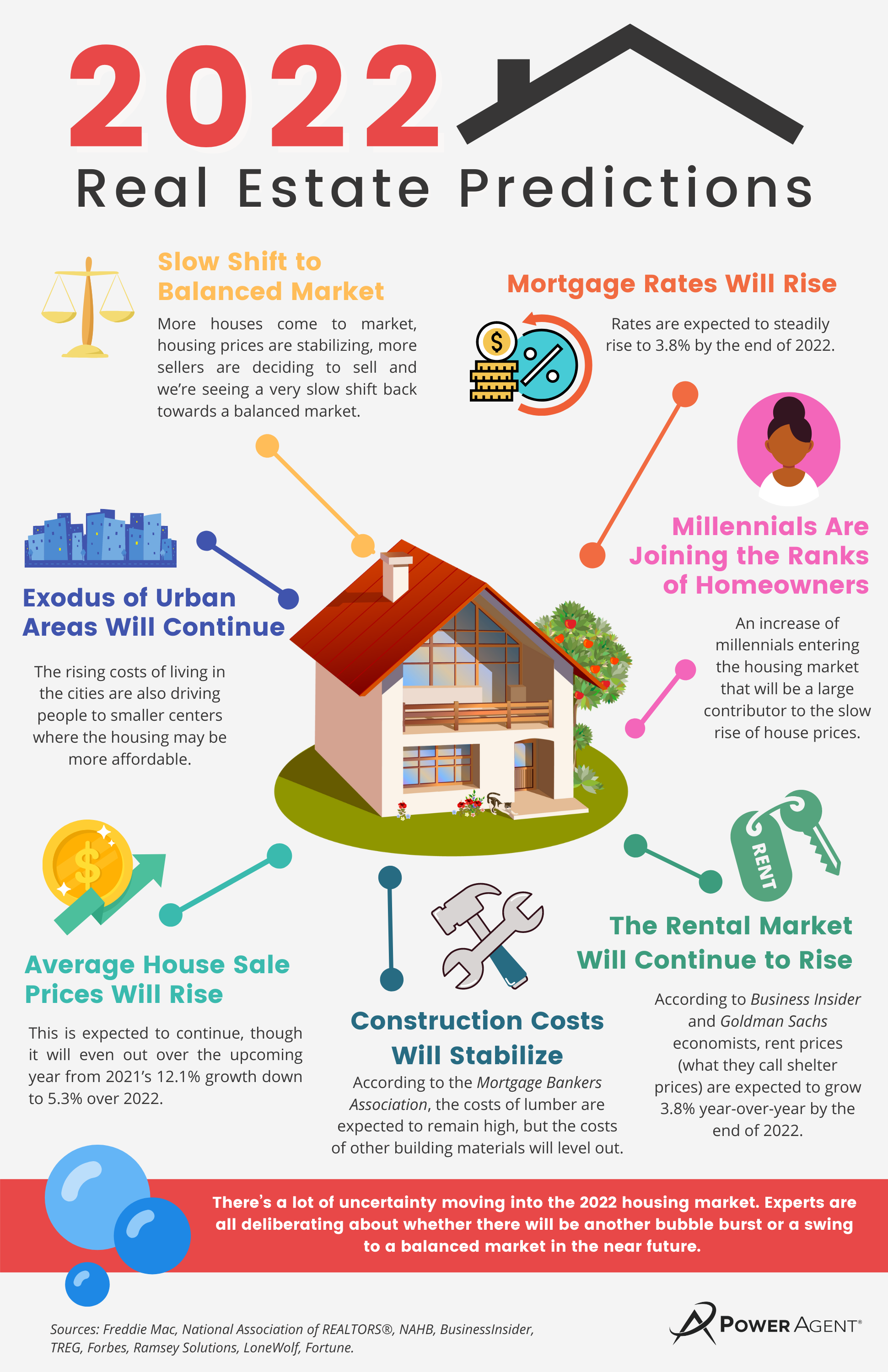 To summarize:
Slow Shift to Balanced Market

Mortgage Rates Will Rise

Average House Sale Prices Will Rise

Construction Costs Will Stabilize

Exodus of Urban Areas Will Continue

The Rental Market Will Continue to Rise

Millennials Are Joining the Ranks of Homeowners


Want the full 15-page Report on the 2022 Real Estate Predictions? Get your copy here!
Need help? Contact our team today at (800) 395-3905!