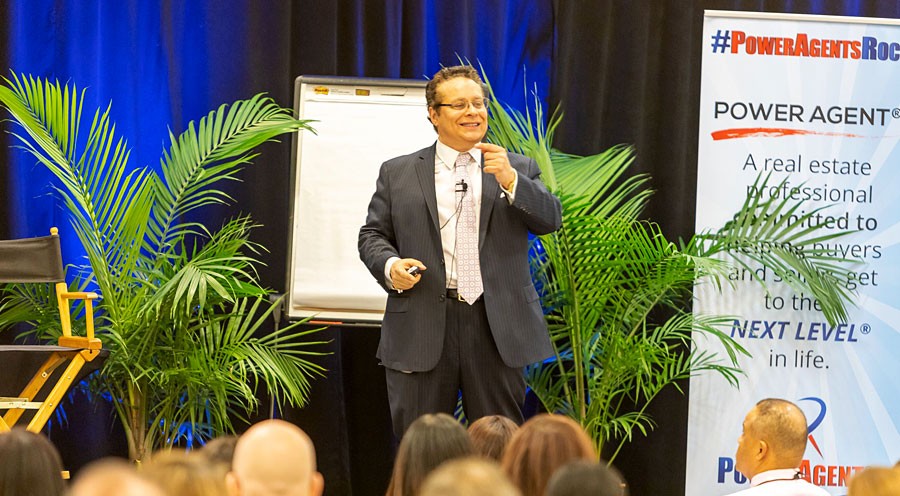 Live Events
Next Level Learning Live and In Person
There's nothing quite like a live event to energize, entertain, and engage! Darryl elevates EVERY learning experience with humor, heart, and the kind of hands-on real estate listing and sales skill development that gets bottom line results and help agents create lives and careers worth smiling about!
Online Agent Workshops
Weekly Powerhouse Training Experiences
Darryl hosts weekly online workshops on the hottest topics in the industry and the must-have tools and training real estate professionals need to thrive in today's new real estate reality. If you're ready to drive productivity, profitability, referral relationships, and a life of passion and purpose, don't miss a minute of our weekly webinars!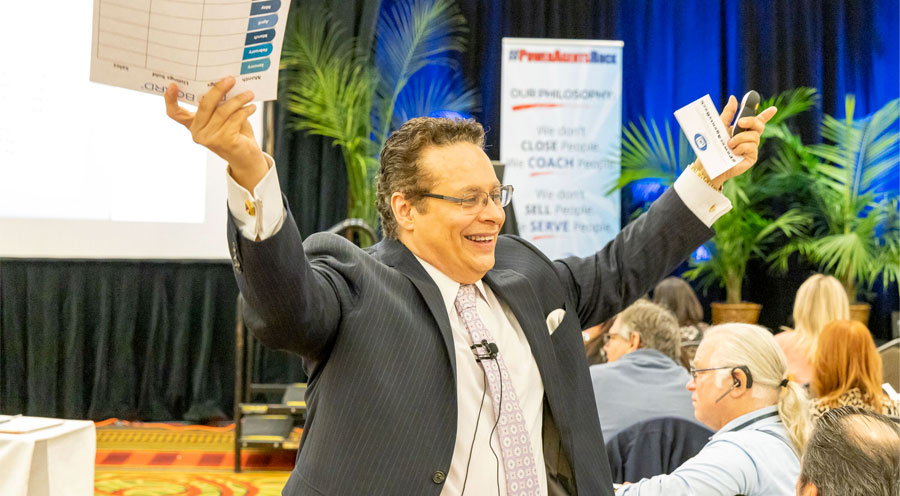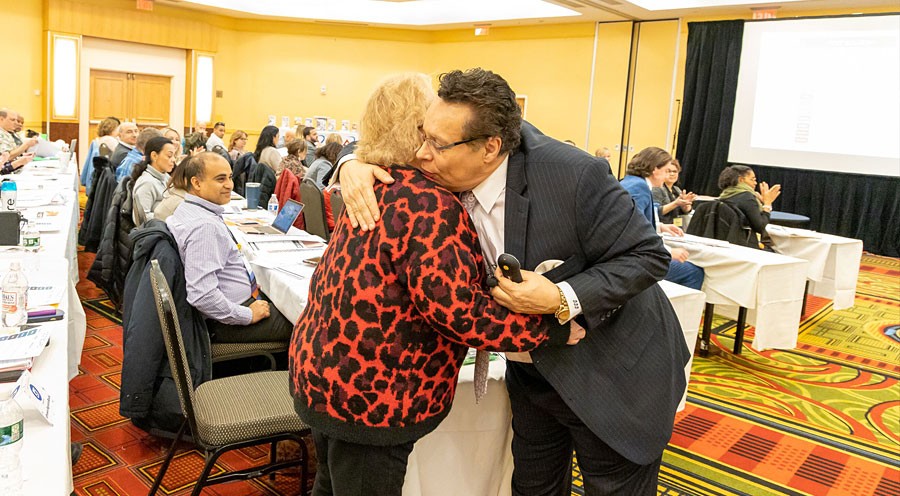 Power Agent® Coaching
Take Your Life and Career to the Next Level®
The Power Agent Program® is the coaching, marketing, and training platform that helps real estate professionals generate, on average, an additional $33,502.22 over their previous year and specializes in teaching agents how to develop now business, future business, and financial freedom.