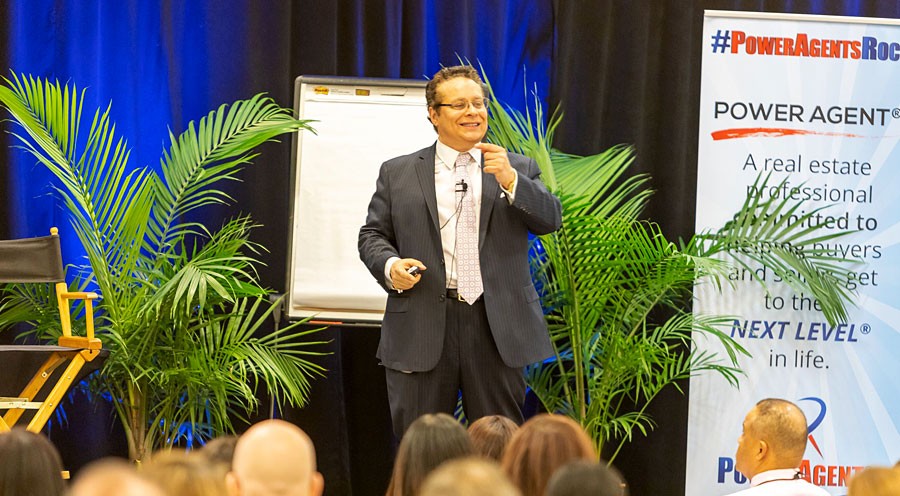 Live Events
Next Level Learning Live and In Person
There's nothing quite like a live event to energize, entertain, and engage! Darryl elevates EVERY learning experience with humor, heart, and the kind of hands-on real estate listing and sales skill development that gets bottom line results and help agents create lives and careers worth smiling about!
Online Agent Workshops
Weekly Powerhouse Training Experiences
Darryl hosts weekly online workshops on the hottest topics in the industry and the must-have tools and training real estate professionals need to thrive in today's new real estate reality. If you're ready to drive productivity, profitability, referral relationships, and a life of passion and purpose, don't miss a minute of our weekly webinars!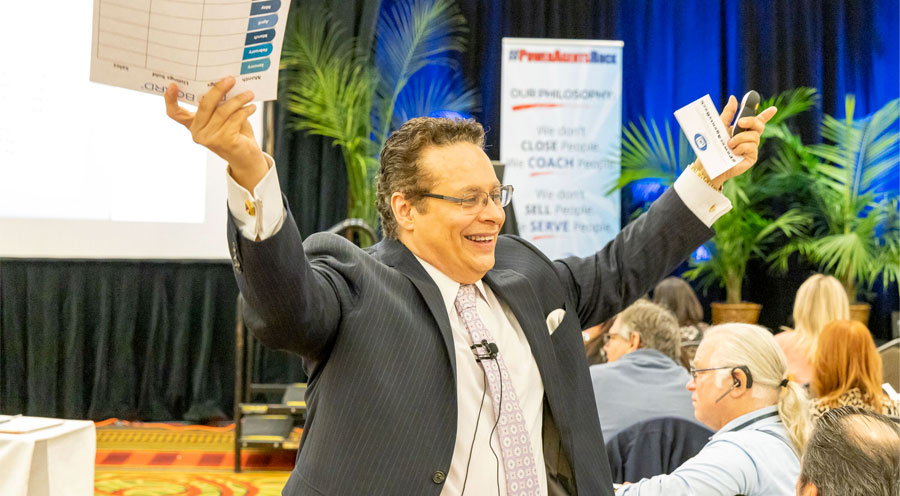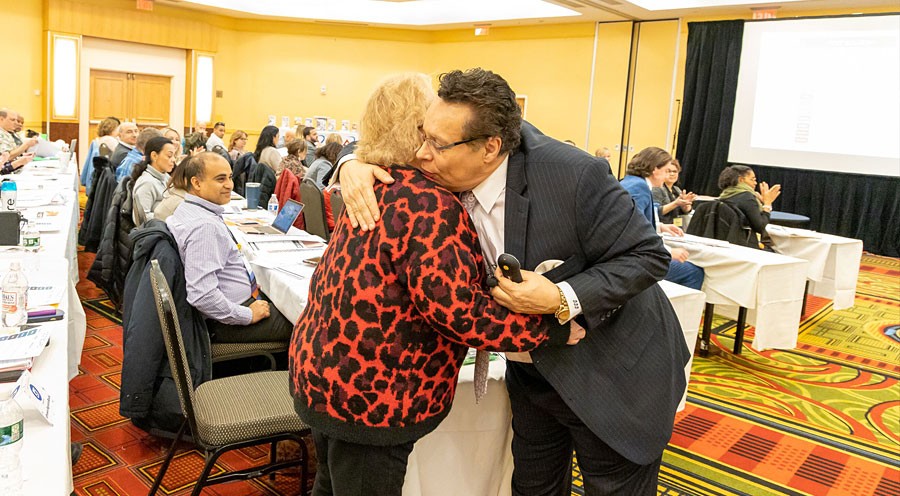 Book Darryl
Learn How You Can Bring Darryl's Training to Your Team
Darryl is an in-demand keynote speaker for organizations all over the globe both live and on-stage and utilizing the best virtual speaking platforms available. With laugh-out-loud humor, and incredibly engaging and timely content, Darryl will deliver the customized message your team needs and will guarantee your audience will learn the skills, tools, mindsets, and motivation they need to create a win-win-win for your next event! Darryl is available for Live Keynotes and Workshops as well as Virtual Training for your audience or team.
Schedule a Consultation
Customize your next event.