Right click on an image below and open in a new tab, then right click and "Save Image As…" or Drag the image to your desktop.
Book a Discovery Call with Darryl!
Talk with Darryl directly to discuss your event details.
This will give you the opportunity to schedule a call and speak directly with Darryl. You will be able to discuss the specifics of your event to see what would best suit your needs!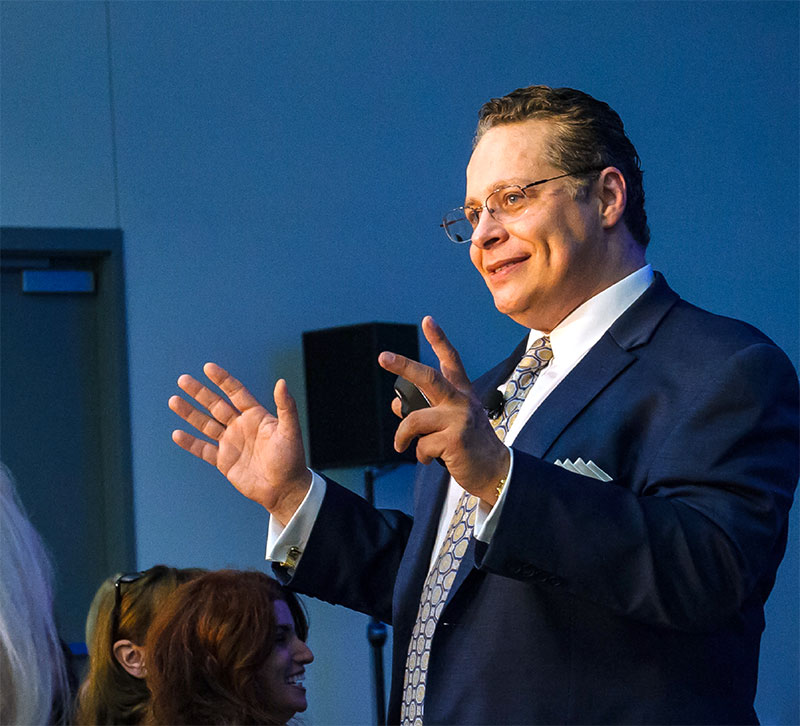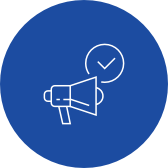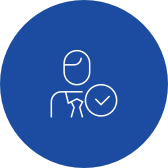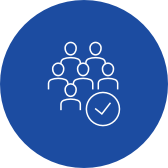 Facility Layout Checklist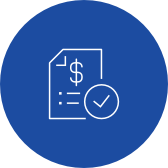 Budget Planning Checklist
Schedule a Consultation
Customize your next event.