Become a Power Agent In Real Estate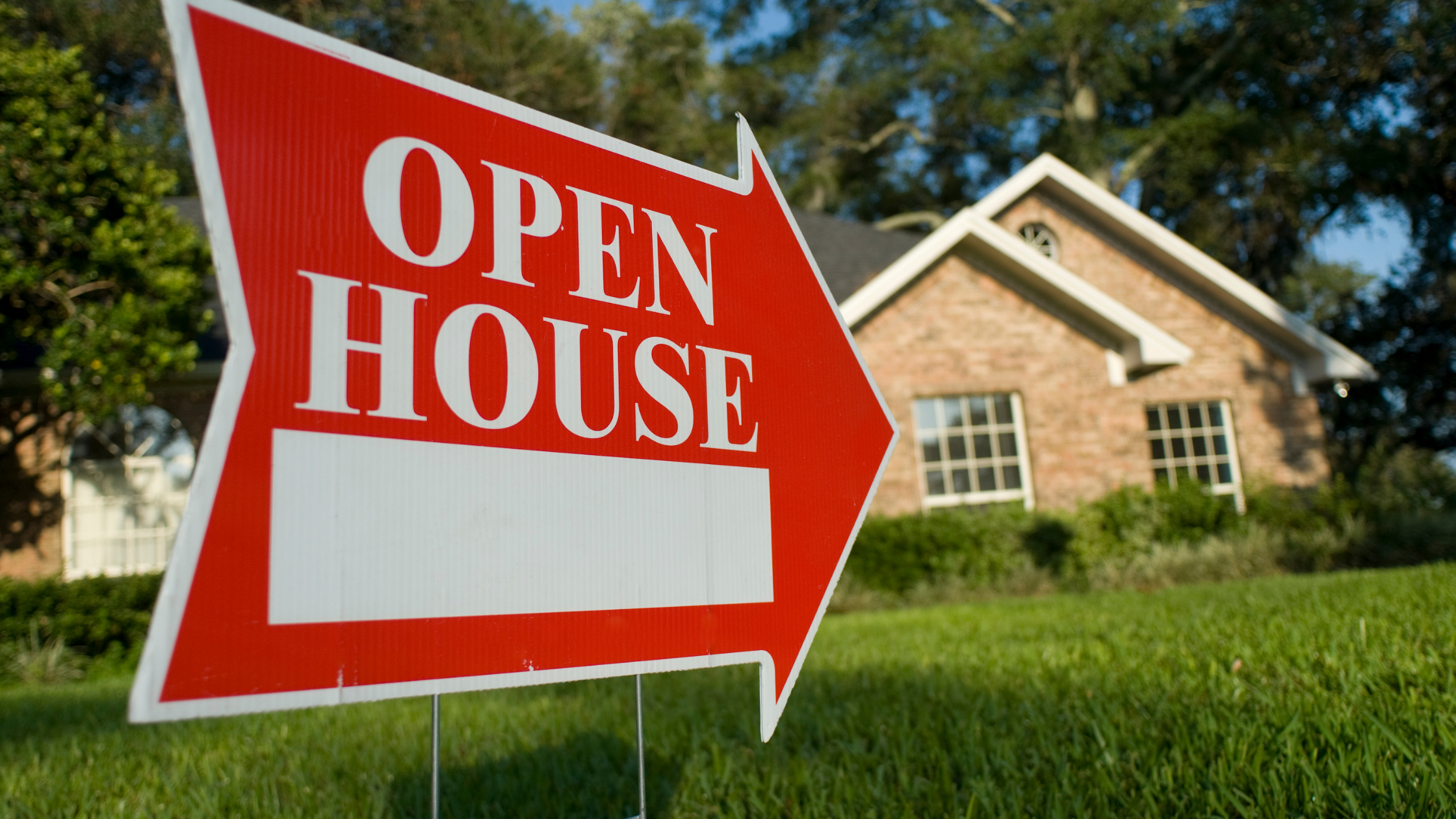 Open Houses can be a real estate agent's best friend…when they're done right! We have 10 tips for hosting an open house to get the listing sold, and get you a long list of leads! 
About Darryl
Darryl helps his clients make strategic changes to dramatically improve their lives and increase their sense of purpose. His live events are a special blend of fun, learning, and motivation with an easy-to-approach style that makes everyone more comfortable while creating an ideal atmosphere for learning. Darryl is a renowned speaker, life coach, creator of the nationally recognized term, Next Level® and the founder of the The POWER Program® – a year-long coaching process with a demonstrated track record of helping sales professionals dramatically increase their yearly income.