Since 1993, Darryl Davis Seminars, Inc. has been offering empowering live workshops, webinars, skill training, motivational coaching, and market-ready tools to help real estate professionals increase their business with less stress and more fun.
Our team continues to attract the attention and business of agents across North America and Canada who are looking for more than old-school, hard-close sales techniques and systems. They're eager for a fresh approach, serious skill-building, a feeling of community, and a coach who helps to make the business of real estate sales and marketing enjoyable AND profitable!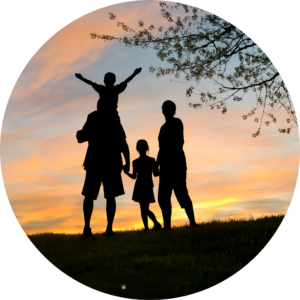 You know that feeling that you have when you know, beyond a doubt, that people have your back? That you're all in it together and everyone just connects? That's how our team feels about each other. We celebrate wins together, overcome obstacles together, and take care of one another to ensure everyone feels heard, seen, respected, and encouraged to be the best version of themselves.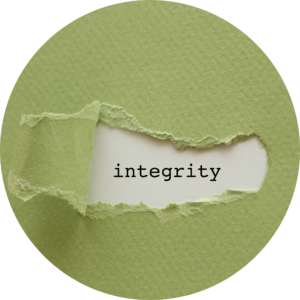 There's never been a more important time in the world to be true to your word and impeccable in your integrity.  We live by that. Our foundation of truth and honesty has allowed us to cultivate an environment that allows each team member to flourish and feel safe to be creative, collaborative, and connected.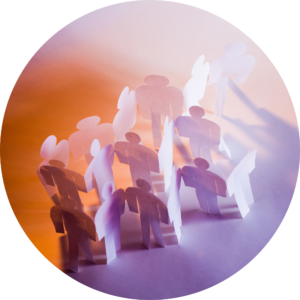 We love our community of real estate professionals and team members. It would be hard to find one that is so giving, nurturing, supportive, and kind. The way everyone jumps in to help those who need it, cheerlead when times get tough, generously, and compassionately share the answers, resources, ideas, and innovation needed to make dreams become realities and ensure everyone has a lot more to smile about is game-changing.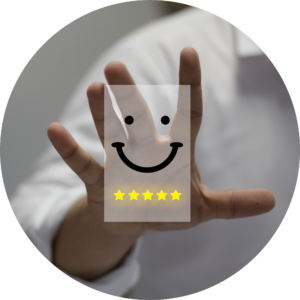 We teach agents to serve, not sell – and we lead by that example. Our team members wake up everyday thinking about how we can best serve our members, our industry, and each other at our highest level. With tremendous kindness, compassion, and care – service is at the heart of who we are and all we do.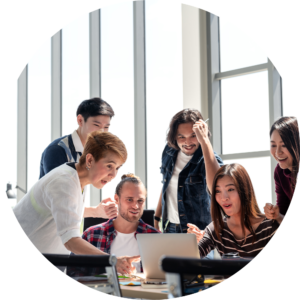 No one has to fly solo on this team. We're a collaborative bunch who give each other the autonomy to do their part of the puzzle creatively, expressively, and without micro-management – but no one ever has to feel like they're in it by themselves. We've got one another – like family does. 
INTERESTED IN JOINING OUR TEAM?
We have several employment opportunities and are currently in the process of growing our team.
If being part of a team that deeply cares about each other, bringing amazing things to fruition, serving with heart and integrity, learning and laughing (a lot) sounds like something that YOU'D like to pursue, then we might just be the team for you. Let's find out!