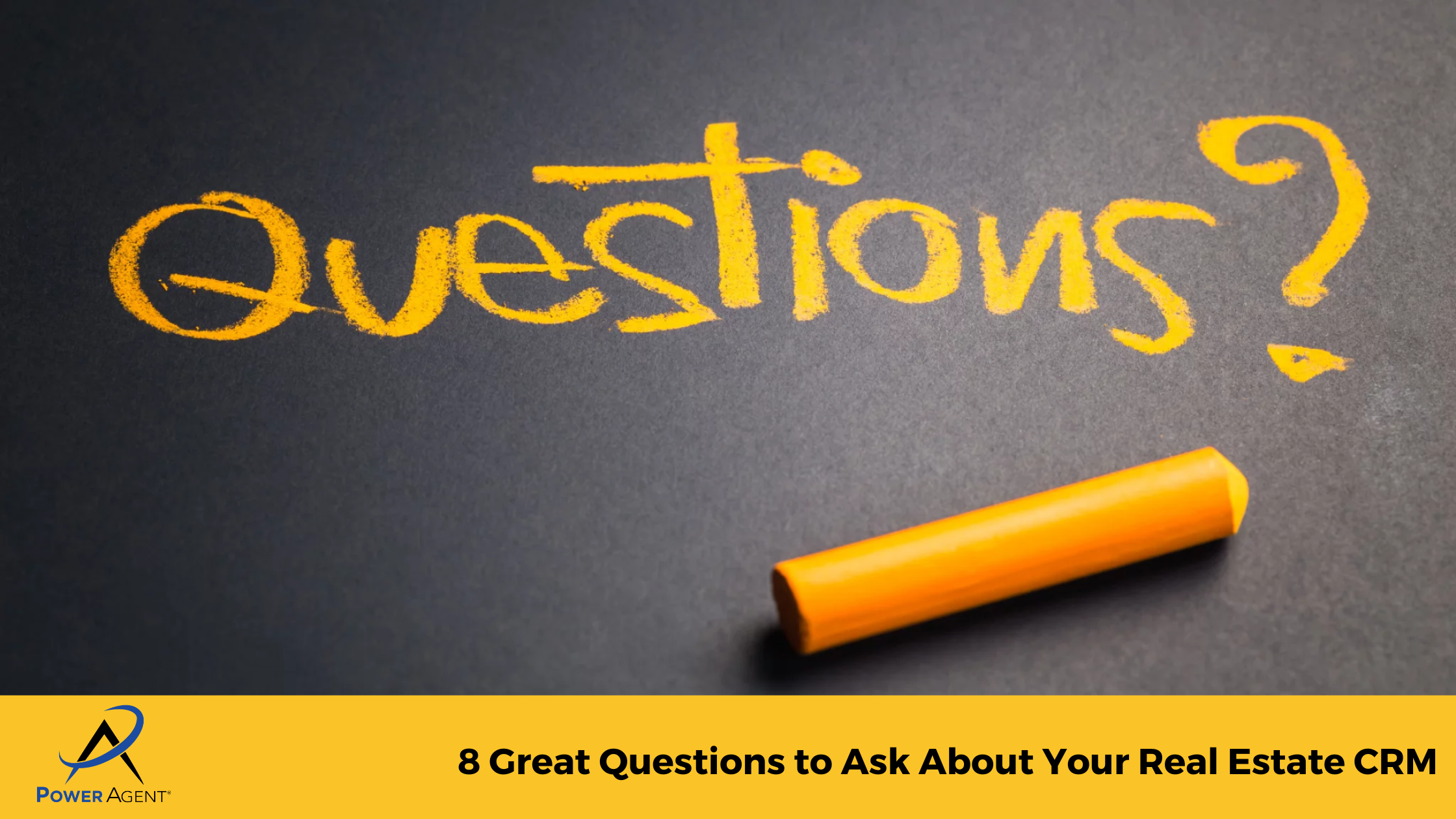 March 28, 2021
8 Great Questions to Ask About Your Real Estate CRM
 POWERFACT: Your Real Estate CRM is the hub of your business, and the foundation for your success.
By Real Estate Coach and Speaker Darryl Davis, CSP
So you think it is time to invest in a real estate CRM for your business, but you aren't sure what exactly to look for. It can be an intimidating process, but if you ask these 10 simple questions of each product you look at, you'll get the answers you need to make your choice. Remember that a real estate CRM should be able to help you in every facet of your business, and these questions address them all.
8 Questions to Ask About Your CRM
1. Is the program easy to learn and use?
If the software is difficult to learn, you simply won't use it. What good is it to you then? Look for something that is easy to use and provides unlimited support, like we do at Power Builder.
2. Is it possible to use the CRM on mobile so you can do business anywhere?
As a busy real estate agent, not much of your time is spent at a desk. So if your real estate CRM is only functional on a computer, you won't get the most you can out of it. A real estate CRM like Power Builder  provides a Mobile App that lets you do all of your important business anywhere you need to.
3. Does it have automated Keep in Touch, Birthday, and Move-In Anniversary reminders?
If you have to manually enter all of these things, it is unlikely they will get done. Who has the time? Your real estate CRM should provide simple mass assignment of automated reminders, like Power Builder does.
4. Does it provide rich Contact Profiles and Statuses?
The more information you have on a Contact, the better your communication with them is going to be.  A real estate CRM like Power Builder provides you the ability to make notes, track email correspondence, use social media integration, and assign each Contact a specific status so you know where they are at in your Business Pipeline.
5. Is there a monthly e-Newsletter available through the CRM?
You will always need some form of email marketing, but you won't always have the time to create it from a scratch. A good real estate CRM provides a monthly e-Newsletter for you to use, and at Power Builder ours is automated and contains three fresh articles each month that you can choose to customize or not.
6. Does the CRM provide customizable email drip campaigns?
One of the best ways to convert leads is to nurture them – and your real estate CRM should help you to do that. At IXACT Contact, we provide many pre-written nurture campaigns than you can customize as much or as little as you want, making that lead nurture process simple.
8. Are you able to manage all of your Active Business in the CRM?
You need to see all of your Active Business at a glance, and your real estate CRM should provide that ability. This will keep you on track and let you know where your focus needs to be at any given time. Power Builder allows you to set this up as a widget on your dashboard for especially easy viewing.
---
TRY POWER BUILDER FOR 30 DAYS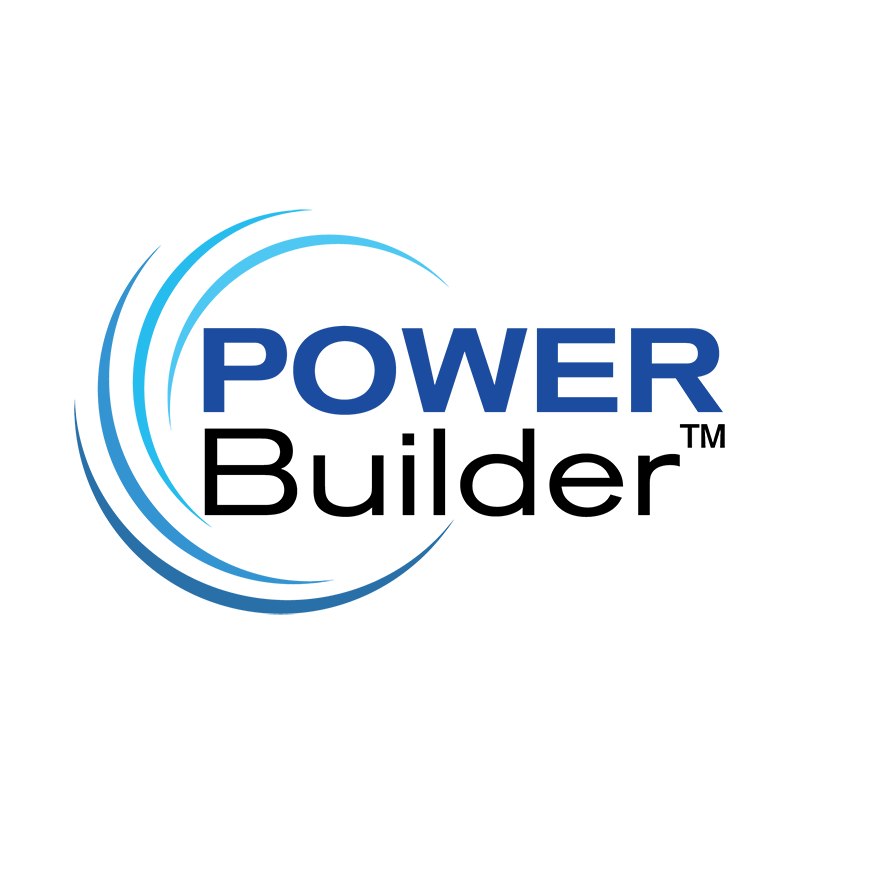 Power Agents, you can try the Power Builder CRM  for 30 days at absolutely no cost. Kick the tires, get connected, and see if it works for you! We're here to help!
Not yet a Power Agent®? Click here to learn more about how you can access hundreds of marketing, prospecting, and objection handling tools – live weekly coaching, podcasts, webinars, and more!
Need help? Contact our team today at (800) 395-3905!