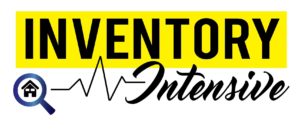 THANK YOU FOR JOINING THE POWER PROGRAM®! 
WE ARE DELIGHTED YOU ARE HERE! 
Below, please find links to the bonus Power Agent® Folder material distributed at the Inventory Intensive! As you click on each link, they will open in a new tab and you can download the items directly from your browser! We recommend you create a new folder on your computer desktop specifically for your new Power Agent downloads. As you begin to explore the different files in your Classroom, you'll want a folder to drop pieces into to make finding them again super simple!
Click here for a great guide for making the most of your first 30 days in the program! 
Welcome, again -- and we're here if you need us! 
Become a Power Agent In Real Estate
Schedule a consultation or receive a trial membership.