What Is The Power Agent® Program?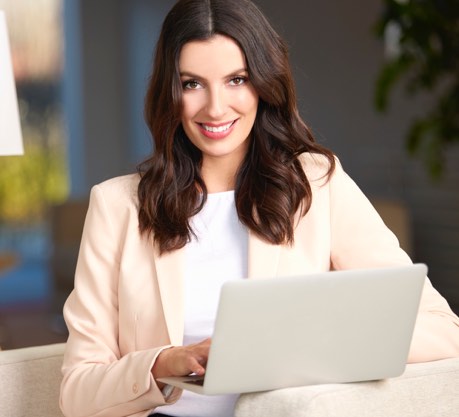 This empowering program takes agents OFF the commission roller coaster and helps them to develop breakthrough financial success, a stronger bottom line, a referral base they can count on -- and have a whole lot less stress in the process.
First, get hooked on the positive energy and forward focus that your new coach, Darryl Davis, shares in this system. It's downright CONTAGIOUS. You'll laugh as you're learning - and you'll love what you're doing! His goal is to help EVERY agent design a life and career worth SMILING about. It's the foundation of this entire coaching, training, and marketing system.
You'll find all your valuable on-demand content, training, tools and coaching in an expansive and easy to navigate Classroom. This ever-expanding platform grows monthly with the kind of tools, technology, and training you need to breeze past your competition, earn at a level you'll love AND find some balance and ease in the process.
Have more fun... and connect with some of the coolest people in our business. Become a Power Agent® today.
What you receive as a Power Agent®.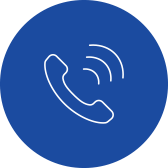 Power Hour Call Access
Live calls EVERY MONDAY on which Darryl goes in-depth into the challenges you may be facing in your real estate career and how to OVERCOME those challenges in today's market.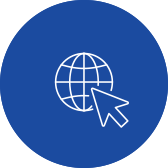 Power Agent® Website
The Power Agent® website is loaded with a plethora of helpful learning tools that you, as a Power Agent®, will have access to at no additional charge!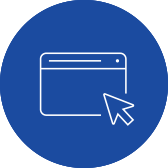 Weekly Training Webinars
A constantly changing market brings with it a need to learn new skills and mindset shifts to keep up. We've got you covered with top topics that can help!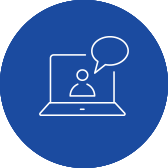 Power Agent® Directory
Connect, refer, build relationships, and business partnerships with like-minded agents across North America.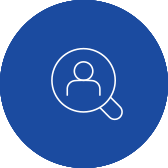 Power Vendor Resources
Darryl has personally checked out these companies and believes they are the some of the best out there, making it so much easier for you to pick a company to help grow your business.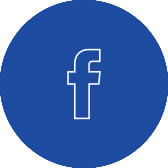 Facebook Group Access
Interact with other Power Agents, as well as Darryl, through social media. Throughout the month, Darryl shares links to up-to-the-minute articles and news about the real estate industry.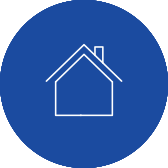 30-Day Trial of RedX Prospecting
30 days of access to quality prospecting leads plus no setup fee!. RedX – the Number One Expired, FSBO, and Pre-Foreclosure lead generation company.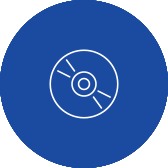 50% Discount on Digital Audio Training
As a Power Agent®, you'll receive half off all titles from Darryl's Complete Real Estate Mastery Program. That's a lot of learning at half the usual cost!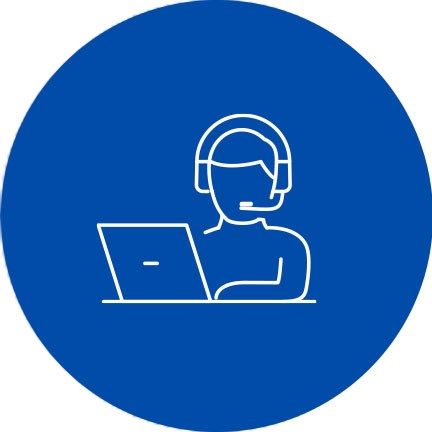 Power Builder CRM
This optional add-on is an all in one, done-for-you system that makes managing your business easier than ever before.
Become a Power Agent® In Real Estate
Start your membership and get INSTANT access today!
Lisa D Prinz
March 22, 2023.
Darryl Davis and his Dynamic Team of Professionals are On Point, Sincere ( which in today's climate is nearly mute), and Never leave you Uninspired to push through your Real Estate Commitment!!
The amount of customizable content this firm supplies, immeasurable!!
Coaching? Unstoppable!! Always bringing new content to the table that is relevant and ready to put in your tool kit!
Ah, one more notation., if you ever have a question or need help with customization, or assistance.., if you are accustomed to Customer Service, like I Am, this is your team!! No Lines, No Waiting!!! Response & Resolution time - Immediate if not sooner!
Brava, Darryl Davis!
5 Stars Aren't Enough!!!
Martin Cawley
March 22, 2023.
The webinars are very informative and entertaining with a little New York attitude.I have never walked away with out several nuggets of wisdom that I'm able to implement almost immediately.Thank you Power Agent team
Roger Wycklendt
March 22, 2023.
Darryl Davis does a fantastic job of presenting real estate information.
Fran Pigott Harding
March 22, 2023.
Very happy I discovered Darryl Davis and his training programs. His Seminars never disappoint! Learn so much when he takes the time to explain the hows and whys of his strategy. I recommend him to all my agent friends. Thank you Darryl and Team!
Reynaldo Gutierrez
March 22, 2023.
Always giving the best advises for todays problems.
Merle Martin
March 22, 2023.
Darryl Davis and his team offer so many resources and content to his "Power Agents" that it's difficult to avail oneself of all of them at once. I'm incorporating them a few at a time. The monthly fee is a real bargain for all that the membership includes and I'm happy to be one of Darryl's more than satisfied Power Agents.