Thank you for joining us!
WOW! Lots to learn and we're absolutely thrilled to bring you our BRAND NEW Power Agent CRM!
Watch the webinar on-demand below:
BECOME A POWER AGENT TODAY
AND UPGRADE YOUR MEMBERSHIP TO
INCLUDE OUR POWER BUILDER™ CRM!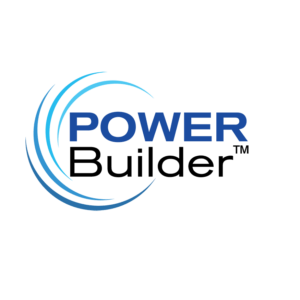 My goal? To help you thrive in whatever the market brings your way - a CRM (Contact Management System) is a powerful component to help you grow your business. This webinar walks you through the ins and outs of our new system!
LOTS of questions after today's webinar! Biggest questions of the day:
Can you import your contacts from other sources? (farm, sphere, email platforms, agent lists, etc.) YES
Can you export contacts from the CRM if you do not wish to continue? YES
What does it include? Your CRM package and the Social Stream (automated social media posts), and a website (which you can use or not use - it can also integrate with your current site).
What does it cost after the 30 days? We have negotiated a bundled price of $47 per month that includes both CRM and social stream.
How many records (contacts) can I have? Unlimited (Take that email platforms!)
What about support? Our partnering company has AMAZING customer support, they will help walk you through your entire set up and answer your questions with kindness! Do you have to be a Power Agent to use it? Yes, this version of the CRM not only comes at a reduced bundled fee but also has POWER AGENT SPECIFIC content embedded within the system.
When can I get started? Today! Click on the link above and you'll see a link to start your 30-day trial!

Got questions? Email me at julie@darryldavisseminars.com or write them below and I'll get you the answers! This is SO EXCITING!