TOP IDEAS FROM Darryl Davis' SEMINAR
Some of the most important ideas to implement after Darryl Davis' seminar: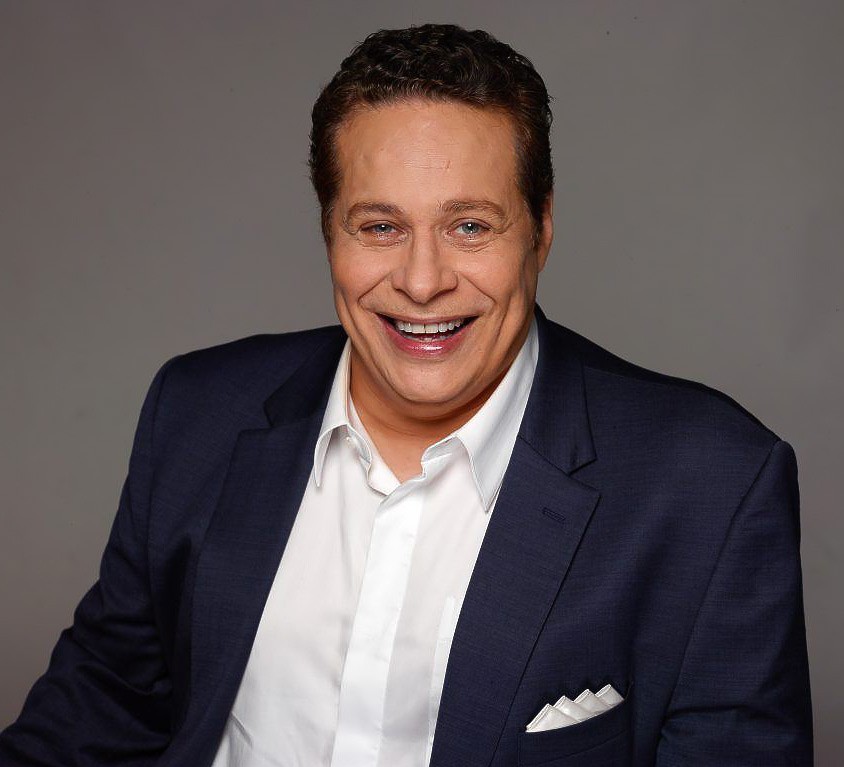 Not having listings is like a shoe store with no shoes
Focus not on getting listings but building listing inventory (use a chart)
As a marketing agent, your market is your fellow Realtor® not buyers
Have a system of communication with your sellers
Master presenting price to the homeowner
The #1 Secret to Sale Success: use stories, metaphors and analogies
The more stories, metaphors and analogies, the better "dancer" you will be
Use 3rd party validation when motivating buyers and/or sellers (i.e. USA Today article, Case-Shiller Report)
Be R.E.A.L.™ (Rapport, Engage, Advice, List them) on a listing appointment
Be educated enough about Short Sales to give the homeowner good direction
Work the Shiny Penny™ List
Darryl's ditty about buyers: Less stress, income higher, work the house, not the buyer
You can push past anything that is stopping you now if you can answer this question and be committed to the answer: What is my Next Level®?
Bad Seed, Bad Seed™
Some Stories, Metaphors & Analogies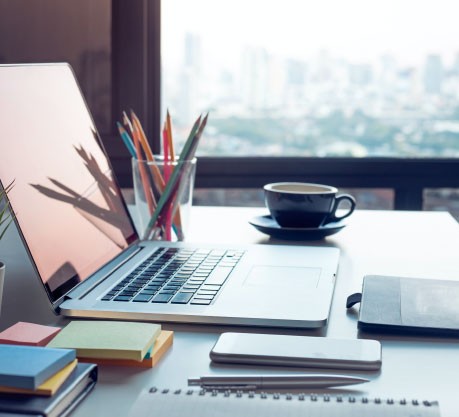 The Dollar Bill Technique
Ethan Allen vs Ebay Technique
The Directors Technique
Sears Hammer Technique
Star Trek (what a house is worth has nothing to do with the cost to make it)
The Soccer Ball Technique (stop chasing the market)
Become a Power Agent In Real Estate
Schedule a consultation or receive a trial membership.