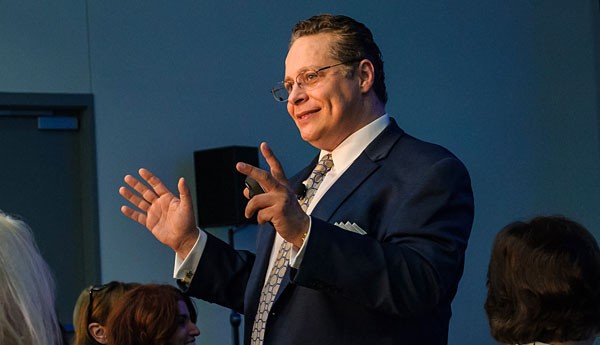 December 30, 2019
How to Create 2020 Breakthrough
POWERFACT: To get what  you've never had, you have to do what you've never done. That's not just a platitude – that's reality. If you're ready to create a breakthrough as we head into the new year and new decade — it's time to shake things up, create some clarity, and commit to your 2020 BREAKTHROUGH.
Step one: Goals need to be SPECIFIC and MEASURABLE. (No more saying, "I want to get more listings in 2020." Be specific — how many more? How many did you do this year? How many MORE would truly represent a breakthrough financially?
Step two:  Goals need to be SHARED. If no one knows what you are committed to, there's zero accountability which equals lack of commitment. Determine your goals, then let everyone know about them. Partner up with a mentor, coach, or fellow agent to hold each other accountable in 2020.
Step three:  Goals need to be a S-T-R-E-T-C-H. In other words, it's time to get out of your comfort zone. Find monetary number that would really mean you'll have to step up in the new year, do some things differently, work smarter, and harder — what does that number look like?
Did you miss the Business Planning webinar we did recently that shares how to get now business, future business, and start preparing for financial freedom? Watch it on demand here.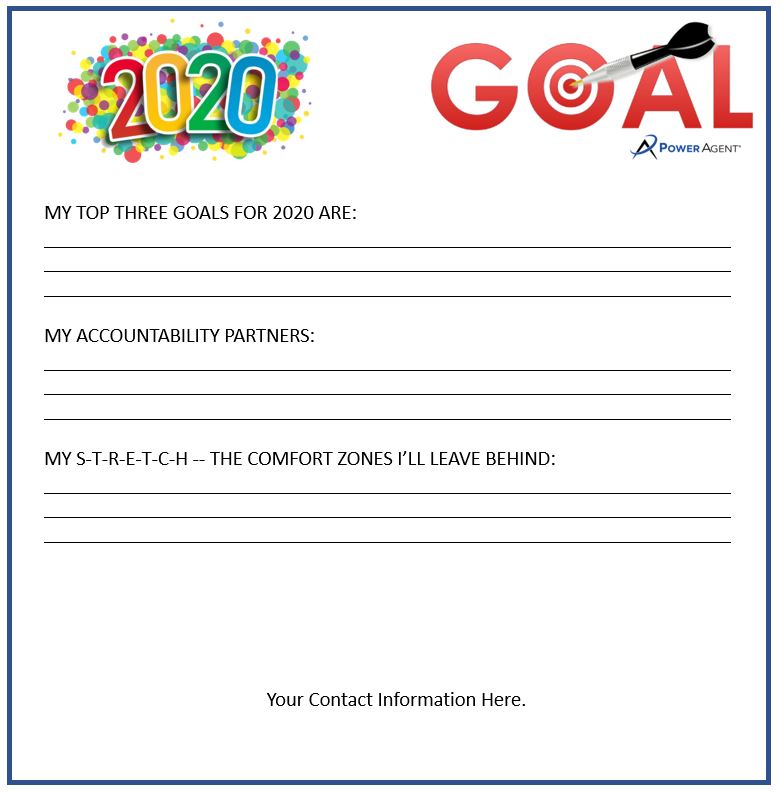 Ready to fire up these skills and EVERY skill you need to make the next year a breakthrough personally and professionally? Join us for our 5th Annual Listing Inventory Intensive event January 30th in Long Island.Eight FULL, impactful, strategy and skill packed hours of everything you need to make 2020 your best year in this business. It is like no event you've ever been to before and the take-aways will change the way you think, react, communicate, list, sell, and live. If you want more results with less stress next year — this is the event to attend! Click the image below to learn more!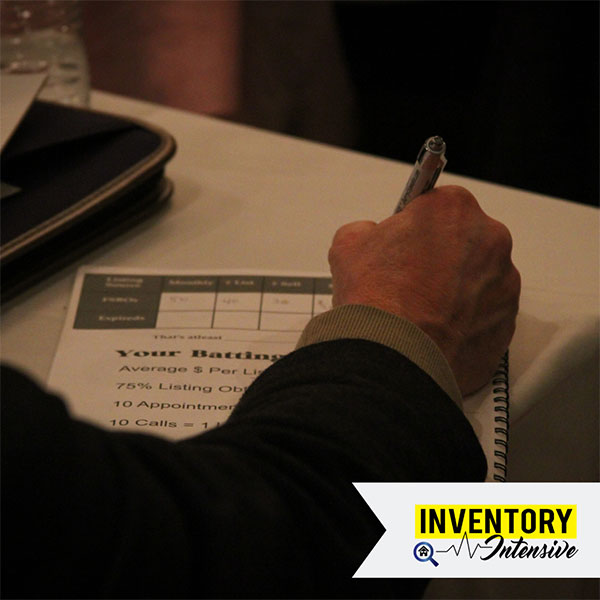 Reserve now and enjoy early bird pricing! Visit www.ListingWorkshop.com.
Need help? Contact our team today at (800) 395-3905!