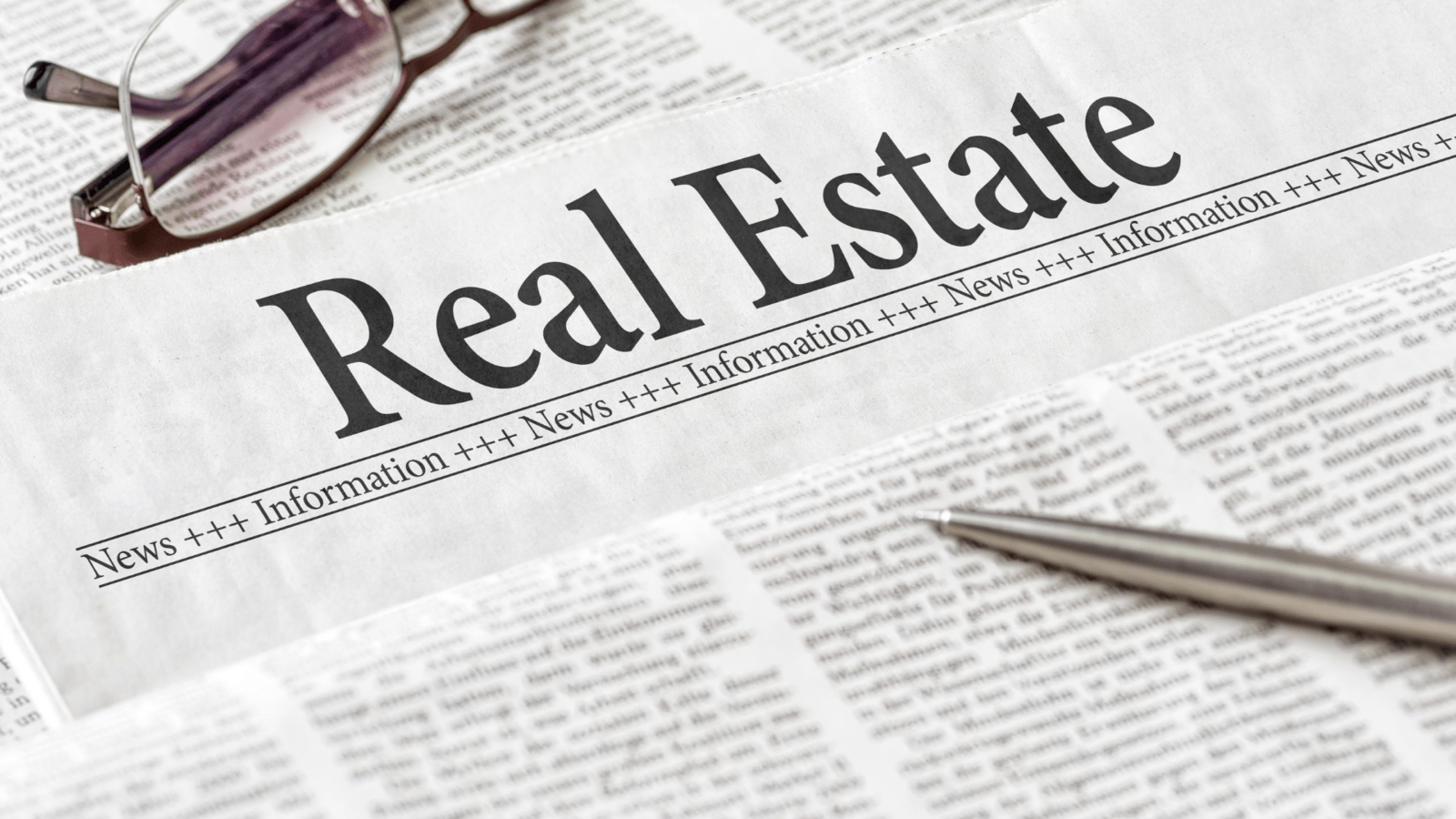 August 8, 2020
Importance of Industry
POWERFACT: Before you start talking about YOU during your listing conversation – be sure that sellers have first bought into the value of our industry and using a REALTOR®.
By Real Estate Coach and Speaker Darryl Davis, CSP
I believe in having listing CONVERSATIONS — not presentations. Rather than presenting – you are communicating. You're fully present in the moment and learning about what the sellers are committed to. What is their WHY for selling their home? Once you know that, you can help coach them to make the decisions and create the path they need to get to that why.
Before you start talking about how wonderful YOU are (and I'm sure you are), sellers need to have buy in about our industry and why working with a REALTOR® is a wise decision and in their best interests. 
Watch this…
In our Virtual Listing Conversation Presentation for Power Agents, (found in the Listing Appointment tab in your Classroom)here's how we suggest you block out that section:
Part 1: Here you will give the homeowner an update on your local marketing by sharing stats from your multiple listing service and/or town records. For example:
Last year's sold prices to this year
Last year's days on market compared to this year
Number of listings to sales last year, then this year
List price to sales price ratio, this year compared to last year
Part 2: You want to illustrate, using stories, metaphors, and analogies, why more than 85% of all home sellers finally list and sell with a professional real estate agent.
Power Agent visuals
Articles from News Sources
3rd Party Negotiation
Ethan Allen Analogy
Kelly Blue Book Analogy
Next, you would discuss the attributes of your company, then what you bring to the table as an agent.
Learning to be an amazing listing agent is vital to your longevity in this business and in direct proportion to what you can earn every year.
Not yet a Power Agent®? Did you know that for less than a dollar a day, you can have access to hundreds of marketing, prospecting, and objection handling tools – live weekly coaching, podcasts, webinars, and more?  
Start your Power Agent®  trial and have total access to every tool we have including letters, dialogues, training tips, webinars on demand, eBooks, and marketing tools for just $5.
If you're ready to have everything you need to handle whatever the market tosses your way — get started today!
Need help? Contact our team today at (800) 395-3905!