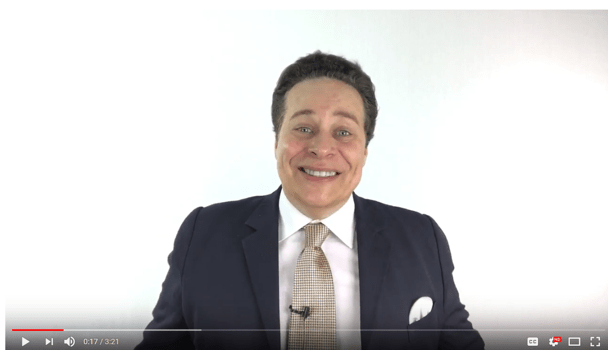 February 6, 2020
Listing Surge Strategy: Call Old FSBOs & Expireds
POWERFACT;  When you want to get ahead of the curve when it comes to getting listings in a competitive market – sometimes it pays to go BACK.
Right now we are FOCUSED, as a company, our team, myself and our membership on helping agents create a listing SURGE this season. One of my favorite strategies to share with Power Agents® is to have them call OLD FSBOs and Expireds. No, not senior citizens – that's a different niche! This is a terrific lead generation source because, for the most part, these prospects have already fallen OFF the radar of the other agents in your market. Not you though – you're savvy! You've got skills!
Watch the video below to hear my suggested dialogue to get the appointment!
Where do you get these listing lead sources? I suggest The RedX, it's a great company and my Power Agents all swear by them. I negotiated a special fee just for our membership that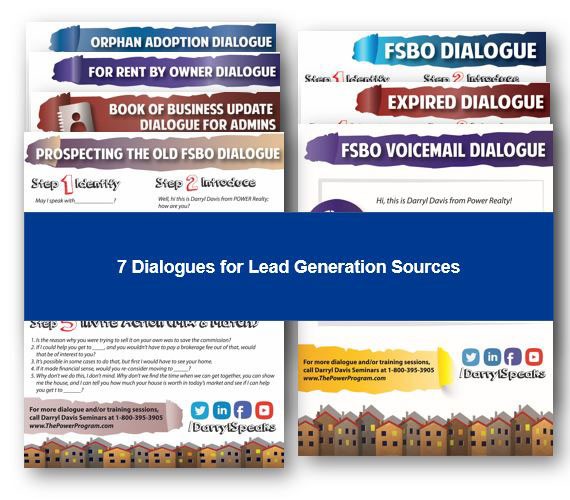 gives you a free 30-days to try everything out. You can see what they offer at www.DarrylSpecial.com and use PROMO CODE: SMILE. When you sign up they'll send you every FSBO for the last 6 months. They also can help you with Expired leads, For Rent By Owner, and more. If you're looking to create a listing surge of your own in the next 90 days – it's very handy to have a company like this just deliver the leads to you.
---
Get the Darryl Davis Newsletter!
Power Agents, you can use the dialogue for these leads that we've just put in the Prospecting tab in your Classroom. In fact, go a little crazy while you're there because we now have SEVEN lead source dialogues in that tab! (We were on a roll!) Download them all today here. 
Not yet a Power Agent®? Click here to learn more about how you can access hundreds of marketing, prospecting, and objection handling tools – live weekly coaching, podcasts, webinars, and more!
Need help? Contact our team today at (800) 395-3905!