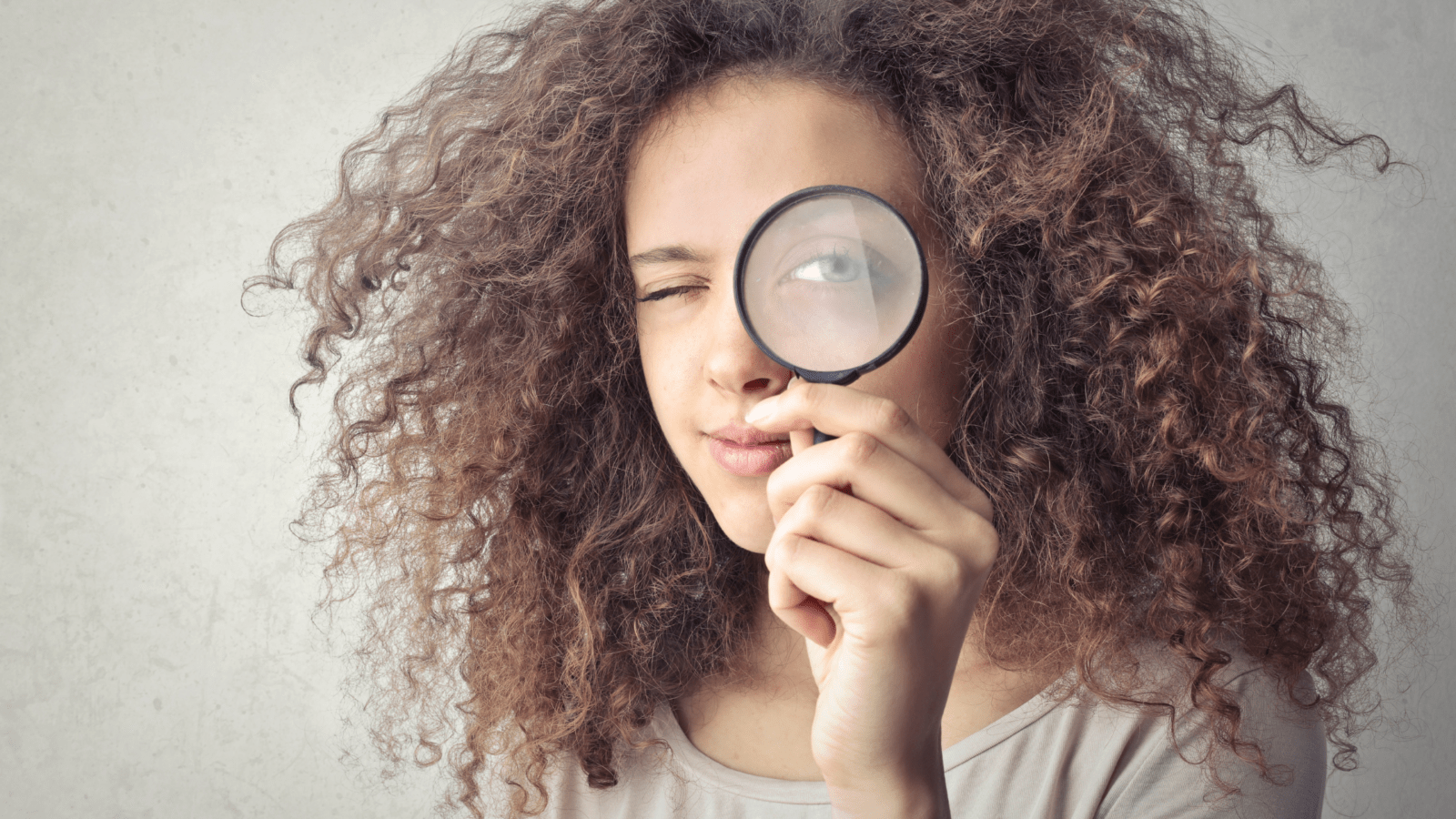 September 21, 2020
Magnifying The Positive
To design the life and career worth SMILING about
℠

,  YOU have to choose what you magnify.

By Real Estate Coach and Speaker Darryl Davis, CSP

When I was a kid, my Father had a magnifying glass, and I thought it was a toy. I thought it was the coolest invention ever created, and I loved to play with it. I loved the curved glass and way it enlarged everything more than what else was around it. My father passed away about 20 years ago, but I still have this magnifying glass.

I remember seeing my father using that magnifying glass to read the newspaper every day, and it got me thinking. There are a lot of terrible things in the news today — between the coronavirus, the wildfires, the riots, and racism issues, there are a lot of negative things going on. In the same way that my father used to magnify the words in the paper, we need to be careful about what we choose to magnify in our life.
Be Careful What You Magnify
You know how a magnifying glass works — it doesn't just focus on something, it makes it larger than it really is, and larger than everything else around it. It can be easy to magnify the negative in our lives, especially when we begin to feel overwhelmed by it. However, it's really important that we be cautious about what we choose to focus on.
We can choose to magnify the negative parts of our lives, or the positive. We DO have that choice!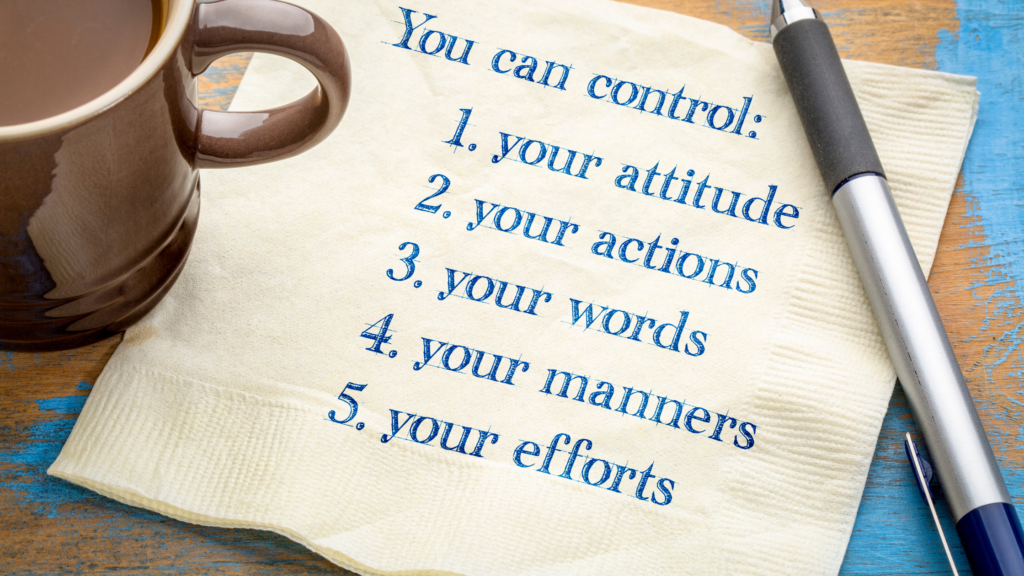 What We Can and Can't Control
Now, we can't control what other people do, and we can't control the circumstances of life, and we can't control what is happening in the world, but we CAN control how much of that we magnify.
So, I have some homework for everyone — as you go through your life this coming week, please pay close attention to what you are magnifying in your life and what you are choosing to focus on, and what you are making larger. You might realize that you need to move that magnifying glass to another area in your life, perhaps to something that you've been neglecting lately.
With so many negative influences in the world today, let's all make the choice to contribute positively. There is no greater need in these times than to have people choosing to magnify the positive and dilute the negativity.
Ready, Set, Go!
Are you ready to start taking things to the next level? Magnifying the positive might not always come easily but it is a vital practice for those who want to design a life and career worth SMILING about.
Power Agents, you'll find lots of tools to be more proactive, productive, mindful, and courageous in our Time and Money Management tab in the Classroom.  Tools like Do Not Disturb Signs, Living Your Next Level Life chart, activity trackers, and vision boards!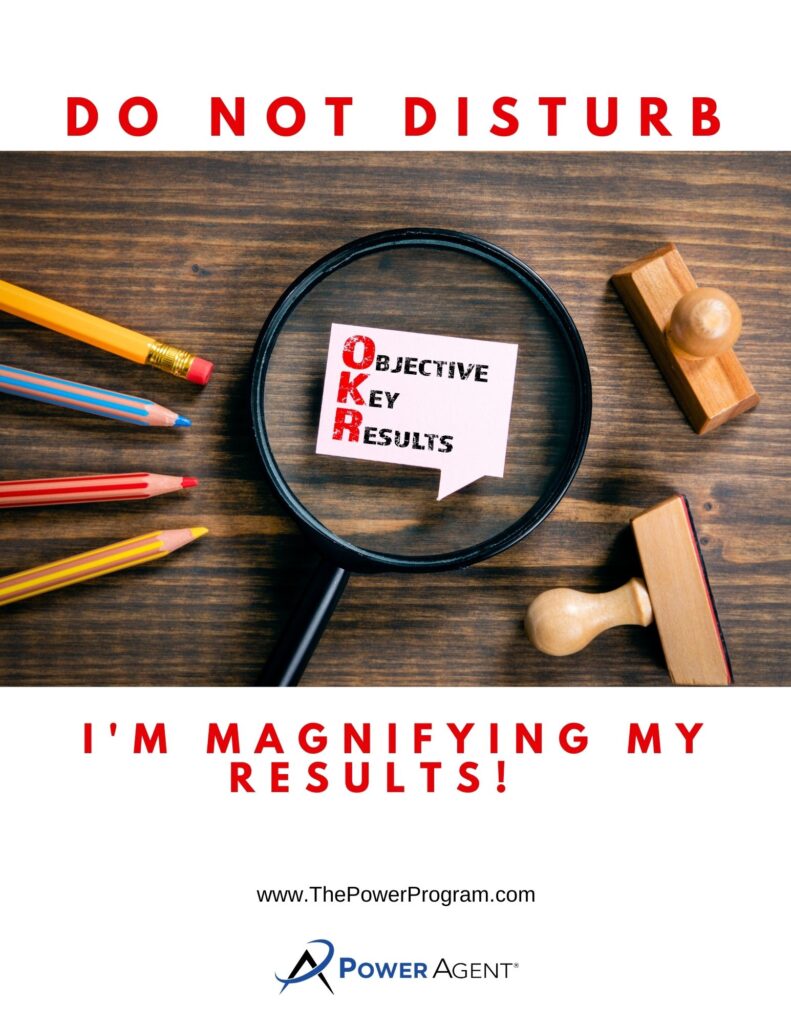 ---
Get the Darryl Davis Newsletter!
Power Agents, you'll find lots of tools to be more proactive, productive, mindful, and courageous in our Time and Money Management tab in the Classroom. Tools like Living Your Power Agent Prospecting Chart that helps you stay focused and makes prospecting a little more fun!
Not yet a Power Agent®? Click here to learn more about how you can access hundreds of marketing, prospecting, and objection handling tools – live weekly coaching, podcasts, webinars, and more!
Need help? Contact our team today at (800) 395-3905!