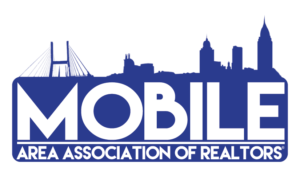 Why join the power program?
The POWER Program® is about you.
When you have the right tools, training, coaching, and mindset -- there's nothing you can't accomplish. As a Power Agent, you'll have access to everything you need to thrive in any market, and design a life and career worth smiling about.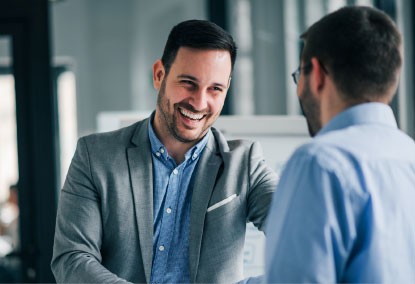 The POWER Program® is about skill.
Ours is an ever-changing industry, with a LOT of moving parts. That means to succeed at your Next Level, you'll have to have the skills to keep up. As a Power Agent, you'll get the training and coaching you need to develop the listing, selling, negotiating, farming, and referral skills necessary to succeed with more ease and less stress.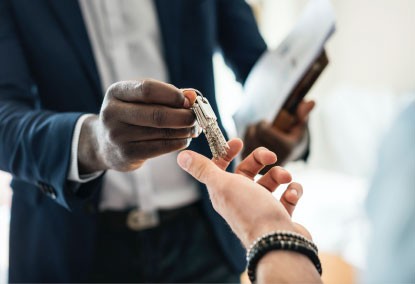 The POWER Program® is about results.
The Power Agent Program® is the coaching, marketing, and training platform that helps real estate professionals generate, on average, an additional $33,502.22 over their previous year and specializes in teaching agents how to develop now business, future business, and financial freedom.
What Is The Power Agent Program?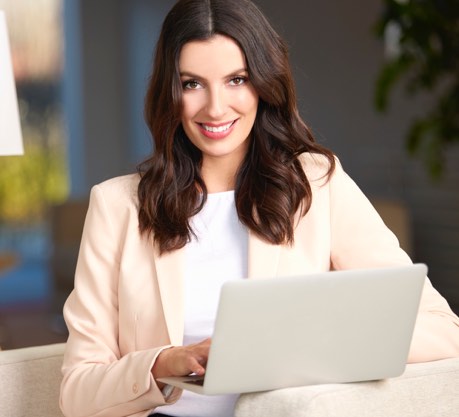 This empowering program takes agents OFF the commission roller coaster and helps them to develop breakthrough financial success, a stronger bottom line, a referral base they can count on -- and have a whole lot less stress in the process.
First, get hooked on the positive energy and forward focus that your new coach, Darryl Davis, shares in this system. It's downright CONTAGIOUS. You'll laugh as you're learning - and you'll love what you're doing! His goal is to help EVERY agent design a life and career worth SMILING about. It's the foundation of this entire coaching, training, and marketing system.
You'll find all your valuable content, training, tools and coaching on demand resources in an expansive and easy to navigate Classroom. This ever-expanding platform grows monthly with the kind of tools, technology, and training you need to breeze past your competition, earn at a level you'll love AND find some balance and ease in the process.
Have more fun ... and connect with some of the coolest people in our business. Become a Power Agent today.
What you receive as a Power Agent.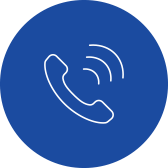 Power Hour Call Access
Live calls EVERY MONDAY on which Darryl goes in-depth into the challenges you may be facing in your real estate career and how to OVERCOME those challenges in today's market.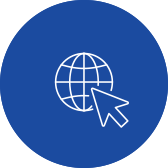 Power Agent Website
The Power Agent® website is loaded with a plethora of helpful learning tools that you, as a Power Agent®, will have access to at no additional charge!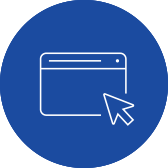 Website Archive Access
A wealth of recordings and transcripts from 12+ months of past interviews, the Inner Circle Newsletter, audio interviews, and Power Hour calls with Darryl.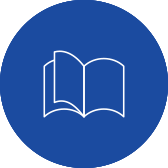 The Power Agent Magazine
Filled with visual tools guaranteed to enhance your listing or selling presentations. The Power Agent® Magazine will help keep your business running smoothly, and SO MUCH MORE.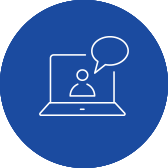 Monthly Interview Access
Darryl's exciting monthly interviews with the nation's Top Agents cover trade secrets and the tools required to keep a successful real estate sales business alive and thriving.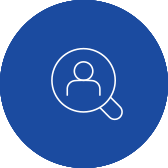 Power Vendor Resources
Darryl has personally checked out these companies and believes they are the some of the best out there, making it so much easier for you to pick a company to help grow your business.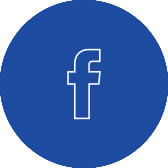 Facebook Group Access
Interact with other Power Agents, as well as Darryl, through social media. Throughout the month, Darryl shares links to up-to-the-minute articles and news about the real estate industry.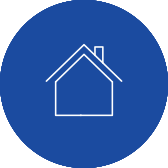 30-Day Trial of RedX Prospecting
30 days of access to quality prospecting leads plus no setup fee!. RedX – the Number One Expired, FSBO, and Pre-Foreclosure lead generation company.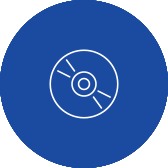 50% Discount on Learning CDs
As a Power Agent, you'll receive half off all titles from Darryl's Complete Real Estate Mastery Program. That's a lot of learning at half the usual cost!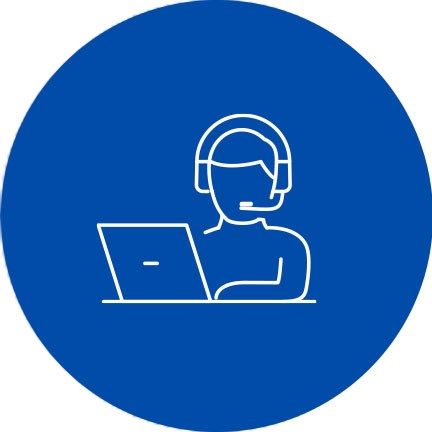 CRM
An all in one, done-for-you system that makes managing your business easier than ever before.
Become a Power Agent In Real Estate
Schedule a consultation or receive a trial membership.