One-On-One Coaching with Darryl Davis
Darryl only has FIVE personal coaching members at a time.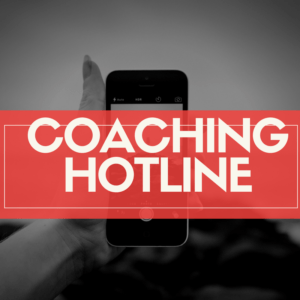 Bottom line?
You get a DIRECT LINE to Darryl. No set homework assignments. No lengthy contract or rules. No call in at a certain time or miss your slot for the month. Why? That's just not how Darryl has found he is best able to help agents get to the Next Level.
This is your opportunity to receive one-on-one coaching when you NEED it. For those times like:
• Just before you go into a listing appointment and want to "download" some great dialogue that can help you land the listing
• In the middle of a tough negotiation between a buyer and seller and you need the answers to tip the scales
• When you have personal struggles with another agent that's distracting you from being productive
• Before making a major investment in a marketing tool, website, advertising, etc.
• Roleplay calling for FSBOs and Expireds
• Need to decide on when and how to follow up on a listing lead
• Need a "kick in the pants" to get motivated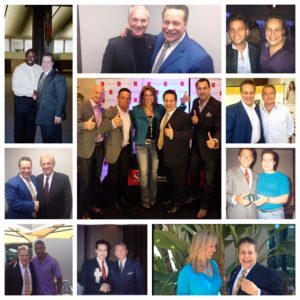 Here's what else you need to know:
Your first call will be an intensive Commitment Conversation about the three miracles you want to happen during this one-on-one relationship.
You'll receive Darryl's personal cell phone number, giving you unlimited access to him when you need it. (The problem with scheduled coaching calls, Darryl has found,  is that you may have a question on Monday, and if a scheduled call is not until Friday, it may be too late for you.)
You will be personally coached by Darryl, who is a leader in our industry and a best-selling author with McGraw-Hill.
You'll receive a free Power Agent membership while you are an active VIP Coaching Member.
Here's how to throw your hat in the ring:
1. Fill out the online form below
2. You will receive a call from our office within two days to let you know if there is a slot available
3. If there is an availability, our office will schedule a one-on-one call with Darryl to see if he thinks the coaching partnership is a fit