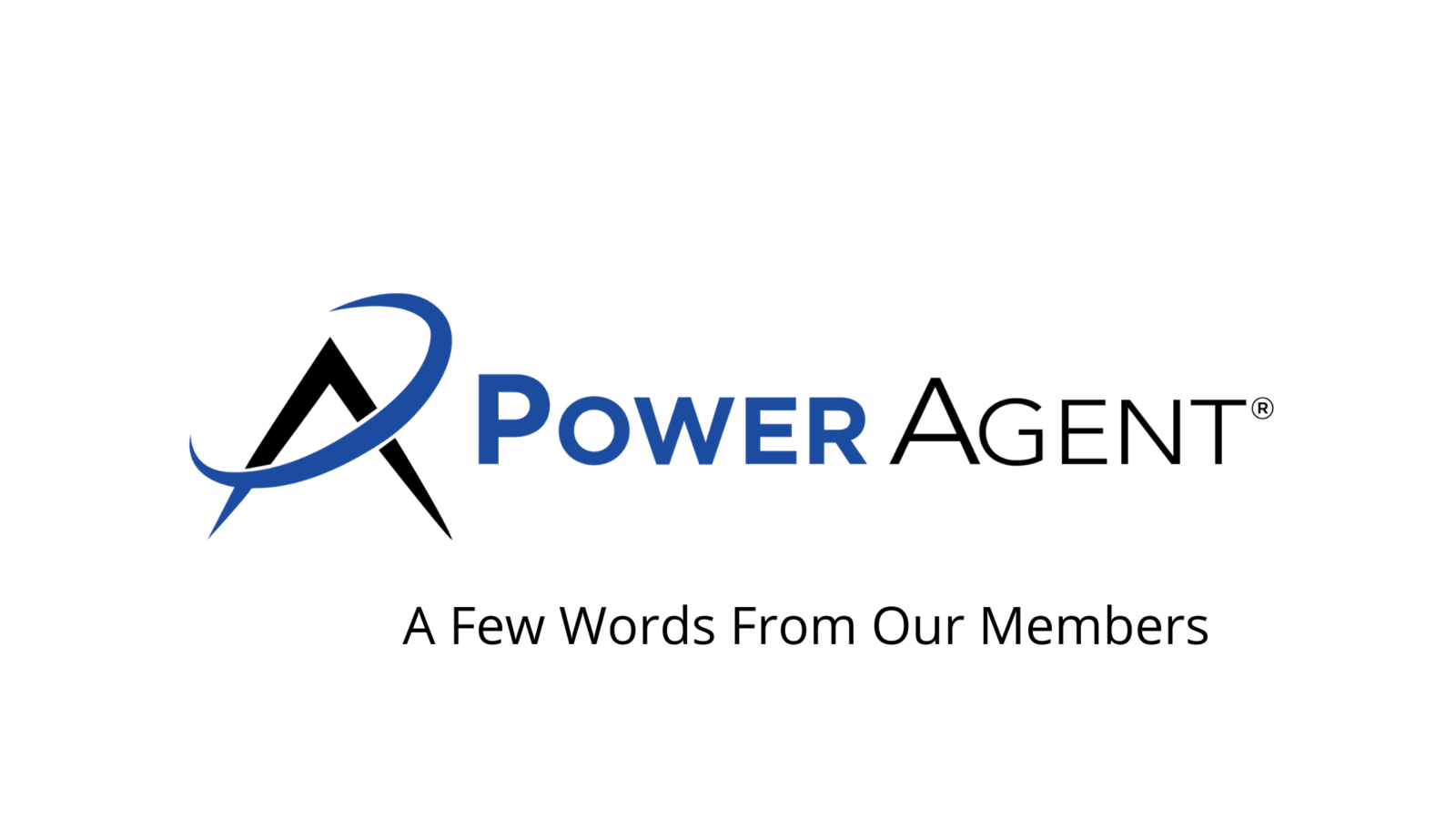 August 7, 2020
Power Agent Testimonials
Powerfact:  The Power Program changes mindsets, skills sets, careers, and lives.
Why do agents choose the Power Agent Program®? Because it transforms careers. Because it gives them the tools, strategies, coaching and training they need to be at the top of their game. Oh – and they are having more fun while they are at it.
Power Agents® truly rock. They serve – not sell. They coach — not close. Here's a little about this innovative and unique real estate coaching program from some of our members.
Big thanks to these Power Agents for telling their  stories!
Not yet a Power Agent®? Did you know that for less than a dollar a day, you can have access to hundreds of marketing, prospecting, and objection handling tools – live weekly coaching, podcasts, webinars, and more?  
Start your Power Agent®  trial and have total access to every tool we have including letters, dialogues, training tips, webinars on demand, eBooks, and marketing tools for just $5.
If you're ready to have everything you need to handle whatever the market tosses your way — get started today!
Need help? Contact our team today at (800) 395-3905!