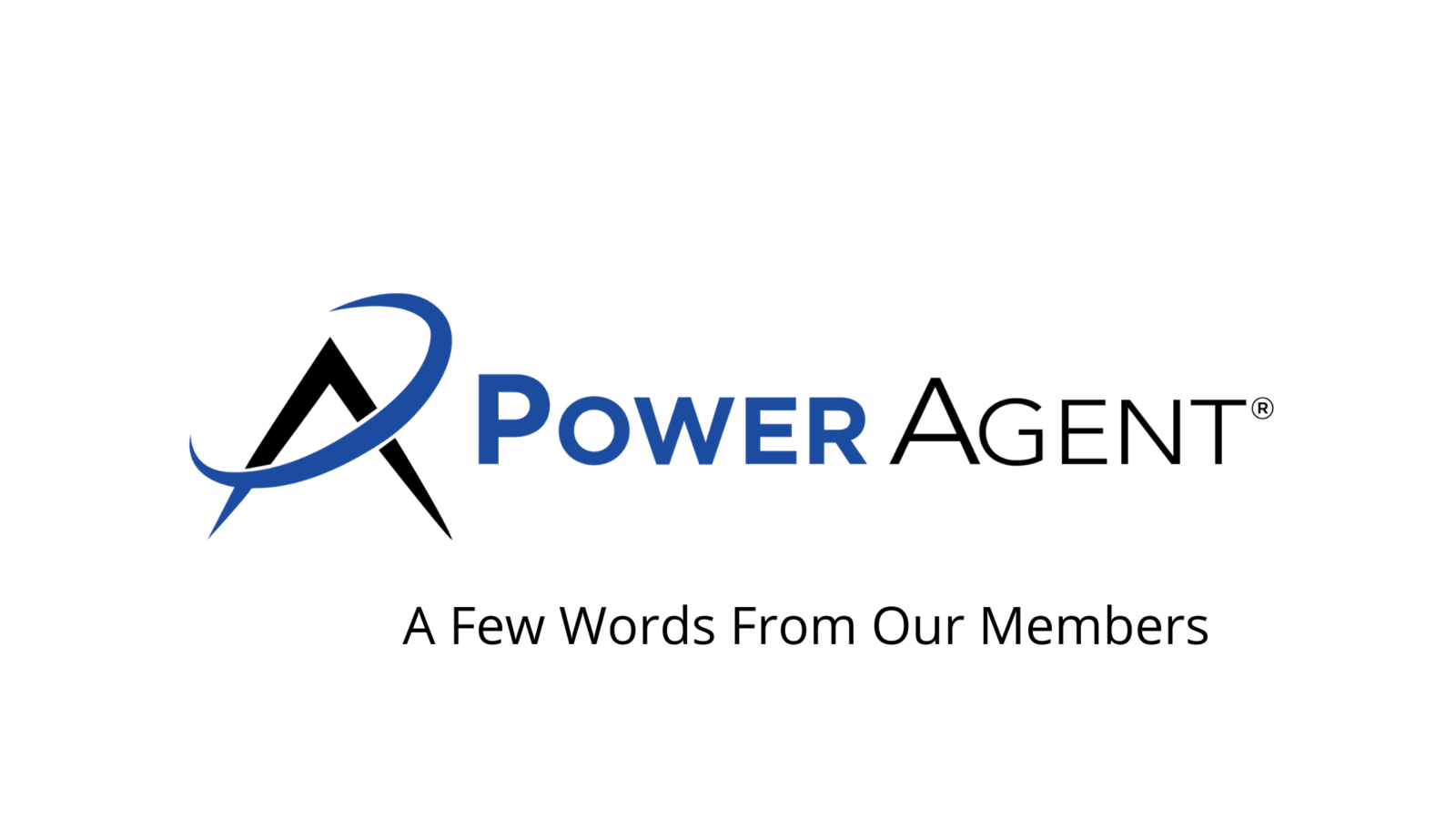 August 7, 2020
Power Agent Testimonials
Powerfact:  The Power Program changes mindsets, skills sets, careers, and lives.
Why do agents choose the Power Agent Program®? Because it transforms careers. Because it gives them the tools, strategies, coaching and training they need to be at the top of their game. Oh – and they are having more fun while they are at it.
Power Agents® truly rock. They serve – not sell. They coach — not close. Here's a little about this innovative and unique real estate coaching program from some of our members.
Big thanks to these Power Agents for telling their  stories!
---
Get the Darryl Davis Newsletter!
Power Agents, you'll find lots of tools to be more proactive, productive, mindful, and courageous in our Time and Money Management tab in the Classroom. Tools like Living Your Power Agent Prospecting Chart that helps you stay focused and makes prospecting a little more fun!
Not yet a Power Agent®? Click here to learn more about how you can access hundreds of marketing, prospecting, and objection handling tools – live weekly coaching, podcasts, webinars, and more!
Need help? Contact our team today at (800) 395-3905!