Introducing the Power Agent Trifecta of Real Estate Must-Have Tools for Success!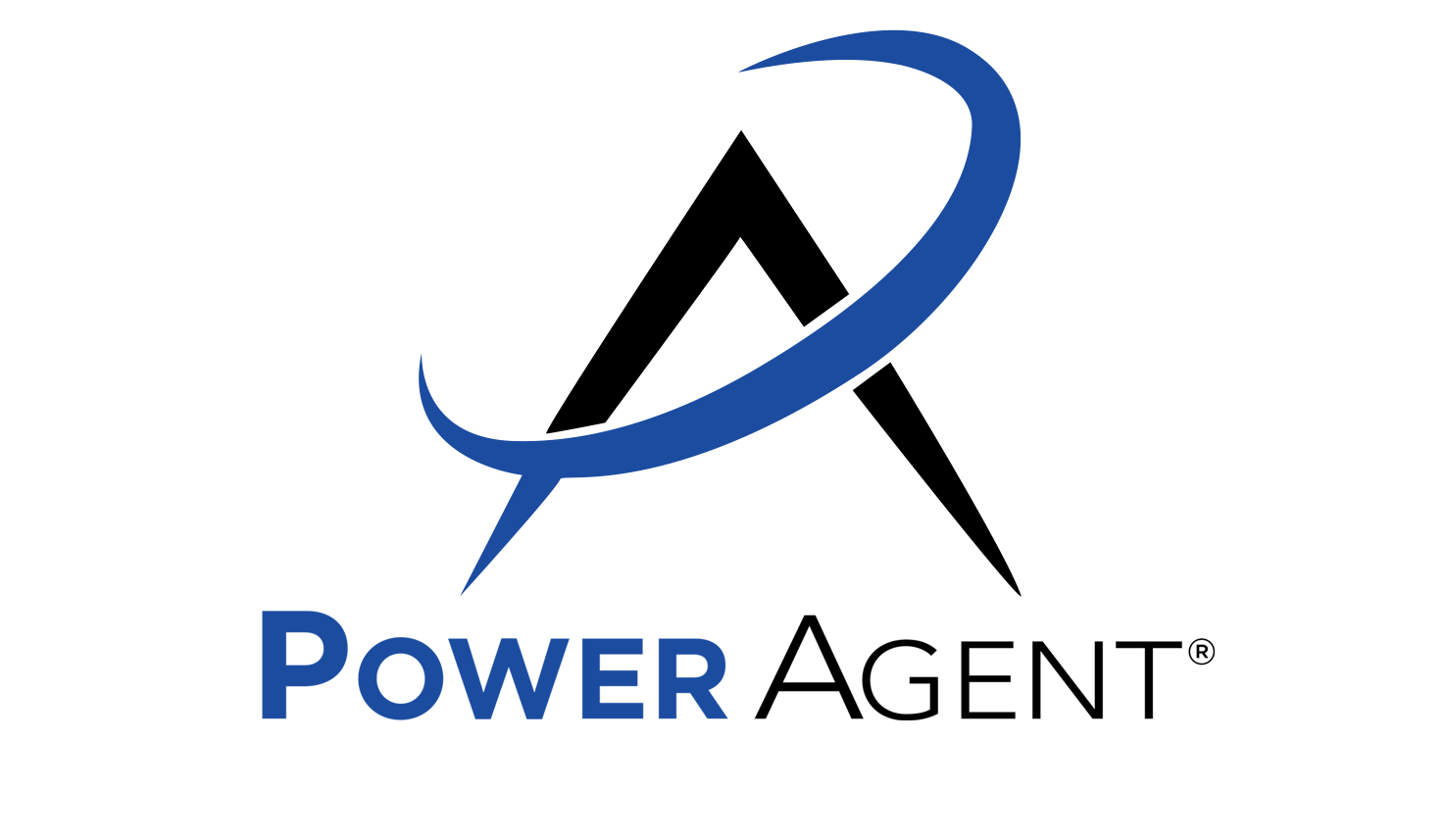 The Power Agent Program is more than a coaching program -- it's a community. 
It's a place where agents come together each week for coaching that creates on-the-fly solutions for today's busy real estate professionals. It's about smart marketing, a treasure trove of tools, and a coach who not only delivers what you need to make a bottom-line impact on your business - but who also makes you laugh and helps you design a life and career you can smile about. Our members tell us that the shifts they've made, the focus they've created, and the strategies they put in place are game-changing for their productivity - but also for their peace of mind and the ability to truly love what they do every day. That's the differentiator. You get...
Weekly Coaching
Monthly Webinars
Monthly Agent Interviews
Full-Spectrum Classroom of Marketing and Training Tools
Closed Facebook Community Group
And so much more...
All of this - coaching, classrooms, training, and community - all for $5 for the first 30 days and just $27 per month after that. No contract. No long-term commitment. That's 30 full days to take the system and the coaching for an all-access test drive! Real estate has never felt like so much fun!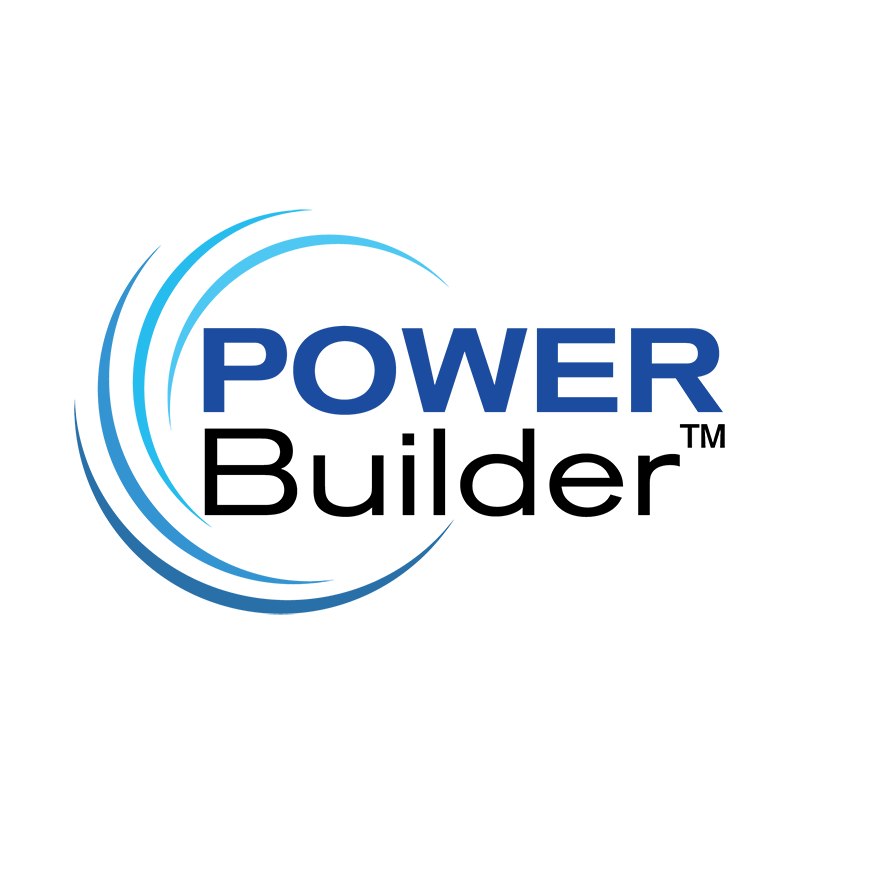 The Power Builder CRM (Customer Relationship Manager)
How do the top agents stay connected consistently with their sphere, farm, and leads? They SYSTEMATIZE it all. Did you know...
Realtors earning over $100K/year are nearly 2 times more likely to use a CRM (60%) than those earning under $35K/year (34%)?
The #1 source of business for Realtors is referrals from past clients? 
74% of clients will give you a referral if you stay in touch
So, how do you do that easily, consistently, and systematically? You use a Customer Relationship Manager. We've  contracted with a world-class CRM partner to bring you the best tool in the business to build a strong, reliable book of business with real estate specific tools, tracking, reminders, and marketing content. It's the all in one, done-for-you system that makes managing your business easier than it has ever been. And the customer support team is incredible. Onboarding assistance, problem-solving -- the works. We've kicked this system up a notch and added Power Agent Content to the dashboard to help you get the most from your marketing! Staying in touch has never been easier or more fun!

Imagine a system that does all the prospecting heavy lifting for you and pulls all the FSBO, Expired, FRBO leads and more and puts them right in your inbox every day? So, all you have to do is hit the phones using Darryl's powerful dialogues? We've got it! Darryl has negotiated a 30-day free trial for new REDX users that waives the set up fee, and provides the entire bundle of lead services to you for zero cost for 30 days. You have a chance to try the system on for size at no risk. How's that for a win-win?
Need help? Contact our team today at (800) 395-3905!
Become a Power Agent In Real Estate
Schedule a consultation or receive a trial membership.