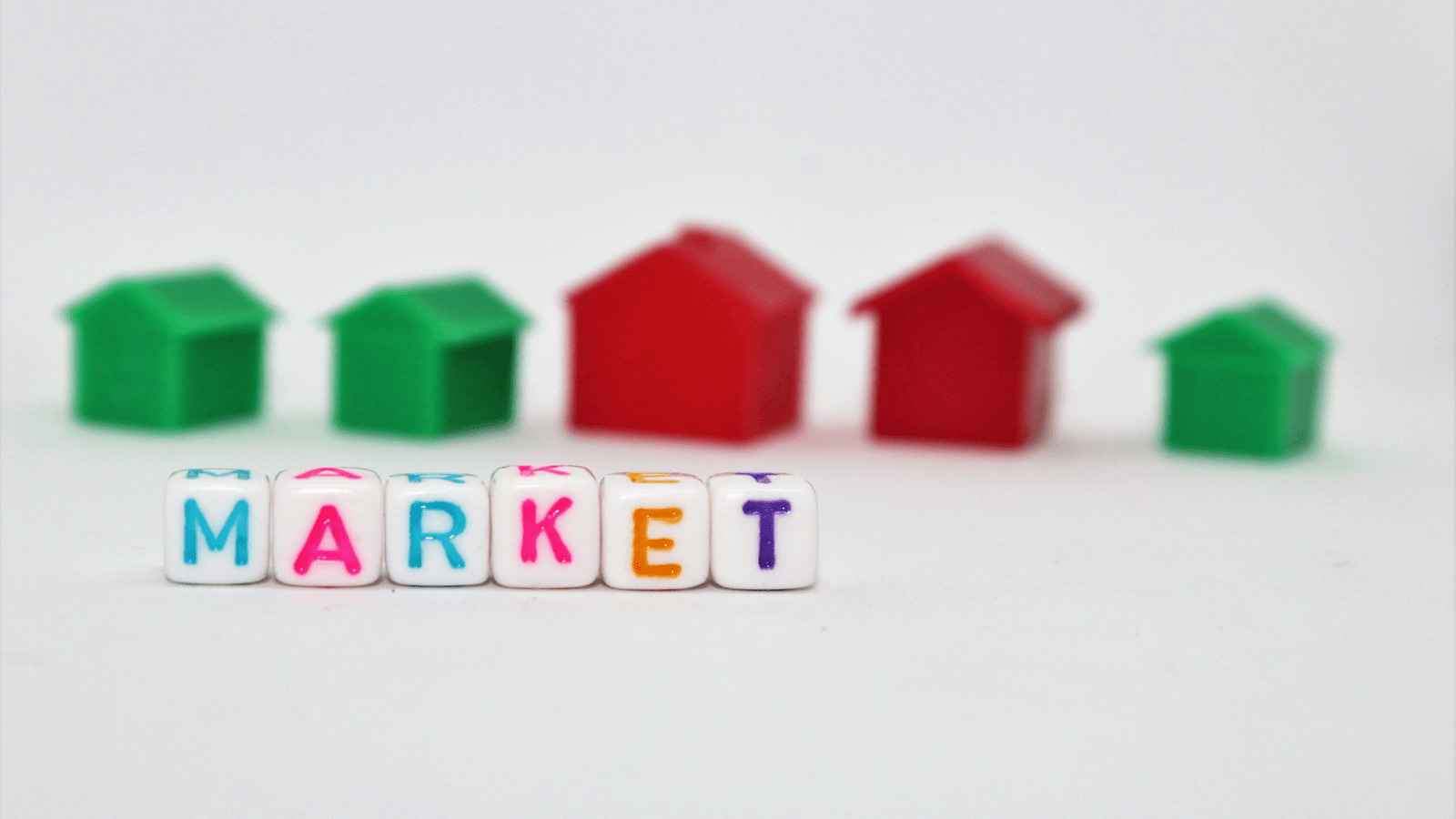 July 19, 2020
Putting Your CMA to Work When Meeting with Sellers
Powerfact:  To communicate listing price – analogies are your best friend!
When you're meeting with sellers, one of the greatest tools in your toolbox is the Comparative Market Analysis, the CMA. When it comes to talking listing price, focus on the current listings rather than closed listings, I'll explain why.
Comparing Apples to Apples
When you go to a car dealership to buy a car, do you ask the salesman to see the cars that have already sold? Of course not! You ask to see the cars that are currently for sale. When you buy a car, especially a used car, you are comparing vehicles that are currently for sale, and that's it. End of story.
When it comes to comparing prices, when there are fewer cars that are on the market, the price for those cars will be higher because there is less competition.
It's the same idea when talking to a homeowner who is looking to sell his house. When talking price, you want to coach the sellers into pricing their home competitively, and the fewer homes that are currently on the market, the more they will get for their home.
Using The CMA
Using the CMA as a tool to coach the homeowner is invaluable when you are looking to price the home, and with it, the sellers will understand why price matters.
This is how you start: You show homeowners the list of the homes that have sold in your area and how much they sold for, and maybe expired listings too though they aren't as important. Then you show them the list of current listings because these are the homes they are going to be competing with.
You can ask them, "When a buyer looks at your house, what other houses are they going to go look at before making their final decision? Keeping this in mind, we need to price aggressively against what's currently for sale."
Coaching the Seller
Use these active listings to coach the homeowners by showing them what is on the MLS. You can explain that you aren't bothering to show them FSBO's or private sales, only the current prices of full listed properties that are listed with other real estate companies. As far as the CMA goes, If a home isn't on this list, then it's not even on the market.
The truth is, even if a homeowner is trying to sell their house privately at the same price at an agent is selling at, they're going to lose out because the real estate agent is going to be the one getting all the activity.
That's when you close with: "You've got to be on the market…on the MLS, so now let's talk about pricing your home competitively."
Ready, Set, Go!
Ready to start taking things to the next level? Have courage and put your CMA to work for you this week and see how that feels.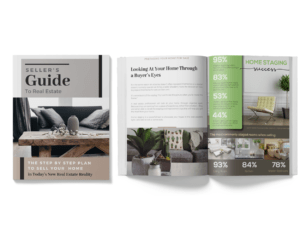 ---
Get the Darryl Davis Newsletter!
Power Agents, head over to your Prospecting tab for your awesome new 43-page Seller's Guide to Real Estate. It includes an entire section on the importance of pricing right the FIRST time. It's the perfect tool for discussing price during your listing conversation and makes a smart lead generation tool for your website and social media! Get it, along with all the collateral support material for it today!
Not yet a Power Agent®? Click here to learn more about how you can access hundreds of marketing, prospecting, and objection handling tools – live weekly coaching, podcasts, webinars, and more!
Need help? Contact our team today at (800) 395-3905!