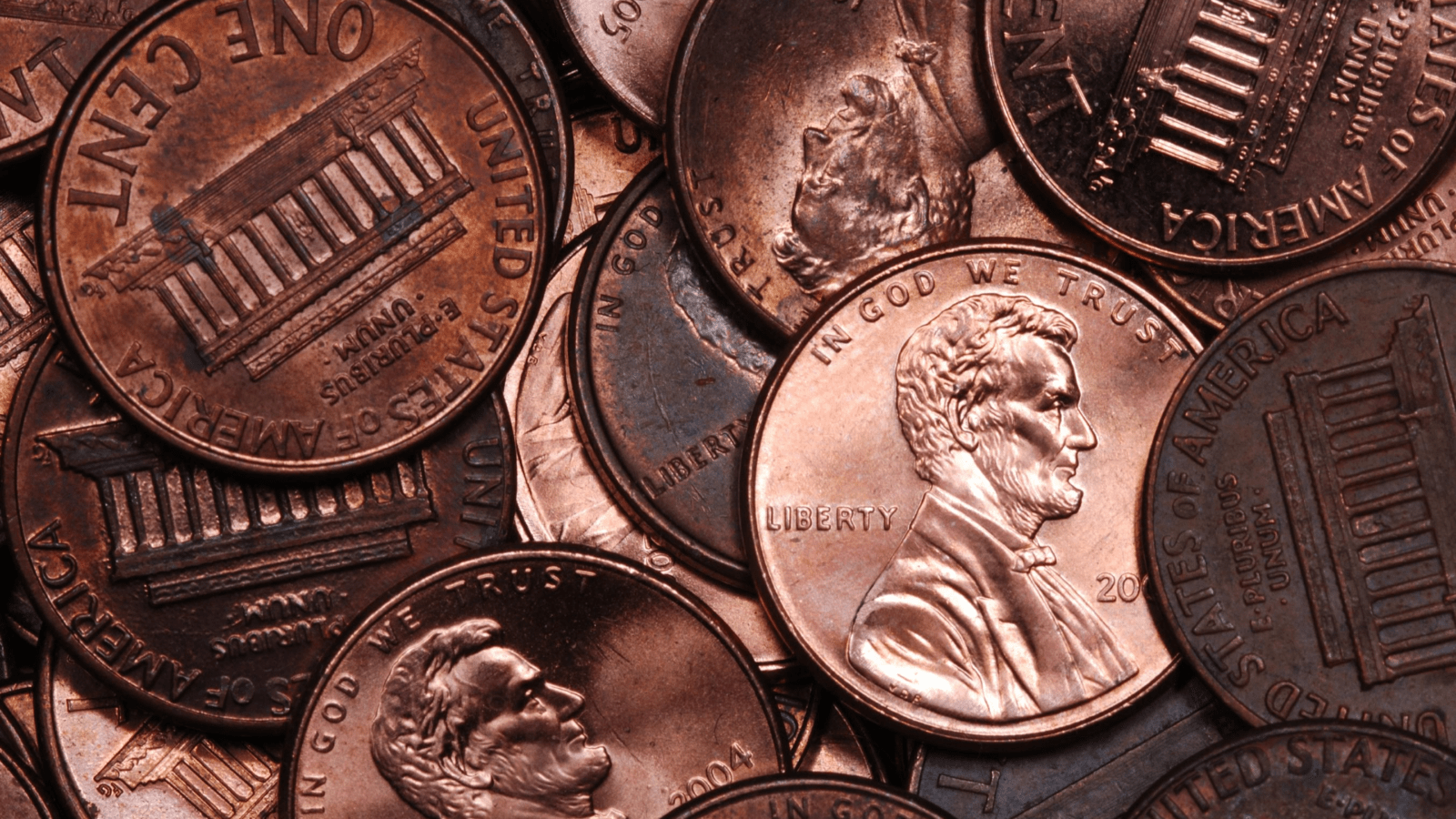 August 24, 2020
Shiny Penny Syndrome and How To Make It Work For You
Powerfact: Make your new buyer strategy — Less Stress, Income higher. Work the house, not the buyer.
By Real Estate Coach and Speaker Darryl Davis, CSP
In the real estate industry, "Shiny Penny Syndrome" is when buyers jump from considering purchasing one house to looking at another home that just came on the market. There is a buyer mindset of waiting and believing that something better might come along. They might overlook what could be the perfect home for them because they think something better is sure to be listed soon and when a home does come on the market, it's a shiny penny that steals their interest.
How Real Estate Differs from Other Industries
There are two ways to work with buyers: you can take one buyer and show 10 houses or take one house and show it 10 times. Which is better? You would say the second. But that isn't what real estate agents typically do; we become chauffeurs to work the buyer by driving them around to show them a lot of houses, and we often run ourselves ragged.
If I go to a car dealership and say, "I want to buy a car", and I give them my list of features that I want and explain my budget, the salesperson doesn't say "OK great, lets hop in my car and we'll drive from dealership to dealership to find you a car."  No, they show you a list of their inventory in their dealership.
Real Estate is the only profession where we work the customer by driving the around rather than the customer coming to the product.
Making Shiny Penny Syndrome Work for You
If you go to an open house, or see a new listing come on the market and you realize it's a hot house and its going to sell fast, what do you do? You call your buyers to come out right away to come see the house and bring their checkbook. You don't call them and offer to show them another 5 houses. You work the house, not the buyer. That house becomes the shiny penny because house inventory is so low right now, and buyers will be eager to see it.
Working with Buyers
There are two things you should do:
Get a buyer agency agreement. If they aren't willing to sign and agree to work with you exclusively, they are already promising to NOT work with you exclusively. They are promising to look on their own. They are promising you up front that you can do all that work and they still might not buy with you. If you get the commitment from them, then you can give them the commitment back.
If they don't want to sign, explain that you will hold onto their information and keep a look out, but don't pour all the energy into people that won't commit to you. If you happen to see something you think will work for them, give them a call.
Work the House, Not the Buyer
There is a phrase that I truly believe is the secret to working with buyers more successly – "Less Stress, Income higher. Work the house, not the buyer." It's what I used as my motto when I was an agent.
For your clients that do sign the Buyer Agency agreement, check the MLS every morning for Shiny Pennies. If a hot house comes on the market, and you know it's going to sell fast, call all your clients who are looking at houses in that price range and tell them to come see it and bring their checkbook.
Don't worry about style, or how many bedrooms or bathrooms, just the price. Buyers don't always buy what they think they are going to buy, so if it's in their price range, show them the house.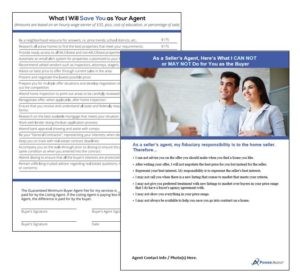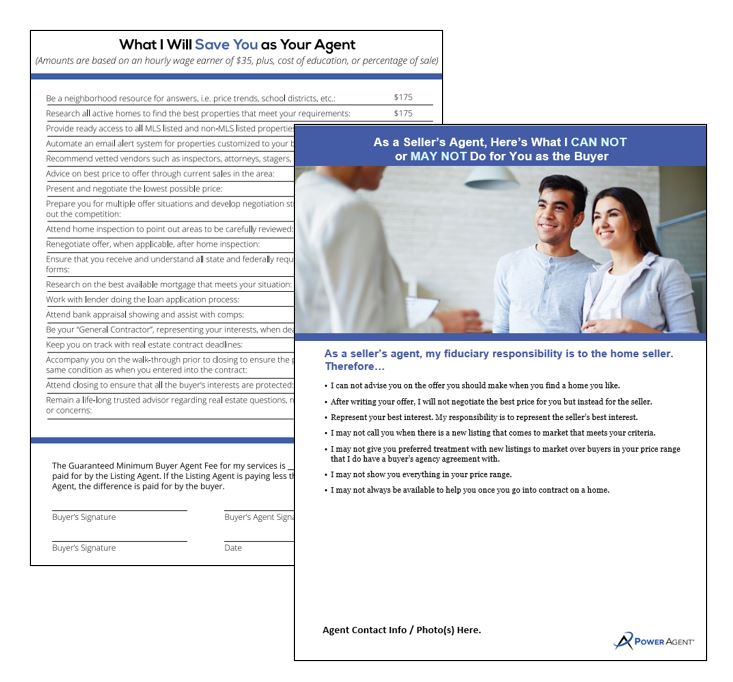 Ready, Set, Go!
Are you ready to start taking things to the next level? Learn how to work with buyers in a seller's market and serve your communities well.
---
Get the Darryl Davis Newsletter!
Power Agents, you'll find lots of tools to for working with buyers in the Buyers tab in your Classroom. Tools such as checklists, Loanopoly, and communication tools for Buyer's Agency Agreements. Check them our here.
Not yet a Power Agent®? Click here to learn more about how you can access hundreds of marketing, prospecting, and objection handling tools – live weekly coaching, podcasts, webinars, and more!
Need help? Contact our team today at (800) 395-3905!