MEET THE SMILE TEAMBEHIND DARRYL DAVIS SEMINARS
We Love Them And You Will Too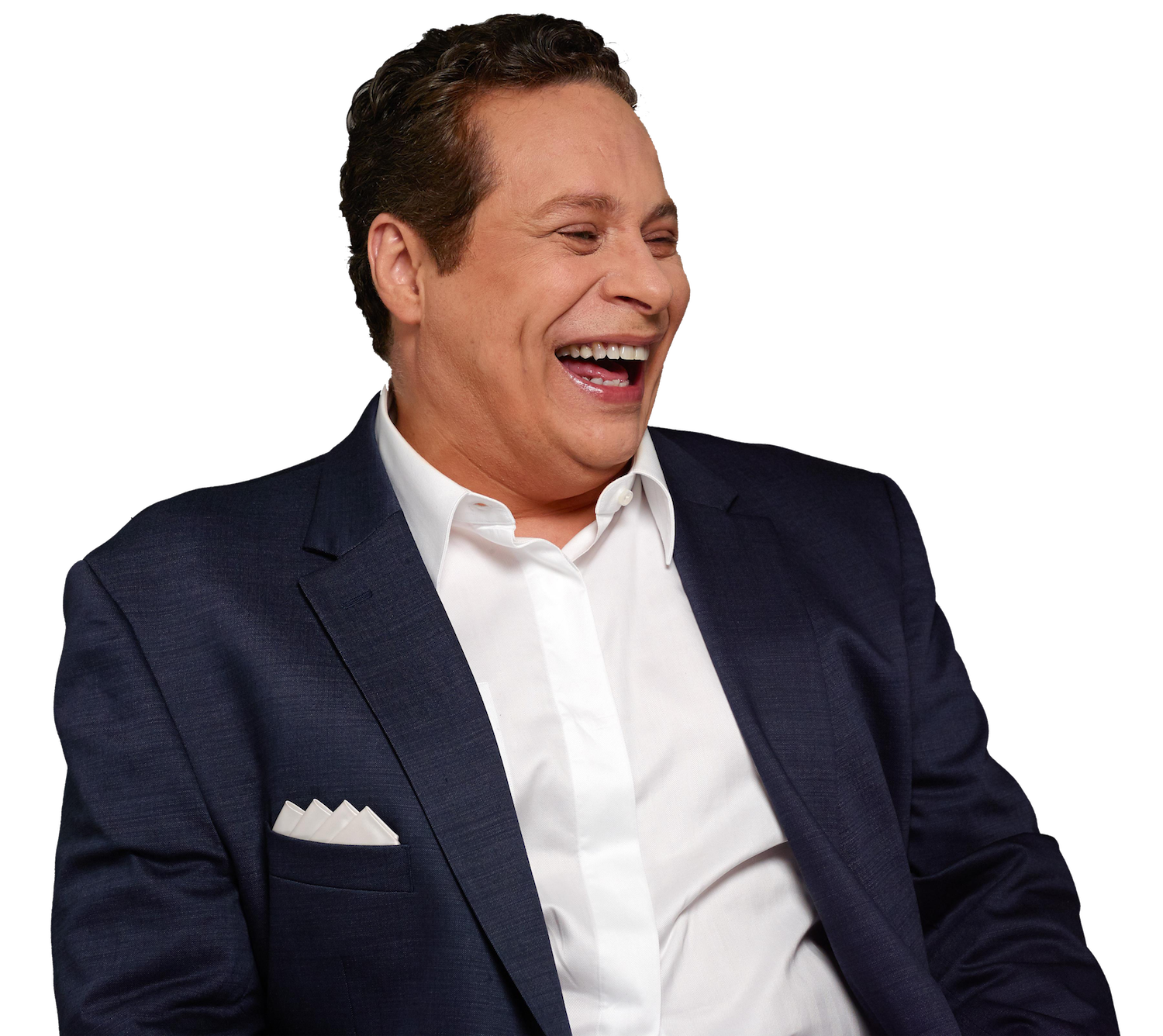 DARRYL DAVISChief Smile Maker
Darryl is a Keynote Speaker, Author, Business Coach, Comedian. That's a lot of hats. If you had to sum it all up though? There's one thing that Darryl is overwhelmingly passionate about. That's helping people design lives and careers worth SMILING about. So much so -- it's the foundation for the mission and vision for his entire organization. He's been teaching and training sales professionals for more than 25 years with humor, heart, and the kind of how-to's that allow people to real-world results. The kind of results that make a difference in their bottom line. More importantly, the kind of results that make a difference in their lives. 🙂
SARAH CORNACCHIOExecutive Ringleader
Sarah is an Executive Administrator and Systems Expert. She also is at the heart of all we do. She's our call-fielder, problem-solver, membership support team leader, and she's got one of the best laughs you'll ever hear. Her can-do spirit and jump-in work ethic make her such a valuable member of the team. She gets things done with grace and humor -- and we love that about her. If you get a chance when you speak to her to make her laugh-- it's a game-changer, we promise. 🙂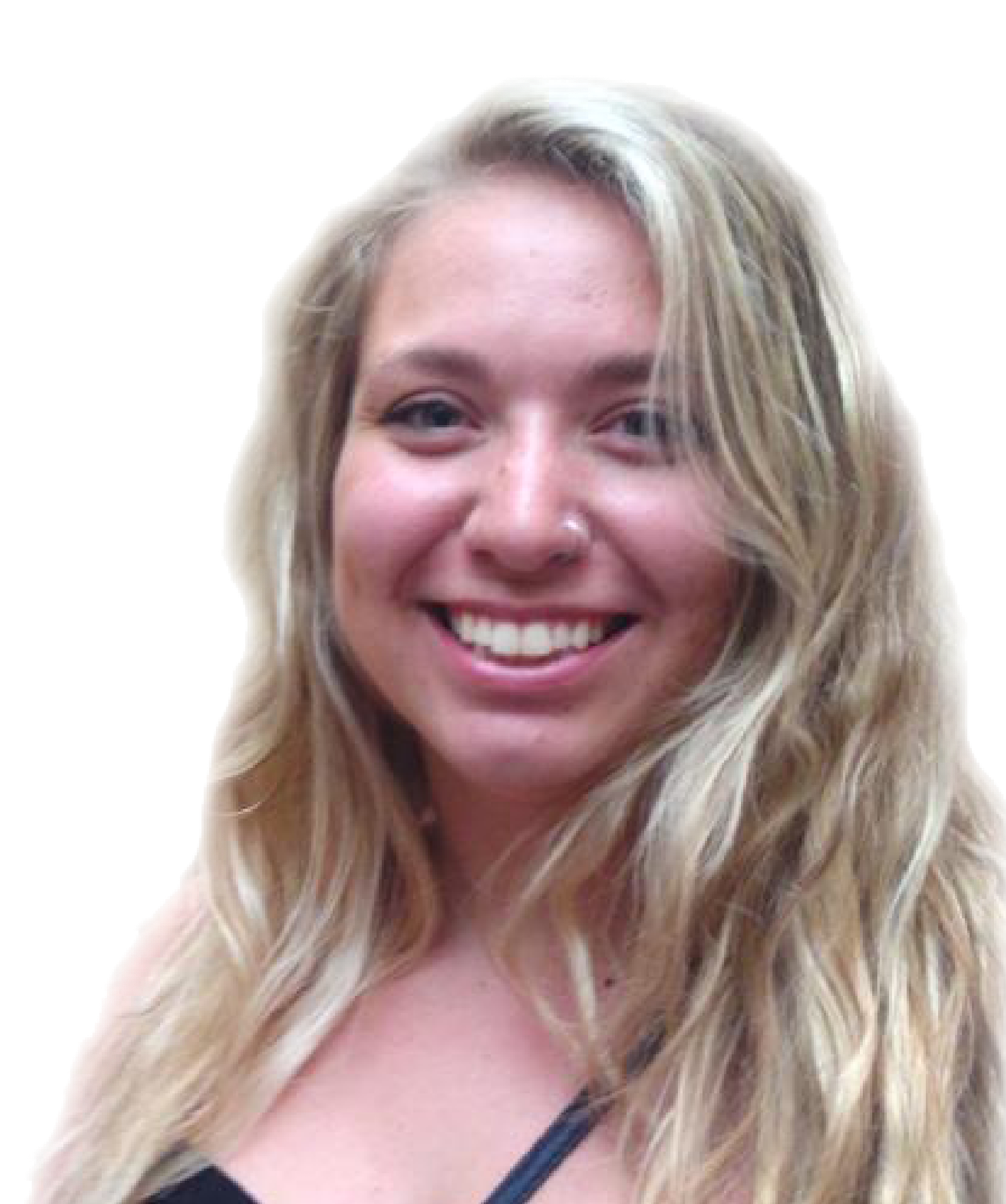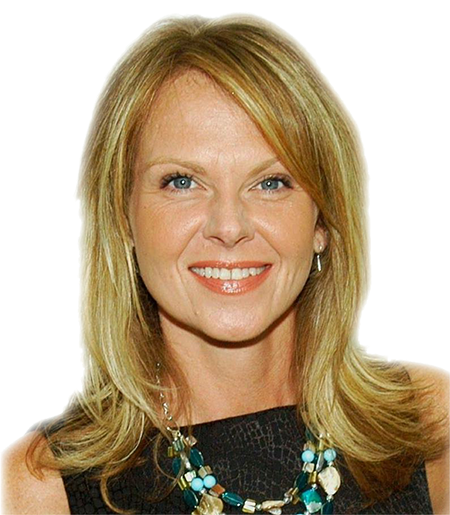 APRIL ELSNERDirector of Hold it a Second
April is a REALTOR, Entrepreneur, and Animal Rights Advocate for our furry friends. She's also the grounding force of our organization. We lovingly gave her this title because she's the calm in our storm. She is the one who slows us down in our mad-dash to deliver great things to amazing people to make sure nothing falls through the cracks. She's always got a handle on the 30,000 foot view of where we are as well as a grasp on the little details that make a difference. We couldn't do it without her, and we wouldn't want to try. 🙂
JULIE ESCOBARDirector of Opportunities
Julie is a Writer, Content Curator, Marketing Consultant, and Entrepreneur. She's also that odd combo that every team needs of drill sergeant, cheerleader, idea-floater, people-connector, and strategist. She's passionate about helping people get to the next level in life. About delivering value and helping people connect the dots from where they are to where they want to go. And about pushing Darryl to record more video training. He loves that. Really he does. 🙂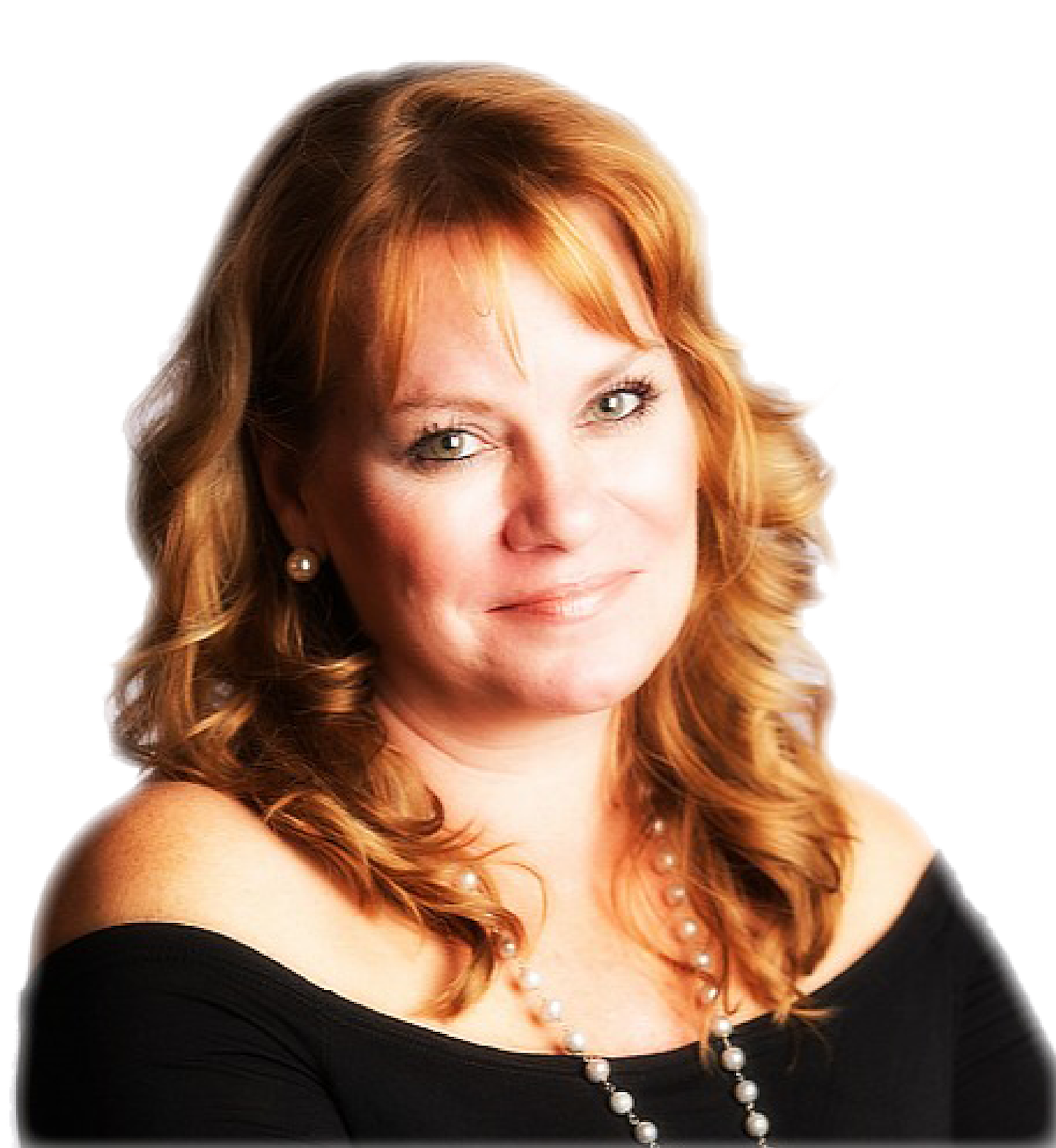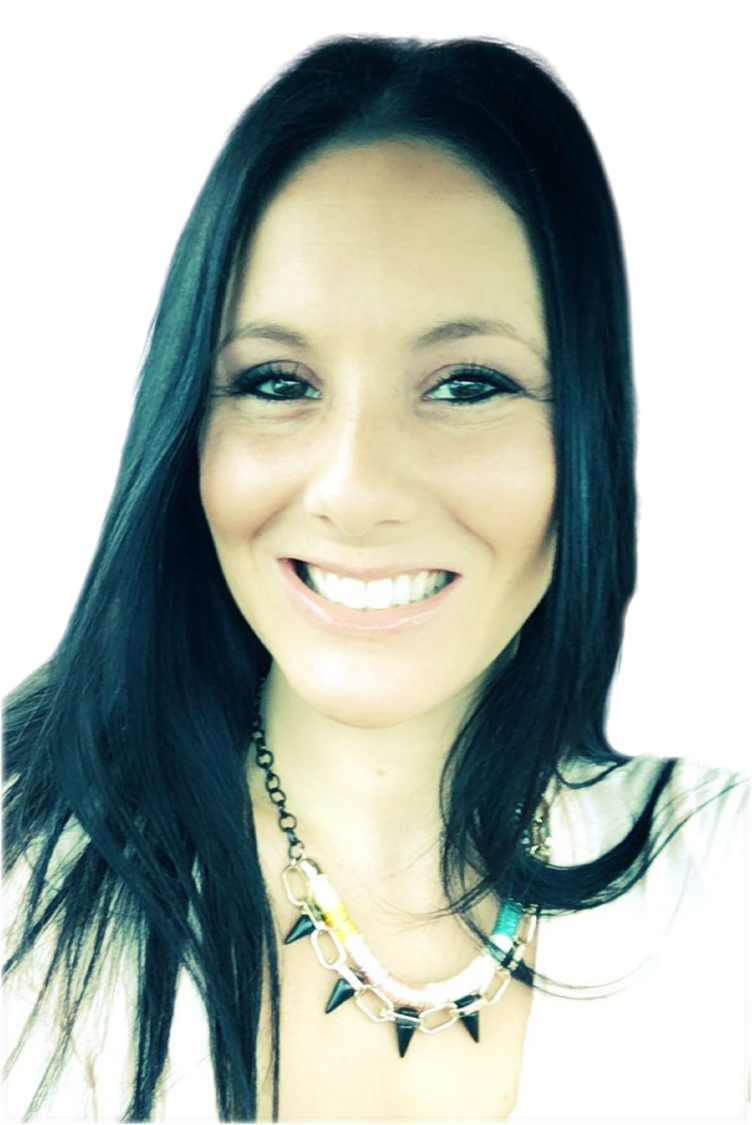 CAMILLE LUCYGraphics Guru & Resident Yogi
Camille is a Graphics Designer, Author, Yoga and Wellness Professional, Reiki Raindrop, Entrepreneur, and Animal Rights Advocate. She's also our go-to gal for anything we want instantly more beautiful. More inspired. More marketable. More -- well, you get the picture. She's strong and fierce and one of the most centered people we know. She, quite literally, radiates positivity -- which makes her a perfect fit for our team and our membership. We're all about helping people smile, and Camille is extraordinary in the smiling department -- as you can see in her lovely picture! Every team should have a guru - we're glad Camille is ours. 🙂
BOBBY LA SERRADirector of Sound and Movement
Bobby is a Radio & Television CEO, Sound Engineer, Musician, and a Keeper of the Faith. He's our go-to for anything audio or video for his mastery of skills. He keeps us moving and hopping and helps us deliver empowering tools and training to our valued membership. He's quick to lend a hand -- and offer a smile - and we love that about him. You will too. 🙂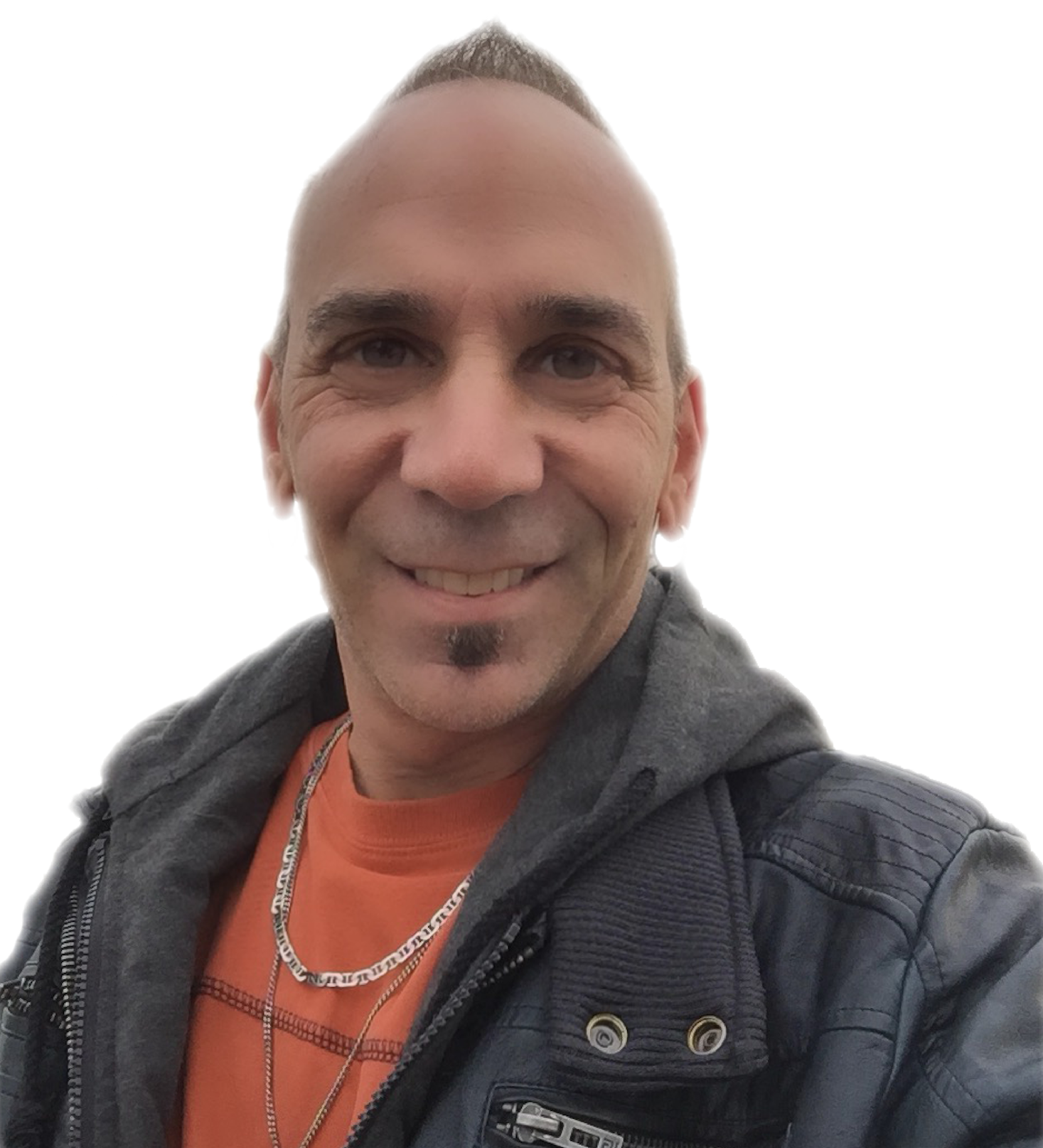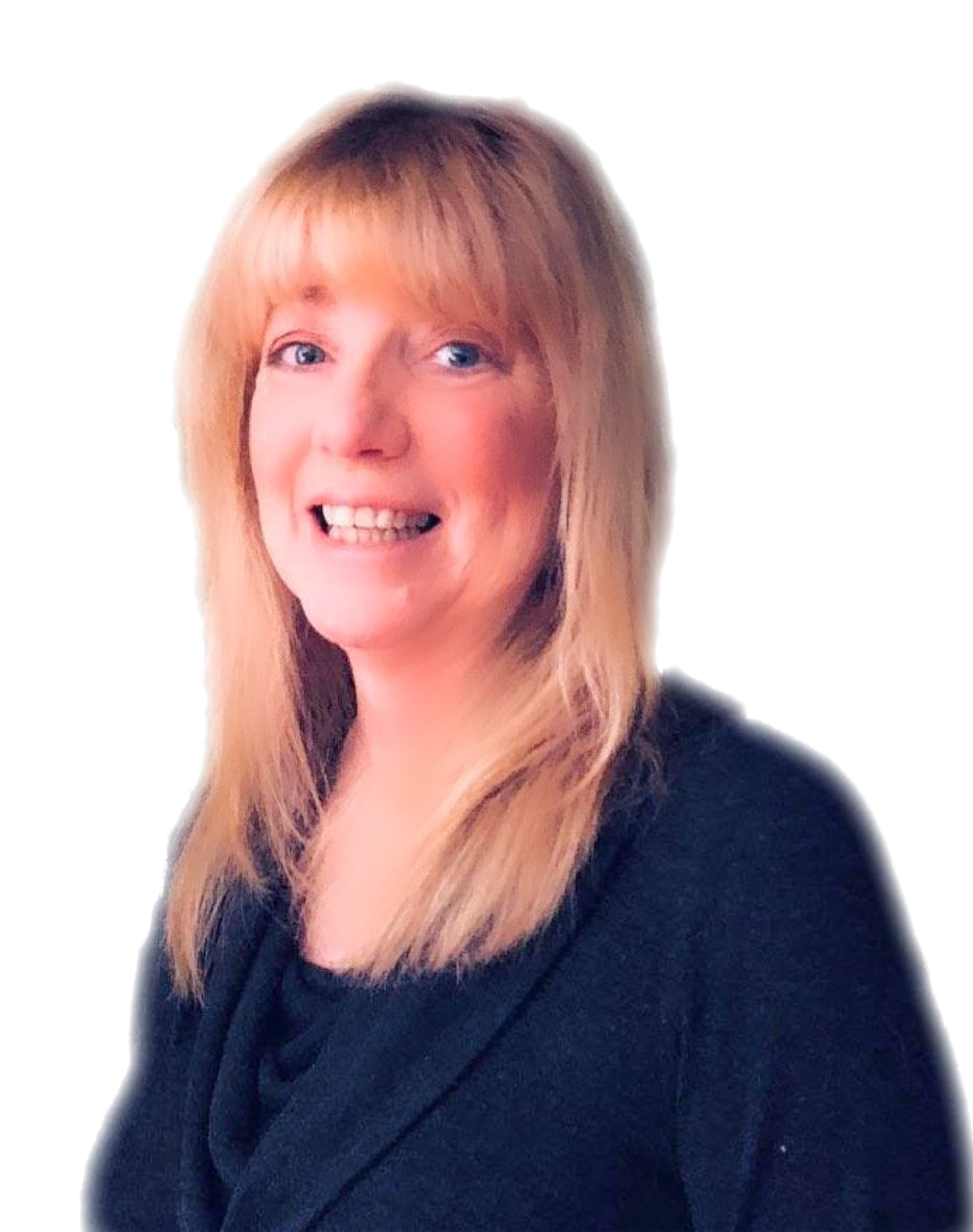 GALE CARLOSDirector of Powerful Experiences
Gale is an Entrepreneur, Sales Professional, Project Manager, and Advocate for Children. She's also the one to call if you've got to find information and make sense of it. She can find anything, seriously -- anything. She's one of the first to always roll up her sleeves and dive into a project to help bring it to fruition. Her "what do you need and how fast do you need it" attitude and work ethic is a game-changer for our team and we're so glad she's on board to help us connect with more people around the world and bring to them the skills and tools they need to create better lives for themselves. That's important to her. It's important to us. And it's important to our membership. We're glad she's here, and you will be too. 🙂
SARANTO CALAMAS, CPA, P.C.Chief Bean Counter
Saranto is a CPA, P.C., all around good guy and helps us to stay financially on our toes. When you've got a "bean counter" on the team who also has a sense of humor -- that's something. With his guidance, we make smart financial decisions that help us grow our company. As we grow, so does our ability to help others through our philanthropic work. We couldn't do it without him. And we're glad we don't have to! 🙂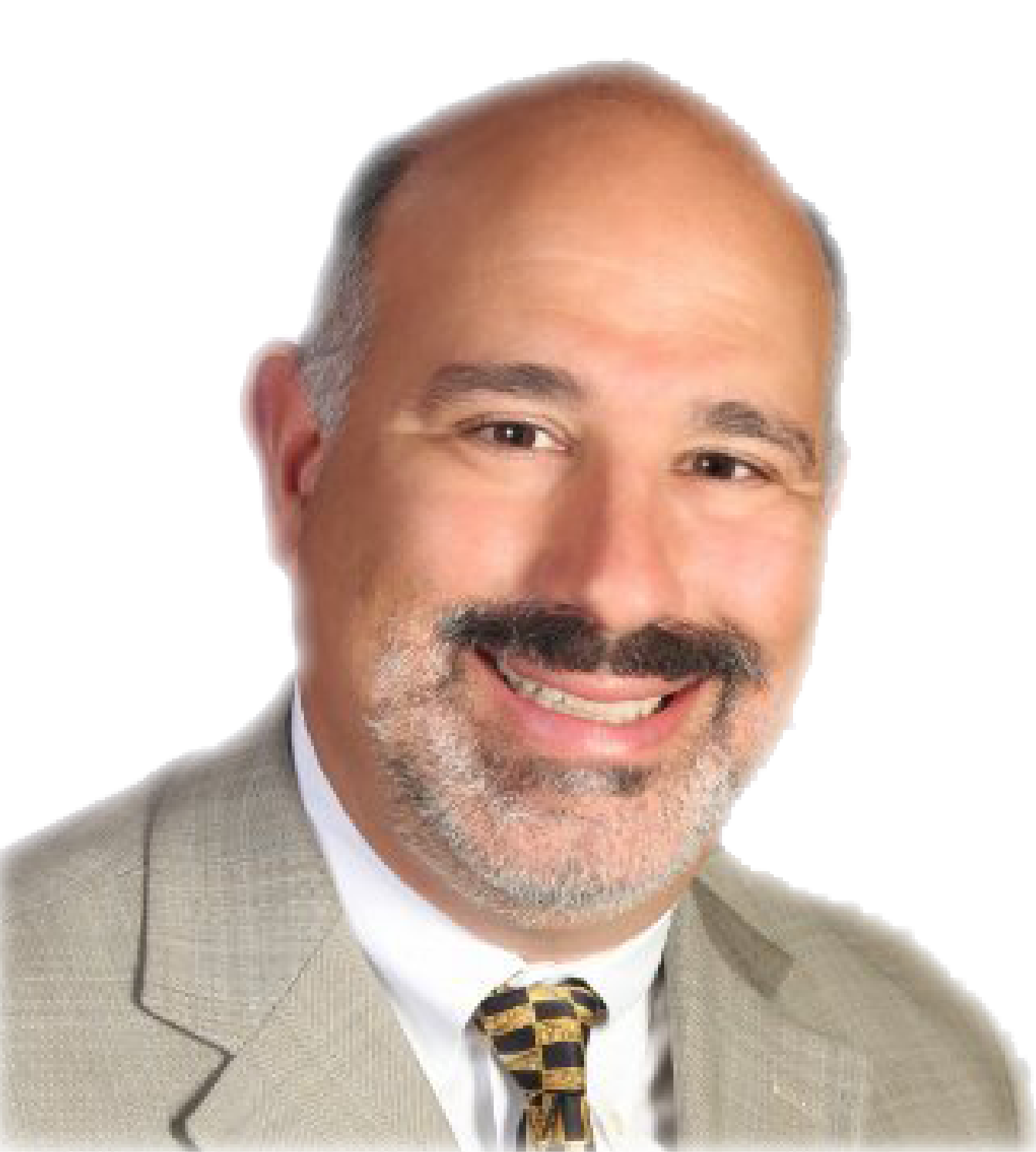 A note of gratitude...
My team laughs at me -- well WITH me mostly, as they point to the stage and hand me a microphone and drive me to continuously get better. They keep me grounded, while simultaneously helping me to reach for new and extraordinary heights. Like most people, change is not something that I naturally embrace -- but it's a necessary part of growth and I am grateful for the support I have from these fine individuals who collectively make up one of my favorite teams on the planet.
We laugh together, we hold each other up -- we deliver spectacular tools for sales professionals -- and we love, really love, what we do. That's a game-changer in life. When you can love what you do -- you remove the ceilings on what's possible. We're here if you need us -- and we mean it, with all our hearts.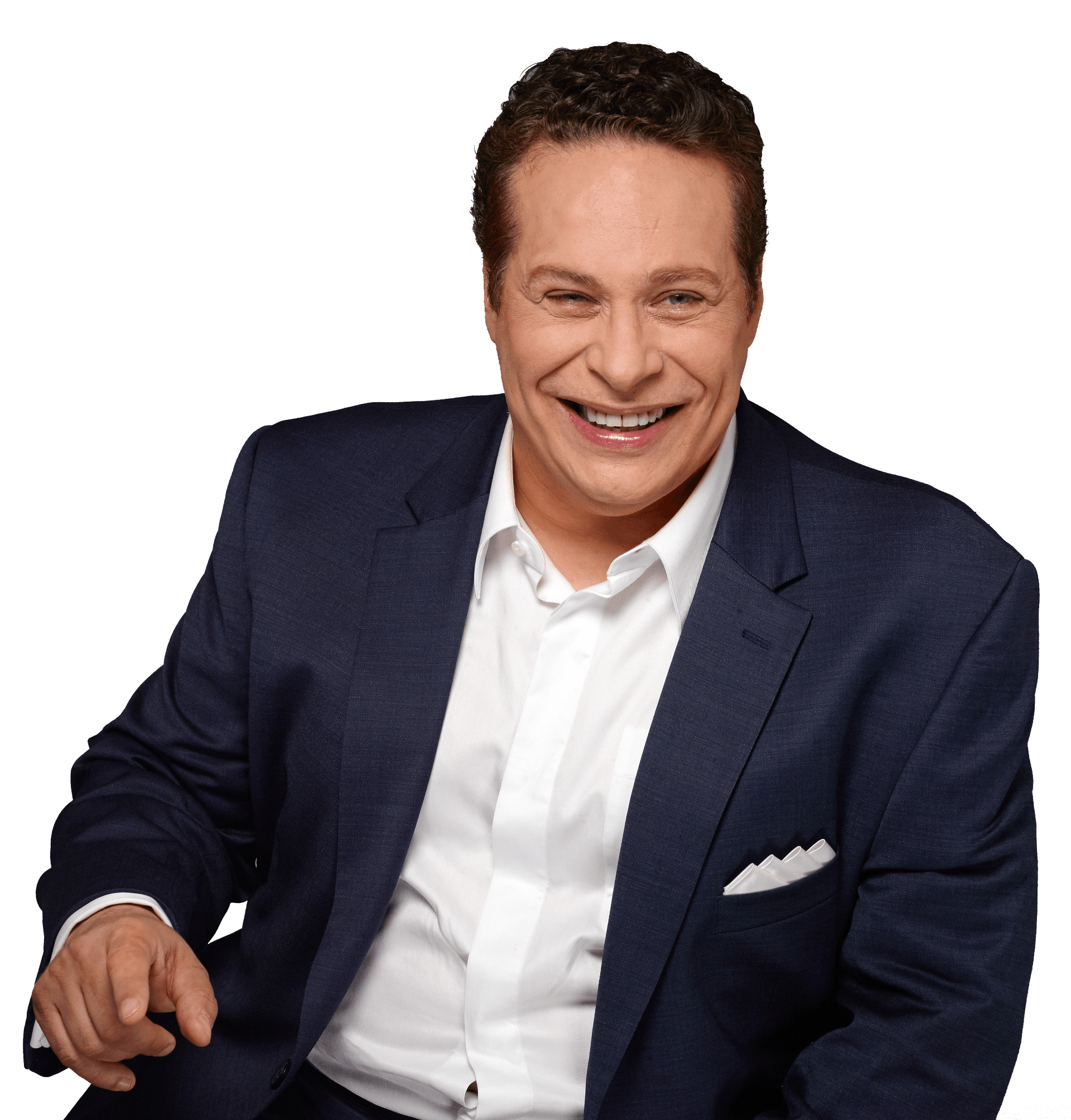 GOT QUESTIONS?
We're here to answer them!
DISCLAIMER
Copyright 2017 by Thrive Themes