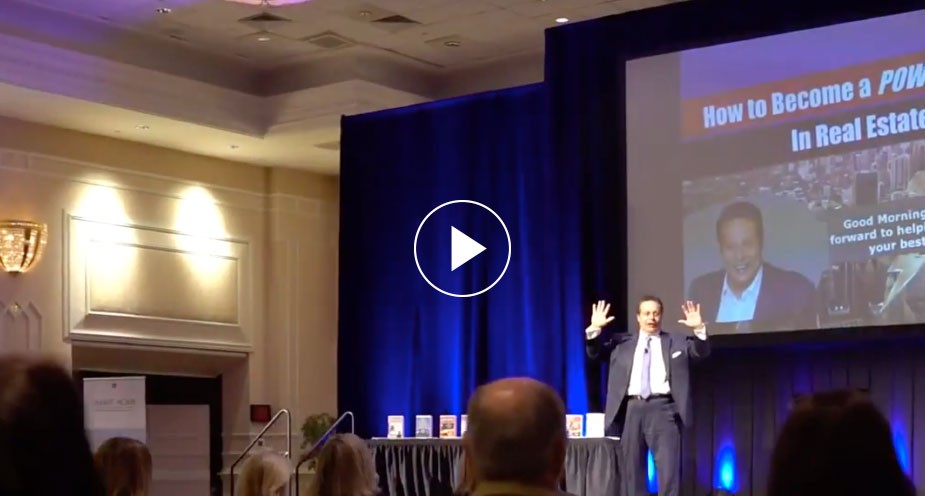 Annual Real Estate Inventory
Intensive Workshop
Every January, Darryl and his team bring hundreds of real estate agents together from all over the country for a full day of laughing and learning with a focus on building listing inventory and fine-tuning skills. For eight power-packed hours you'll learn everything you need to create absolute clarity and build a solid plan and path to take you to your NEXT LEVEL.
Your Business Will Never Be the Same.
Join us Thursday, January 30th in
Uniondale, New York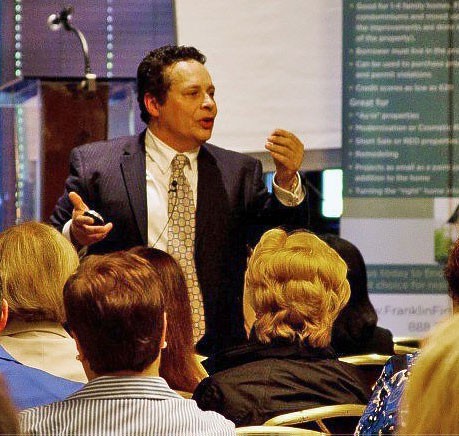 How to deliver a knock-it-out-of-the-park listing conversation and leave with the listing
How to use the "magic" voicemail dialogue that will have 50% of FSBOs and Expireds calling you back
The best source for finding FSBOs, Expireds, and Pre-Foreclosures in your market (and get them delivered to your inbox)
How to list 7 out of 10 listing appointments you go on with FSBOs and Expireds
How to generate 2 listing appointments for every 4 prospecting calls
How to STOP memorizing scripts and START getting better results
How to promote yourself without spending a PENNY
The best marketing tools to help make your phone ring off the hook
Dialogues for calling past clients, updating your sphere, and introducing yourself to your farm
Become a Power Agent In Real Estate
Schedule a consultation or receive a trial membership.