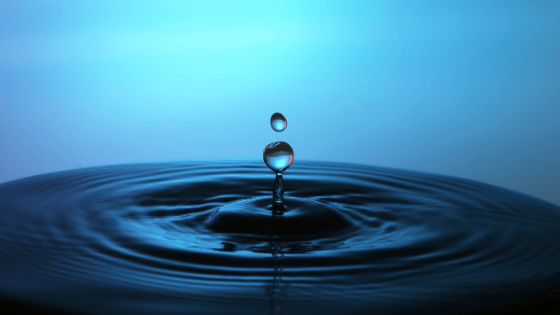 May 1, 2020
Time for Memorable Moments
There is no doubt that right now – there's a lot we CAN'T CONTROL. And I get that. It's scary. Believe it or not there are a lot of things we CAN control though – and one of those things is prioritizing making memorable moments with the people we love.
By Real Estate Coach and Speaker Darryl Davis, CSP
We are learning new ways to be together. To connect with children. To reinvent how we interact. It's a good time to also work ON your business, since some of working IN your business is changing.
Here's what I also know – we are going to be here for you every step of the way because we are reinventing right along with you! Here's what that is going to look like over the next couple of weeks:
1. We are hosting an online training event every week: I've been doing lots of homework so please, (virtually) grab a colleague and join us weekly to learn about conducting real estate during this chaotic time, and how to stay focused, positive, and moving forward. REGISTER HERE.
2. Weekly Coaching Calls – Extended. During this time of crisis – we are taking as much time as we need to problem solve, idea-share, and lift spirits and create smiles. If you're not yet a Power Agent and feel like weekly guidance, and increased skill during this time of reinvention is something that can help you be the calm in your own storm and keep your business humming while social distancing – we've got you. Come on board and get connected with this incredible community of agents from across the nation! Your first 30 days are just $5. The return on that investment, I promise, will be incredible. JOIN OUR COMMUNITY HERE.
3. New Site Roll Out. We've developed a new, more interactive – more easily searched site for you all with cool new functionality to favorite pieces and take notes within the platform. All designed for more ease of use. We've got some tutorials to make it easier. Find them here: DarrylSpeaks.com/welcome.
4. Increased Online Training. We're doubling down on the training we'll be offering, with not just one but two online training sessions per month to help our coaching members stay relevant, skilled, and in business. If we feel like that needs to increase even more, we're on it. Shout out to my team for all their tireless work to make sure we have what you guys need to thrive!
5.Lots of interaction in our Facebook Group. Wow – you guys are so amazing. The way you support each other and care about one another and are pitching in to encourage and share insights makes my heart smile. There are a lot of real estate groups out there — but you all special! Let's keep that positivity train rolling! Watch for more Facebook Live sessions and smile makers! Power Agents, if you have not yet joined the group – please do. You'll love it!
Questions? Connect with us via chat on our homepage DarrylSpeaks.com, or give us a call at (800) 395-3905. We are in this together with you all! Remember, in times of change — we're better TOGETHER.
I'm here for you…
Keep Smiling! 🙂
Darryl Davis