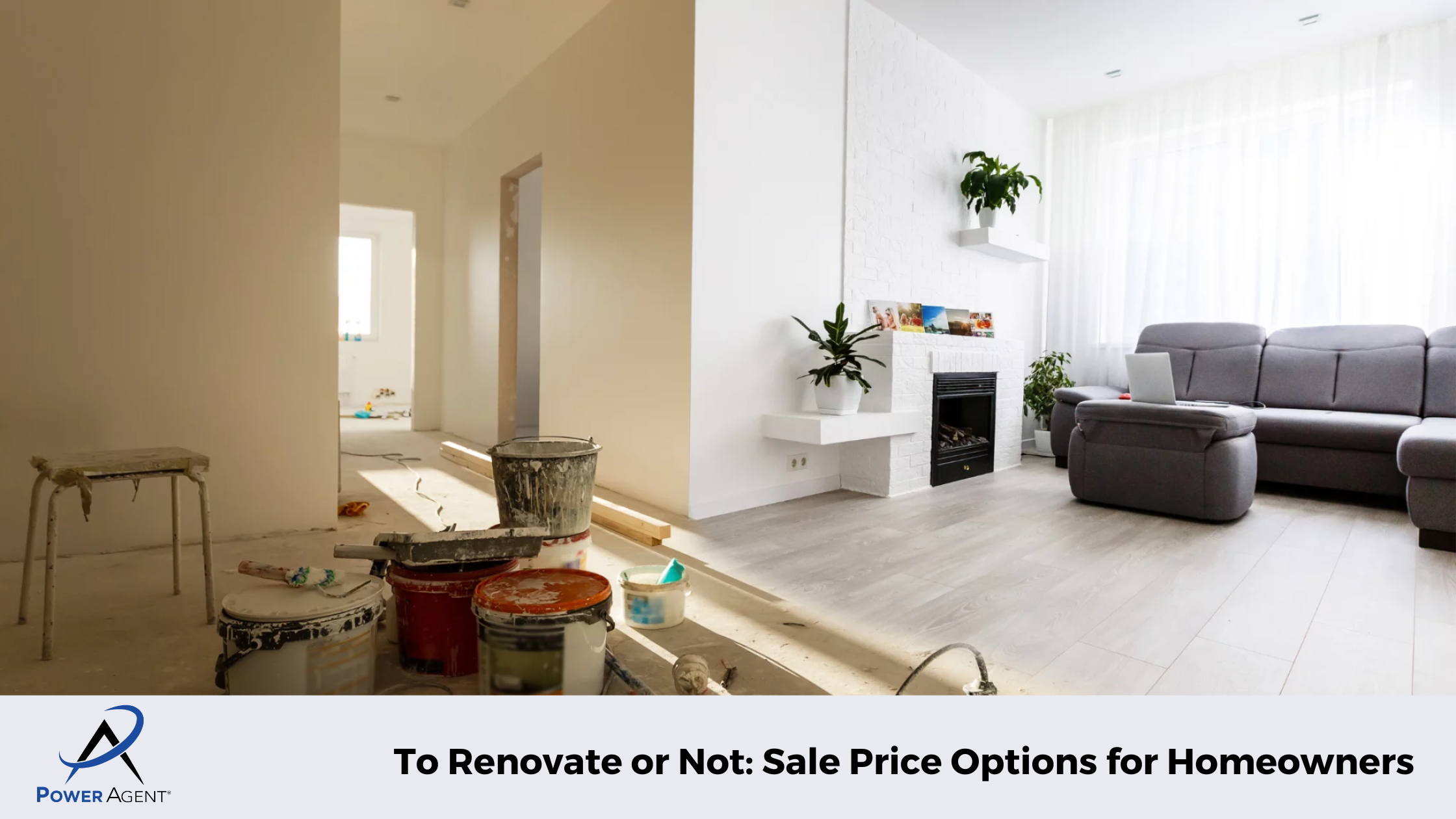 March 14, 2021
To Renovate or Not: Sale Price Options for Homeowners 
Powerfact:  The ability to communicate value, options, and real-world solutions is more important than ever.
By Real Estate Coach and Speaker Darryl Davis, CSP
Real Estate Agents – has this ever happened to you? You go on a listing appointment and as the homeowner offers you a tour, they say, "Our kitchen is a little old, but I'm not sure if we should put money and time into renovating." It's definitely dated, and you explain to them the various rates of return for adding some value to their home to get more money for it, but that means delaying the listing. Sometimes, by a lot! And then comes the big questions: "How much more would we get with renovations? Do you think it's worthwhile?" 
You can always soften this conversation by saying, "When you bought this house, it was probably cutting edge, but over time, just like fashion, style changes. I'm still hoping polyester comes back, but it probably won't, so most of your potential buyers are going to look at your house and want to update it." 
When It Comes to Doing Renovations There are Three Options and Prices to Present
Option 1: Do No Renovations
Without so much as lifting a hammer or a paintbrush, this is the amount you could list their home for today and sell. Sure, they won't get as much money, but it's listed, and it will likely sell quickly in this market and they don't have to pour time, money, and effort into it.   
Option 2: Make Minor Improvements
In this option, you explain to the homeowner that they can take 2 or 3 weeks and spend maybe $5000 and make some minor improvements to their home such as a fresh coat of paint throughout, update fixtures and maybe some new flooring. The house would take a little longer to get listed and sell, but they would net more money from the sale.  
Option 3: Overhaul the Home
This is the option where they take 6 months to do some serious rehabilitation and make a lot of renovations to update the home. It would cost a lot more money, and it would take more time to get it up on the market, but they would be able to sell their home for a lot more.  
The Risks
That being said, there are some risks — there's the time factor. With Option 1, the homeowner doesn't have to spend any money. They're going to net less, but it'll be sold today, and the homeowner will be able to move in 60 days. The second price option may be more like a three-to-four-month long scenario where the homeowner will wind up moving out before it sells, but they stand to make a few dollars more. Or, they can spend $30,000 and they don't list for 6 to 8 months. They would certainly get more money for their home, but it would take a lot longer to get it on the market. 
What happens if the market changes in that time? I don't have to tell you, as good as we think this party is, history has proven to us that in real estate, what goes up must come down. We don't know what's going to happen this year. What about all these people were unemployed? All these people that can't pay their mortgages, so there's questions about where the market's going to be this year.  
The Takeaway
So, what we DO know is this: they could list and likely sell their home today without picking up a hammer. A bird in the hand is worth two in the bush, so put it up for this price and move it quickly. The homeowner can rest easy then and be confident in their choice, because they know that they're benefitting in case the market should shift.  
Ready, Set, Go!
Are you ready to start taking things to the next level? Reaching the state of "Being" and letting the action of the moment take over can be an incredible boost to your productivity! 
---
Get the Darryl Davis Newsletter!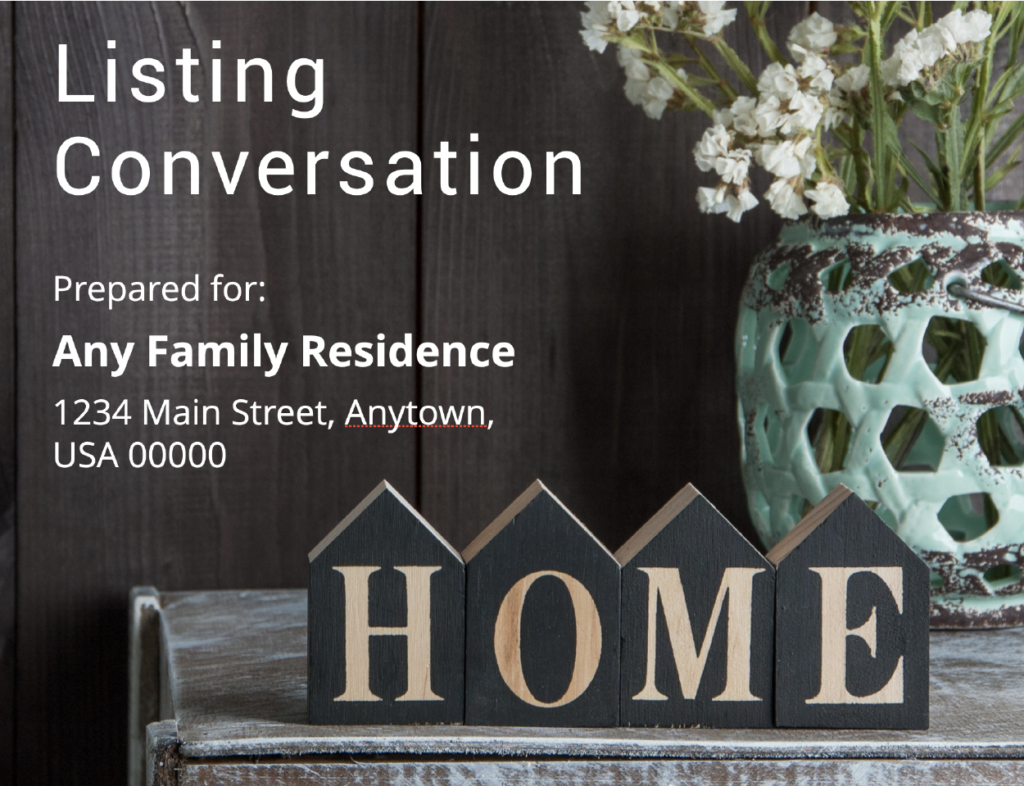 Power Agents, you'll find lots of tools for navigating price and terms during your Listing Conversation in the Listing Conversation tab of your classroom. Tools like objection handlers, competitive pricing flyers, cost of waiting visuals, even a 103-page listing presentation! Download and customize yours today! 
Not yet a Power Agent®? Click here to learn more about how you can access hundreds of marketing, prospecting, and objection handling tools – live weekly coaching, podcasts, webinars, and more!
Need help? Contact our team today at (800) 395-3905!