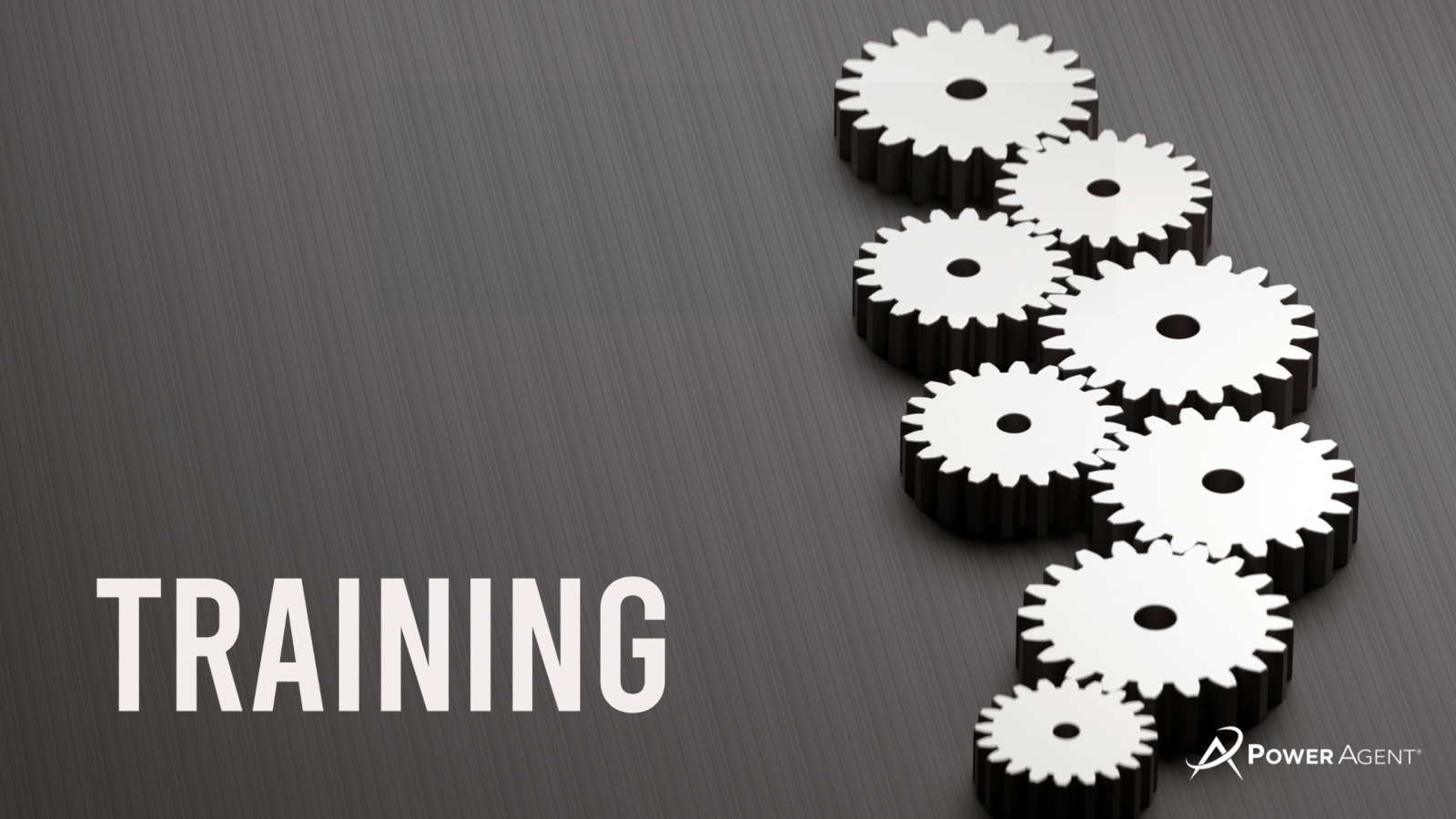 February 23, 2023
Weekly Real Estate Training = Weekly Wins
Success, as they say, "breeds more success," and we celebrate our member's weekly wins and watch as agents all over the nation succeed with more ease! 
It's an unusual market, and many agents are concerned about their ability to acquire new clients and listings in light of all the recent changes. There's no reason to feel uneasy. You must have a strategy in place and be diligent about getting new listings as soon as possible. 
Getting a real estate coach to mentor you in your business is one of these tactics. You may now be saying to yourself, "But it's too expensive," "There are a ton of free materials online," or "I tried it once, and it didn't work." All of those statements are untrue when you find the right coach, even though they may be accurate in some situations. 
Learn from One of the Best Real Estate Coaches in the Industry
Darryl Davis, a real estate coach, industry expert, and recent winner of RIS Media's Top Influencer in 2023 (his 4th year in a row!), is so committed to helping agents grow their business and navigate the constantly changing market that we cheerfully host FREE weekly training sessions for agents from all over North America and beyond. He often states, "I never want cost to get in the way of your success," and he has proven that time and time again.  
Why? We do this so that real estate professionals in the current market can discover the most effective strategies for developing a consistent listing pipeline, a stellar referral network, and a strong business foundation that will enable them to exit the real estate commission roller coaster and transition into a repeatable, dependable source of income. 
We can assist you at any stage of your career.
You'll want to join us every week to learn how to master the most important real estate skills, whether you are a rookie or seasoned agent.  
What topics to we cover? Everything! From prospecting, negotiating, communication, pricing, and mastering the listing conversation and buyer agency conversation, we train agents in every facet of the business. We then stick around until all of your questions are resolved. 
You'll walk away with real-world how-to's to start getting listings and building client relationships starting immediately: 
Just like Debra Slater-Frierson who shared her win for the week, "I added FOUR new prospects to my database!"  

Jim Forbus shared, "I got two accepted offers on two listings, and listed a rental for a potential new client to become her real estate resource!"  

"I got a listing and a sale, plus a new buyer!" said Judith Hill-Taipina  

Kristen Johnson Lewis noted, "I got two listings last week!!" 

"I listed a house at the end of the work day Friday, it went Active Saturday afternoon, did an Open House Sunday and we have multiple offers and are still getting more showings!" said Sheri Runey 

Bob Grinewich shared, "Called a FSBO from my REDX leads and got an appointment!" 

"Successful open house! 15 groups came through in two hours!" said Paul Homin. 
These are just a few instances of how real estate agents are using this type of training to their advantage. Week after week, we receive responses from agents who are thrilled with how quickly their training has paid off. 
Intrigued? See more POWER AGENT® real estate success stories here. 
If you have read that list and are feeling a little envious, then I have a question for you: "Are you ready to create your OWN wins this week?"  
Click here to save your seat for this week's training! If you can, register early – this session is filling up fast.