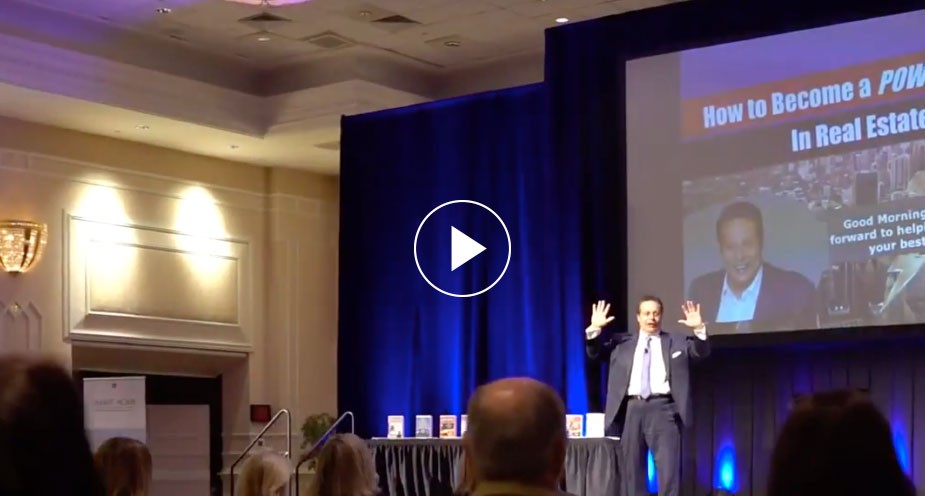 Darryl takes learning experiences to the NEXT LEVEL for audiences all over the globe. He specializes in teaching hands-on real estate listing and sales skill development that gets bottom line results and help agents create lives and careers worth smiling about!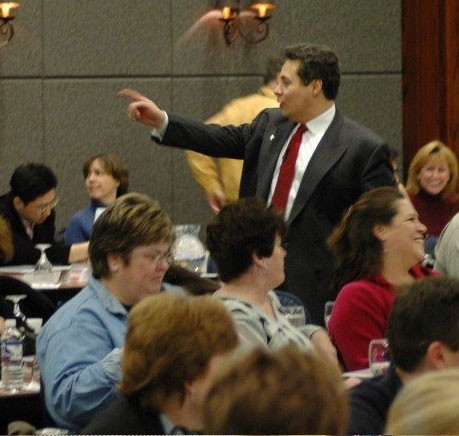 Darryl is an in-demand keynote speaker for organizations, associations, plus national, state, and regional conferences. With humor and heart, Darryl will deliver the customized message your team needs and will guarantee your audience will take home the skills, tools, mindsets and motivation they need to create a win-win-win for your next event!
When your team is laughing and listening, they're learning. With the delivery of an entertainer and comedian -- and the message, methods, and proven systems of lifelong teacher and trainer -- Darryl brings the best tools, techniques, strategies and SKILL builders in the industry to your audience. He'll teach them to get more bottom-line results. He'll ensure they walk away with the tools they need to feel more confident, competent, and have a renewed excitement for what they do. And he'll help them make the mental and behavioral shifts necessary to truly design lives and careers worth smiling about. When that happens? They win. You win. And your organization wins. That's event gold.
Darryl's Top Requested Topics: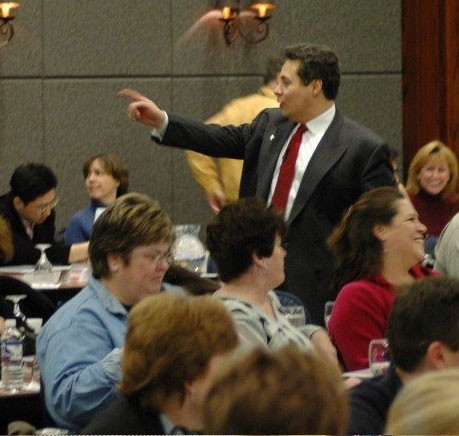 How to Become a Power Agent® in Real Estate™
Darryl is invited back to industry and company events year after year because of his extraordinary ability to help people both laugh and learn. With tremendous humor and real-world, results-producing skills and strategies, audience members walk away from Darryl's keynotes, breakouts, and intense one-day workshops with powerful tools, techniques, and solutions for building their businesses, connecting with people on a higher level, and expediting their goals for Next Level® Success.
How to Design a Life Worth Smiling About™
In today's world, life can get hectic. It's important to know not only HOW to deal with stress,, but how to move through it to the other side. Darryl delivers a entertaining, humor-filled message packed with solid techniques, strategies – and science-based solutions for audience members to have more joy and less stress in their lives– AND still produce and extraordinary levels. Based on his book of the same title, this fast-paced seminar is full of stories and inspired messages to help give people hope and foster excitement for a life and career filled with opportunities, successes, and memorable moments. The goal for this keynote is to leave audiences feeling more focused, motivated, and better prepared to take positive action in their lives.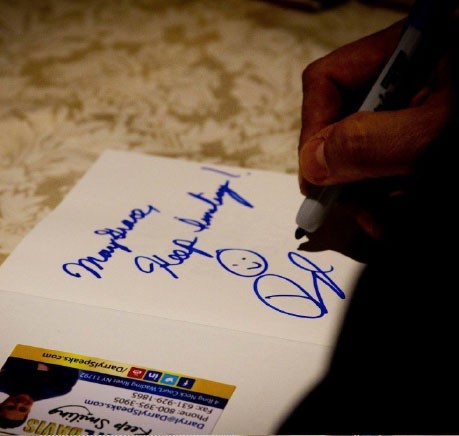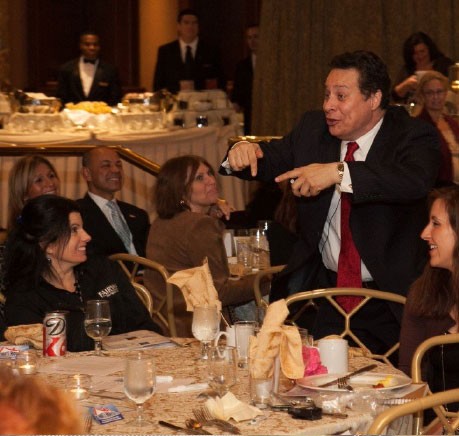 How to Become a Listing Inventory EXPERT in 90 Days & Thrive in ANY Market!
The adage, "listings are the name of the game!" has been around since the beginning of our industry. What's different today? Is that just "listings" are not enough. It's LISTING INVENTORY that creates solid incomes, repeatable, sustainable businesses, and career stability. Because the hard fact is: no inventory – no business. With market shifts on the horizon, and technology changing the way we communicate, the time to build REAL sales and listing tools is right NOW. There are a lot of ways to drive listings – some that create chaos, confusion and a feeling of being overwhelmed. Then there are the straight-line approaches. The strategic solutions. The time-tested results producers. That's what Darryl will share in this fast paced powerful and entertaining session.
How to Keep Your Agents Focused and Productive in Today's Market™
There is nothing more frustrating for a broker or manager than to see an agent not seize all the opportunities that exist in this extraordinary industry. Our top priority and passion is to get agents to get OUT of their own way and focus on high priority activities, smart systems, and empowering mindsets so that they can bottom-line increase their production. Why is that so hard? The simple answer is their altitude is determined by their ATTITUDE. How they feel about themselves, their personal life, and their skill level as an agent will dictate how hard they work. If an agent doesn't feel like pushing themselves, they won't. If they believe they can knock it out of the park, they will. In this session, Darryl will share specific strategies, not just theory, on how to motivate and empower your agents to work harder, adopt empowering, results-producing techniques and tools and achieve their next level of success.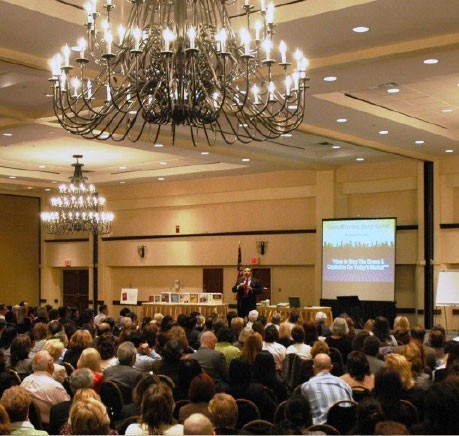 Become a Power Agent In Real Estate
Schedule a consultation or receive a trial membership.