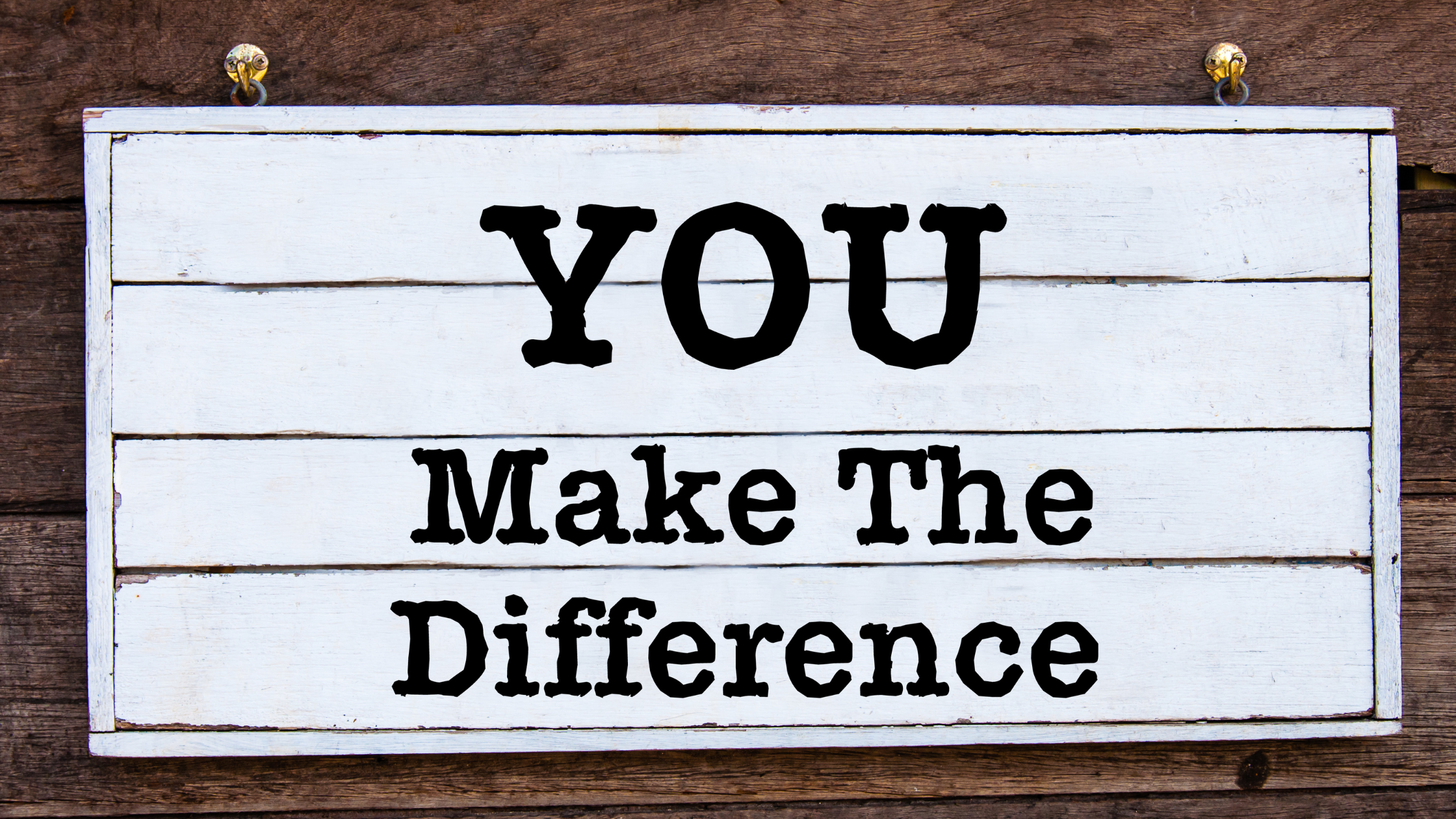 April 8, 2018
Real Estate Agents Change Lives For the Better
When you are helping people live the dream of home ownership, you are doing much more than facilitating a transaction — you're changing lives.
Here's what I really want you to get — when you are coaching people to make smart, meaningful decisions on one of the largest financial transactions most families have, you are helping them get to their Next Level. And — (this is a big one) — you're improving the lives of children. That's something we're very passionate about here, and I know so many of our Power Agents® are as well.
Watch this quick training video…
Did you know that statistics show that children who live in a homes that are owned, not rented…
do 9% better on their math grades
7% better on English grades
show 3% better behavior levels
are 25% more likely to graduate from high school
and 115% more likely to graduate from college!
Did you also know that 10% of every Power Agent® membership goes to a charity that helps children right here in the United States? America's Hope for America's Children is committed to helping children in need all across the U.S.
It's easy, sometimes, to discount the value that you bring to your clients, or lose sight of how much what you do improve their lives and those of their children. I think when you really wrap your head and heart around that, you'll WANT to go  on more appointments. WANT to prospect for more listings. WANT to see how many folks you can help in a month.
Be proud of your service and your commitment to helping and coaching people to their next level.
Power Agents®, you'll find a copy of this infographic in the Farming and Self-Promotion tab in your Classroom. It makes for a great addition to your listing conversation and the stats are terrific to share on your social media platform. 
Not yet a Power Agent®? Did you know that for LESS than the cost of a Starbucks coffee, you can have access to hundreds of marketing, prospecting, and objection handling tools – live weekly coaching, podcasts, webinars, and more? And as a bonus, get our FREE copy of our incredibly valuable: Multiple Offer Negotiation eGuide for Real Estate Buyers and Sellers and a copy of a completely customizable 103 page listing presentation! 
Start your Power Agent®  trial and have total access to every tool we have including letters, dialogues, training tips, webinars on demand, eGuides, and marketing tools for just $5.
Contact our team today to sign up or get the answers you need: (800) 395-3905!