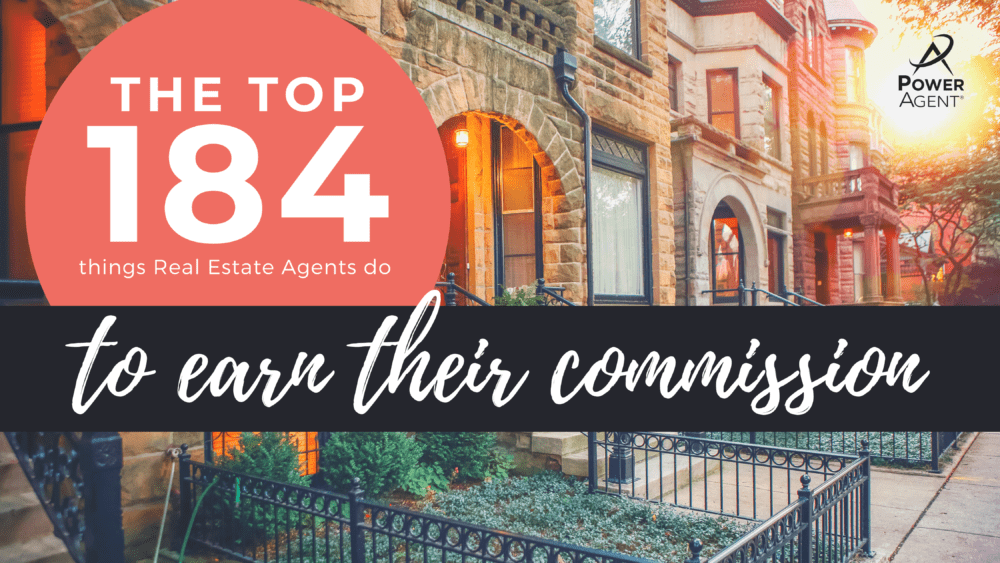 February 19, 2021
184 Things Real Estate Agents Do to Earn their Commission [eGuide]
As a real estate agent, you know exactly how much work goes into selling a home, but the real question is, do your clients?
The answer to that is probably "No", which is why we have created this shareable resource for you: "The Top 184 Things Real Estate Agents Do to Earn their Commission."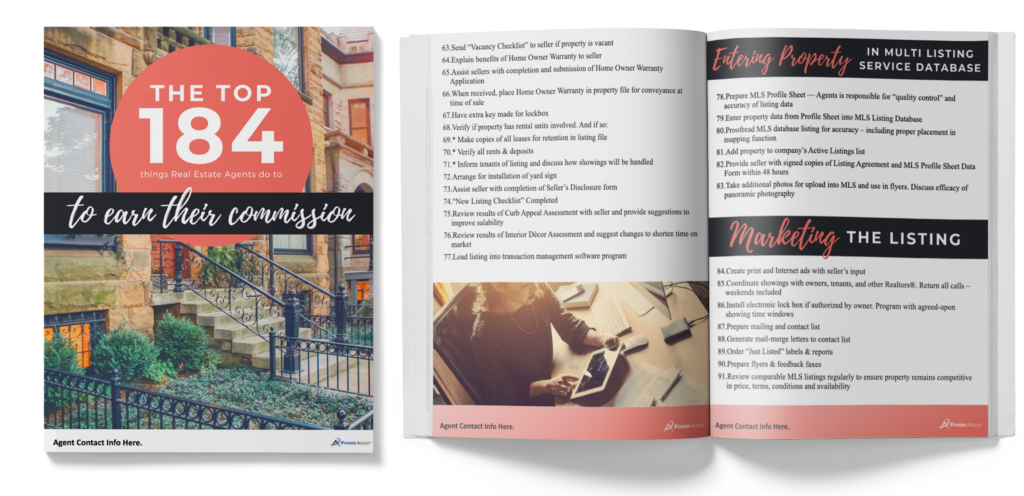 This downloadable resource is for you to use during listing appointments with potential clients to highlight just how much value your experience brings to the table. It goes beyond just the required "to-do" list, it outlines the knowledge, skills, and intense attention to detail that is required in every real estate transaction.  
This resource is just what you need to be prepared for the "commission conversation" – and is more than enough to prove to even the toughest seller why you EARN that commission! 
---
Need help? Contact our team today at (800) 395-3905!