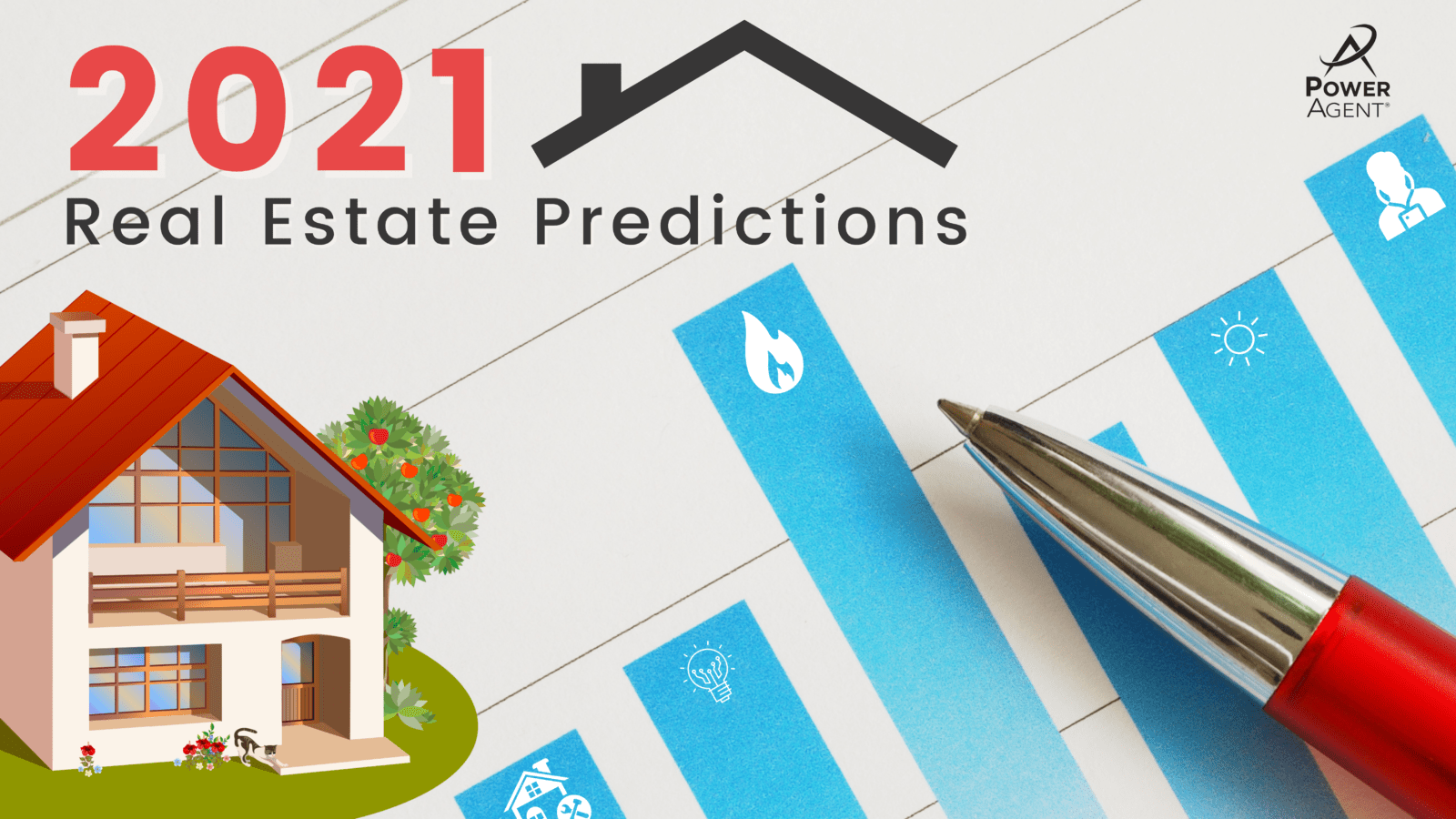 January 19, 2021
2021 Real Estate Market Predictions [Infographic]
Looking ahead into 2021 most indicators show that the real estate market will continue to hold strong.
By Real Estate Coach and Speaker Darryl Davis, CSP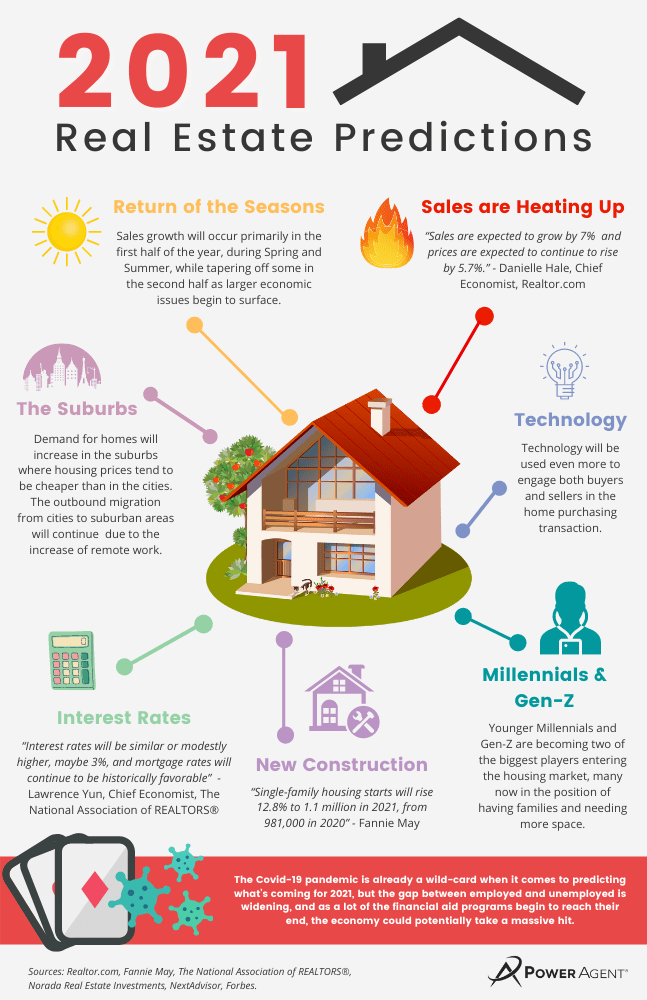 To summarize:
Home sales are increasing.
Technology will take the lead.
The suburbs will be real estate hot spots.
Single-family new constructions will rise.
Interests rates will stay nearly the same as 2020.

Want the full 15-page Report on the 2021 Real Estate Predictions? Get your copy here!
Need help? Contact our team today at (800) 395-3905!