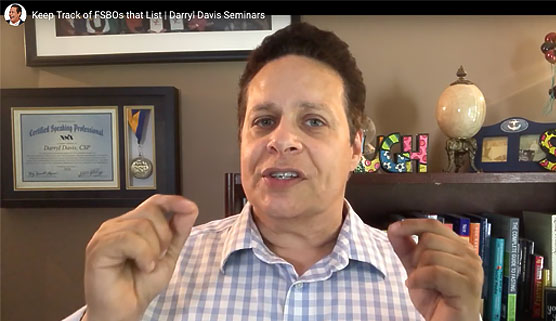 November 24, 2019
Keep Track of FSBOs That List
Want to make impact communicate with a seller the value of listing their home as opposed to going FSBO? Show them photos of homes in the immediate area that have started off as FSBOs and then listed with an agent. It's a powerful way to communicate how much time can be lost for sellers when they start the process solo.
It's a great way to  back up the NAR stats that we already know: 
For Sale By Owner (FSBO) Statistics
FSBOs accounted for 7% of home sales.
The typical FSBO home sold for $200,000 compared to $265,500 for agent-assisted home sales.
Most difficult tasks for FSBO sellers:
Getting the right price: 17%
Understanding and performing paperwork: 12%
Selling within the planned length of time: 5%
Preparing/fixing up home for sale: 8%
Having enough time to devote to all aspects of the sale: 3%
Power Agents, to help you get your foot in the door with FSBOs here are 26 Reasons a FSBO Should NEVER Be a FSBO!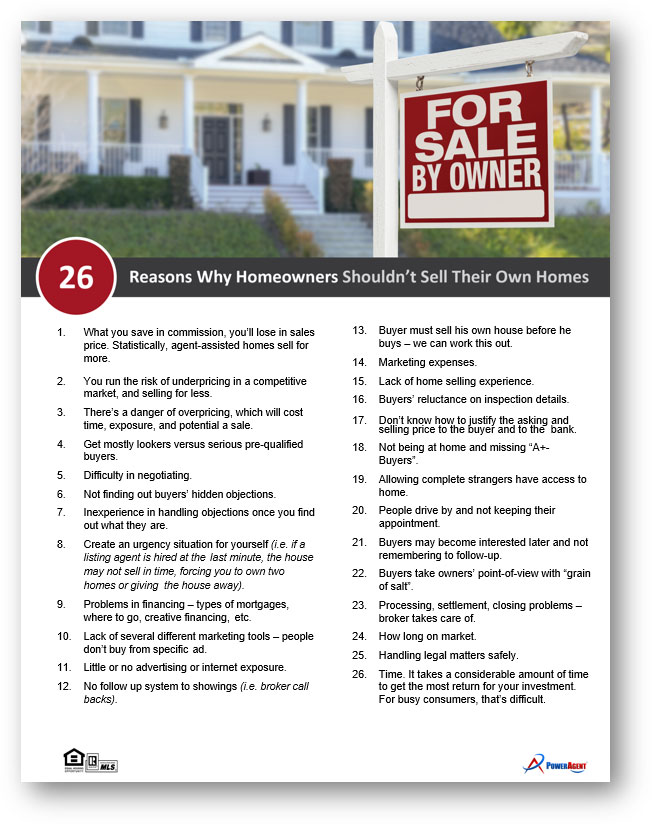 To get the dialogues and tools you need to help coach FSBOs to make the best decisions for their family, head over to the Prospecting tab in your Classroom! 
To become a master at building listing inventory – don't miss a chance to join us for the 5th Annual Real Estate Inventory Intensive Workshop .
There's never been a more important time to get crystal clear about your business, your time, your value, and your life. We live in a world of distractions and disruption. When that happens to human beings (and especially sales professionals) — focus gets compromised and goals sometimes take a nosedive.
Not you right? You're ready to break through old ceilings, habits, limited beliefs, and soar to the top of your game and stay there. To do that? You need CLARITY.
At this full-day, empowering, skill-building workshop – you'll learn everything you need to own 2020! 
Need help? Contact our team today at (800) 395-3905!