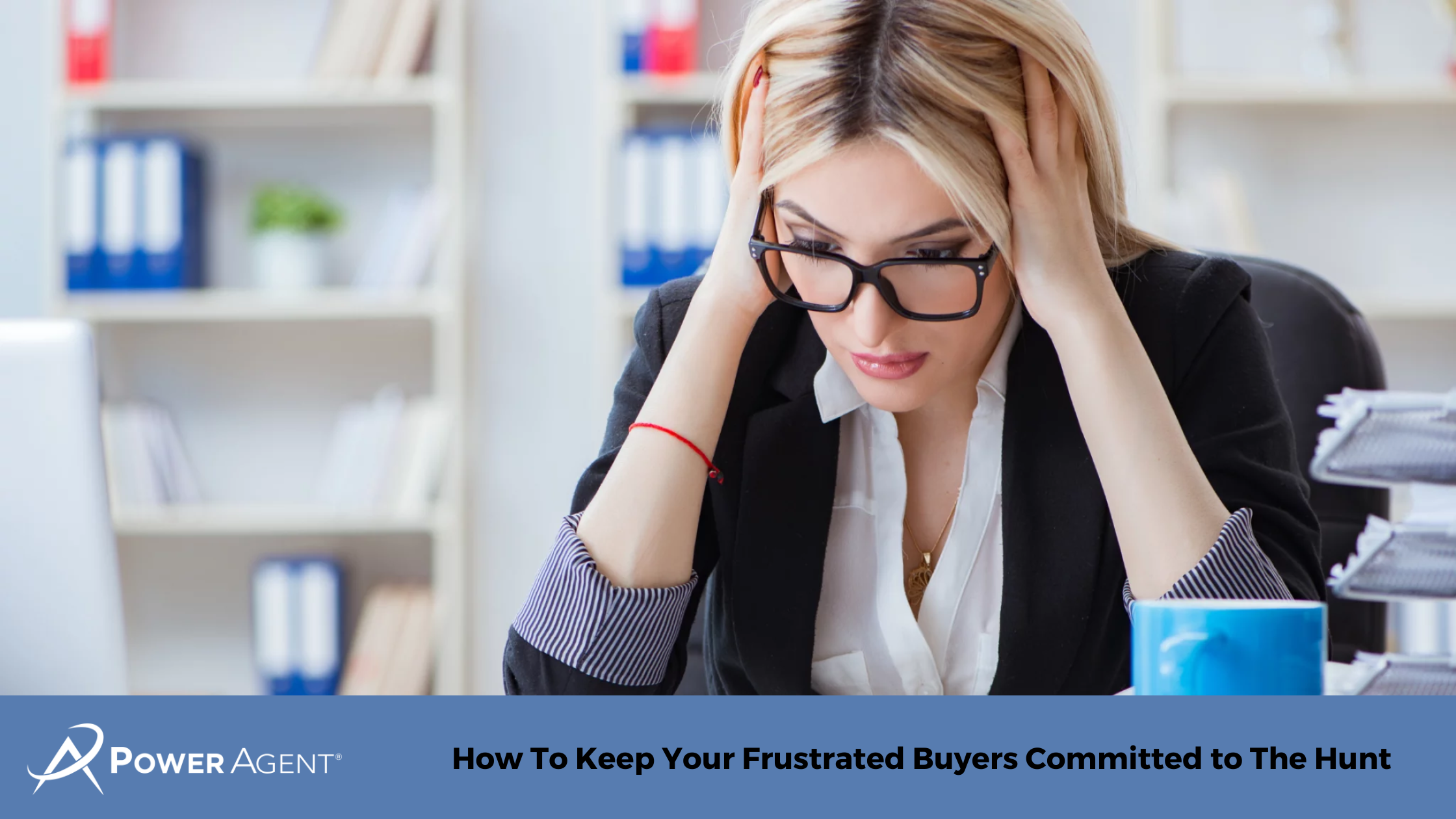 August 28, 2021
How To Keep Your Frustrated Buyers Committed to The Hunt 
In this market of multiple offers, repeated rejection, and mounting frustration for buyers trying to find a home, keeping them motivated through the transactions is a hard job.
I have had several conversations with many real estate agents over the last little while, and there is a growing concern for buyers who are getting very frustrated with the home buying process. After losing out in several multiple offer scenarios, they are beginning to lose hope and are ready to give up completely.
How do we keep them committed and motivated when winning a bid seems so difficult? 
Keep Your Buyers Committed to The Lifestyle, Not Just A House
Remind your buyers that they aren't committed to any one particular home, but they are committed to the lifestyle that they want to create for themselves. When buyers get too emotionally attached to any one home, it makes it harder when they don't get it. If they get emotionally attached to every single house, make an offer, and the offer gets rejected, that's really emotionally draining.  
TIP: This article by the Pennsylvania Association of Realtors® outlines some strategies for keeping buyers motivated.  
Through coaching, we can help buyers not get so drained, especially when they fall in love with a house and lose the offer, by reminding them that this isn't about buying a house, but buying a lifestyle.  
"We are looking for a new home with more space/less space, a different neighborhood, this feature, or these other features, meaning that what you want for your family exists, and if it isn't this specific house, it will be somewhere else. Stay committed to the lifestyle and reaching your Next Level® in life rather than this specific house. 

The house itself should not make you happy or unhappy, it's your life experience with your family spending time in the house and creating memories and a life that will bring you joy. Your happiness does not hinge on this exact house, it's about creating a home for your family. If this house doesn't work out, we will find another house that will."  
This frustration isn't easy to let go of, but a continual reminder from you about staying focused on their commitments.  
TIP: This article from the New York Times dives into why many buyers are backing off.  
What's Next?
Are you ready to start taking things to the Next Level®? If you don't already know what you need to do to get to your next level, we can help!  
Power Agents®, for more strategies and tools for coaching buyers through their frustrations, check out the amazing content in the Buyers tab in the Classroom.  Whether you need a boost of confidence or empowering dialogues, we are here to help you get the skills you need to be the go-to agent for the buyers and sellers in your farm area. 
---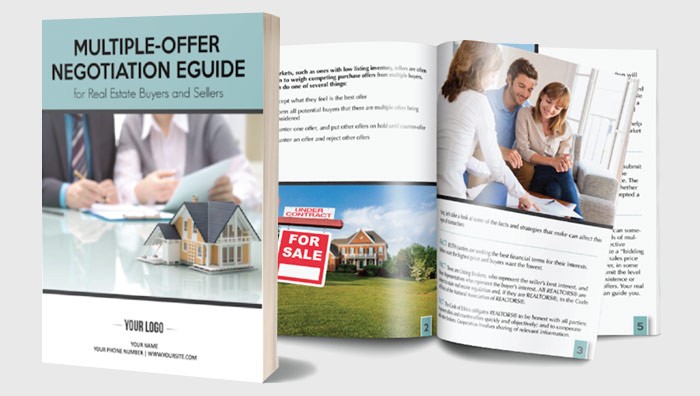 Get the Darryl Davis Newsletter!
Not yet a Power Agent®? Did you know that for LESS than the cost of a Starbucks coffee, you can have access to hundreds of marketing, prospecting, and objection handling tools – live weekly coaching, podcasts, webinars, and more? And as a bonus, get our FREE copy of our incredibly valuable: "Multiple Offer Negotiation eGuide for Real Estate Buyers and Sellers."  
Start your Power Agent®  trial and have total access to every tool we have including letters, dialogues, training tips, webinars on demand, eGuides, and marketing tools for just $5. 
Contact our team today to sign up or get the answers you need: (800) 395-3905!