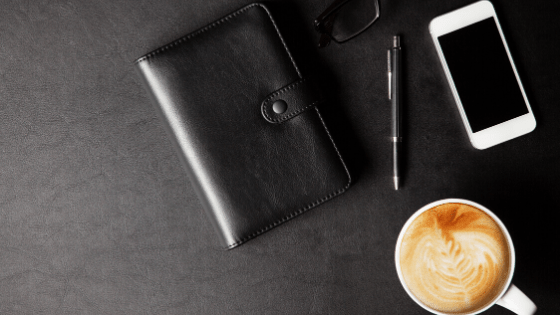 May 23, 2020
How to Start Each Day POWERFULLY
POWERFACT:  Having tools that help you create a life that is both more balanced and more productive is a huge key to success in today's world.
By Real Estate Coach and Speaker Darryl Davis, CSP
We are often asked…
How do I keep from burning out?
How do I find more balance?
I'm always working – how can I do more in less time so I can see my family?
How do create personal time?
Listen, being a real estate agent can feel like a 24/7 endeavor — especially right now. We get it. We've been there. There are ways to shift how you manage your day that answers all of the questions above and help you design both a LIFE and a CAREER worth SMILING about.
Watch this…
Here's a tool we've put together for you: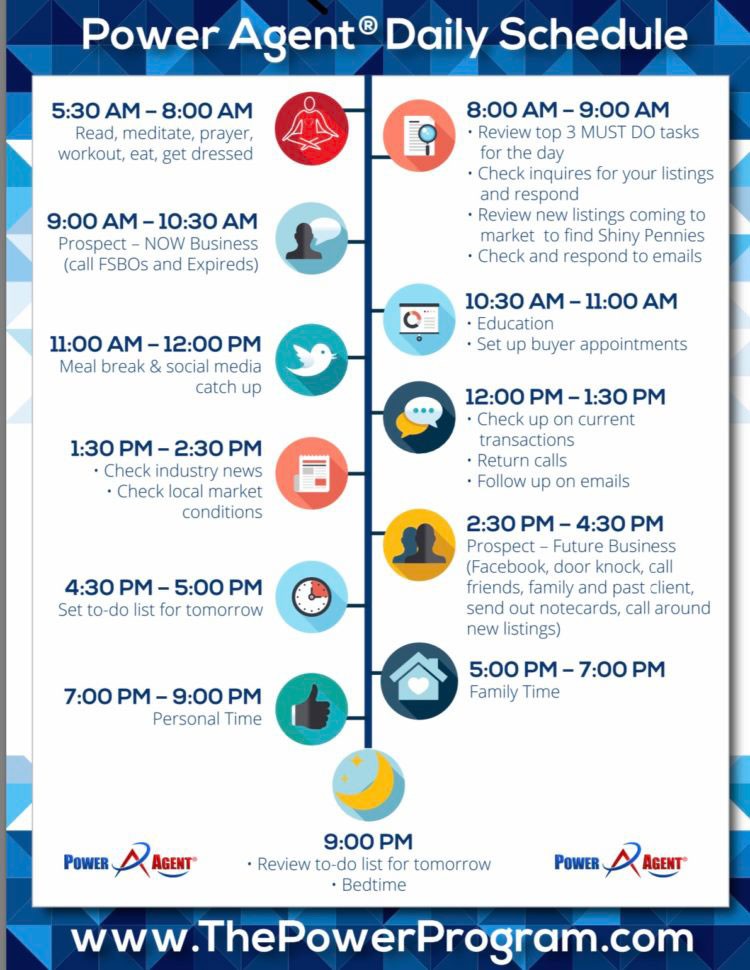 Power Agents, you'll find a printable PDF version of this timely tool in your Time Management tab here.  
You'll find other helpful tools in that tab to help you manage time and find more balance.
Such as:
Calendars
Commitment tools
Calculators
Vision Boards
Check them out today!
Not yet a Power Agent®? Did you know that for less than a dollar a day, you can have access to hundreds of marketing, prospecting, and objection handling tools – live weekly coaching, podcasts, webinars, and more?  In fact – we'll give you the first 30 days for just $5! Start your Power Agent® trial and have total access to every tool we have including letters, dialogues, training tips, webinars on demand, eBooks, and marketing tools.
If you're ready to have everything you need to handle whatever the market tosses your way — get started today! 
We are also hosting weekly webinars to do deep dives on topics that agents need to thrive, not just survive! I hope you'll join us!
Tag a friend and come learn with us! There's absolutely no charge! Register: WEDNESDAY WEBINARS!
Need help? Contact our team today at (800) 395-3905!