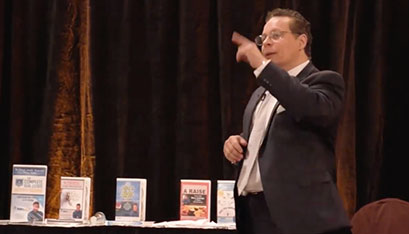 March 31, 2020
Much More Than Selling Houses
POWERFACT: You're NOT Just Selling a House | Darryl Davis Seminars

When you are working with homeowners on a listing appointment, it's imperative that you remember why you are there. It's NOT just to list a house. If that's your mindset you are doing yourself, your professional, and those sellers a big disservice. You are there to help those people to get to their next level in life — and to help make that journey — that process — as simple and stress-free as possible. You are there as a steward of their best interests — and how you convey that matters. A lot. In this clip from our annual Long Island Intensive — Darryl shares the power of this perspective.
Power Agents, head over the Listing Appointment tab in your classroom to download the Sample Listing Conversation Book. It is one of our most requested downloads as it defines the best ways to present and communicate your value as well communicate the tools you can use to help home sellers get to their next level.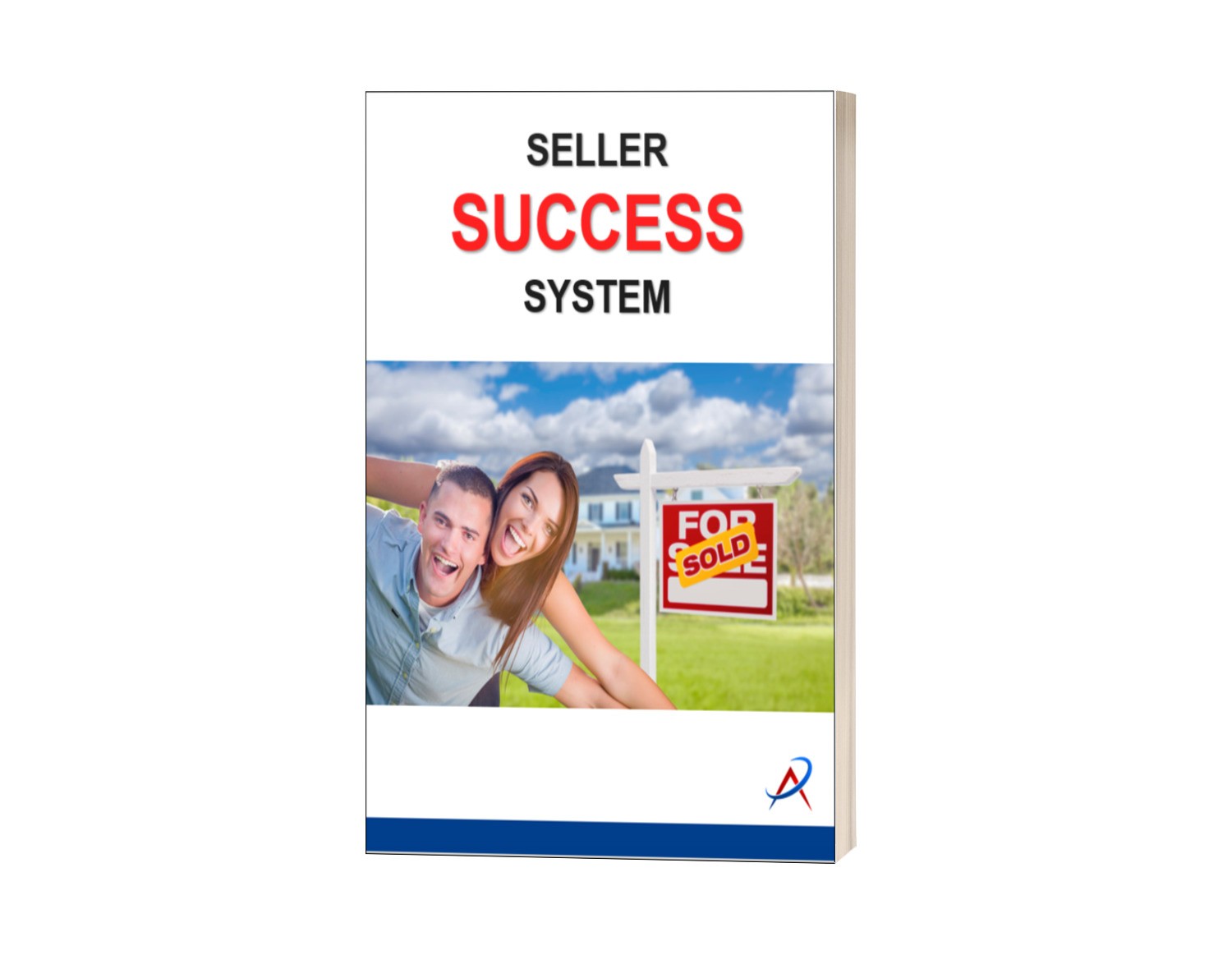 Not yet a Power Agent®? Did you know that for less than a dollar a day, you can have access to hundreds of marketing, prospecting, and objection handling tools – live weekly coaching, podcasts, webinars, and more?  
Start your Power Agent®  trial and have total access to every tool we have including letters, dialogues, training tips, webinars on demand, eBooks, and marketing tools for just $5.
If you're ready to have everything you need to handle whatever the market tosses your way — get started today! 
Need help? Contact our team today at (800) 395-3905!