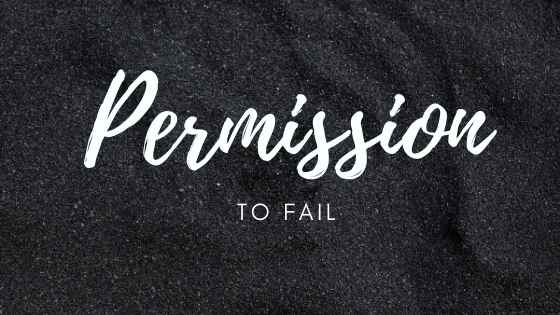 May 11, 2020
Permission to Fail
Powerfact: The truth is failure is a part of success. A big part in fact and an important one.
By Real Estate Coach and Speaker Darryl Davis, CSP
As I explained to a coaching member in this behind the scenes video from one of our Monday morning coaching calls, you have to give yourself permission to fail. You have to be committed to the learning process, and part of that is understanding that sometimes we're not going to get it right. Sometimes we falter, screw up, and go in the wrong direction. That's OK! That's how we learn. Be OK with failure. It's all just part of the process.
As you develop your success plan, keep this important message in mind. Especially during this time! Creating big goals for yourself and taking  your productivity and profitability to new levels so you can build your growing business means learning new skill sets, expanding your belief systems, and doing things you've probably never done before. That means you'll hit a few snags along the way – which are all just opportunities for growth. Be kind to yourself in the process. Give yourself permission to make U-turns. Show up for yourself the same way you would a child just learning to walk. Keep moving forward — even if they are just baby steps – until you build the confidence and skills to RUN.
Don't let fear or doubt hinder the clarity you need to make this your breakthrough year!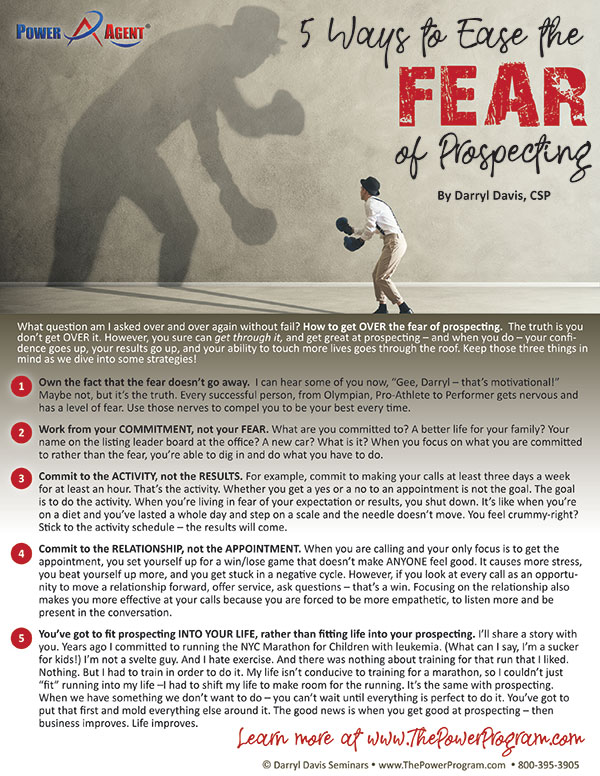 We've got you covered and we're here every step of the way.
We are hosting weekly webinars to do deep dives on topics that agents need to thrive, not just survive! I hope you'll join us!
Tag a friend and come learn with us! There's absolutely no charge! Register: WEDNESDAY WEBINARS!
Need help? Contact our team today at (800) 395-3905!