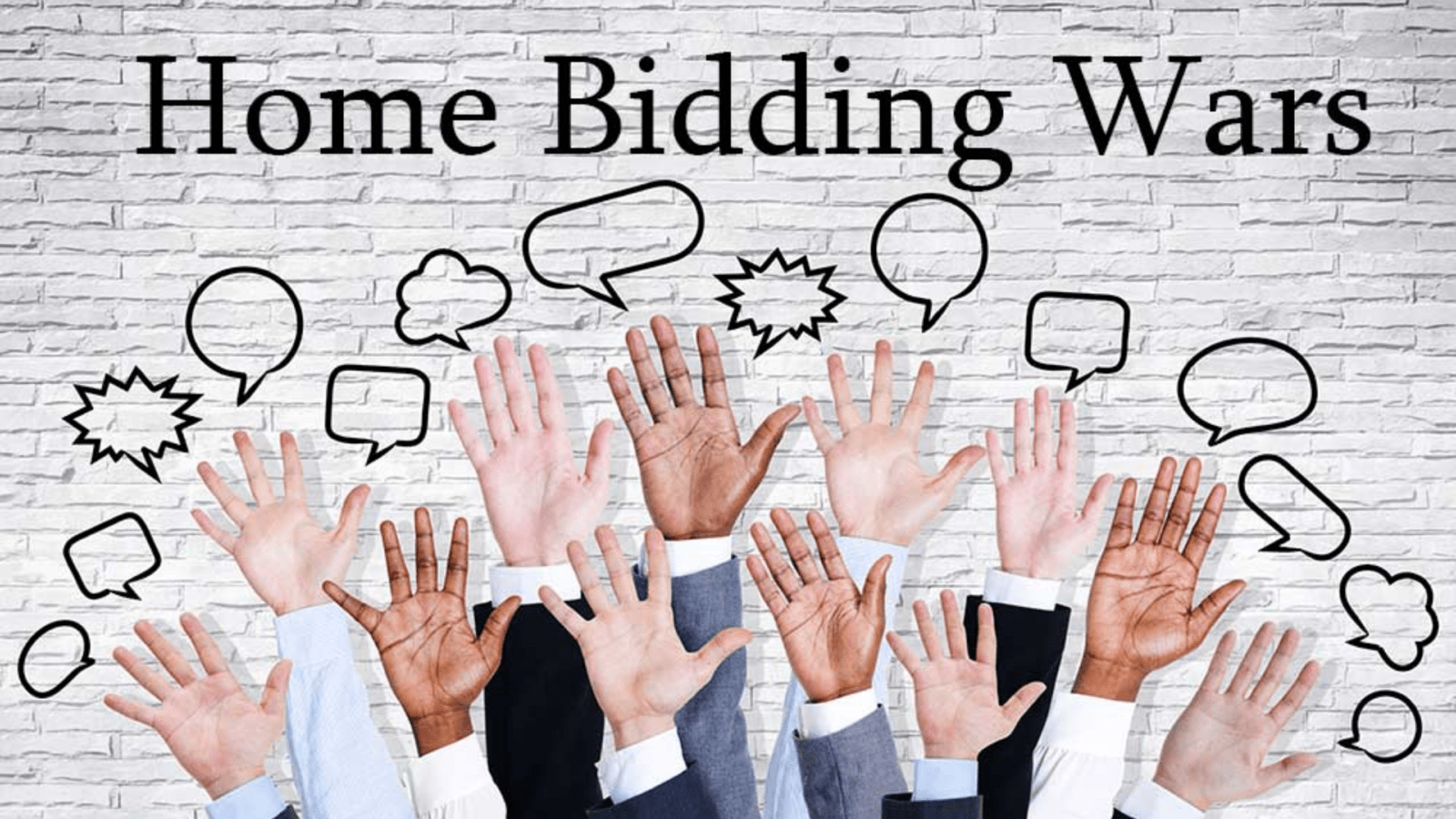 September 14, 2020
The Bidding War: The How and Why to Avoid One
Powerfact:  Bidding wars can be exciting — but they can also be bad for business.
By Real Estate Coach and Speaker Darryl Davis, CSP
It's always a good idea to avoid a bidding war when possible, and for several reasons. The quickest and easiest way to do it? Have your clients come into the offer with their BEST and FINAL price.
The Bidding War & Why We Should Avoid It
There is a scenario that almost always occurs when you encourage a bidding war: clients begin bidding more than what they are actually willing to pay just because they get caught up in the negotiation and they want to win.
Then, once they have won the bidding war, they cool off and discover they have buyers' remorse…10-fold! They are thinking "Wait, I bid HOW MUCH? I don't want to pay that much!" They quickly withdraw their offer and the deal falls apart before it even gets started.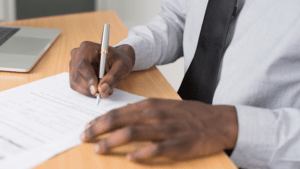 Managing As The Buyer's Agent
When it comes to representing the buyer, there is something important that every agent needs to remember. There is no state or place in the U.S. that defines the real estate agent's job, "When you represent the buyer, your job is to get them the house at the cheapest possible price." It's actually more like this: "Your job is to represent the buyer and serve your buyers to the best of your ability."
Your job is to get them their house, so to avoid a bidding war, this is what you should do: Sit down with them and discuss it, saying something like this:
"Listen. This is the type of market we are in right now. People are overpaying for houses because it's a seller's market, and there aren't enough houses for all the buyers. We have looked at a bunch of houses, so you know what's out there and what isn't. If this is THE house…the one that you want to call Home, then be committed to getting your Home. Don't worry about saving a few bucks a month and risking losing your home to someone else, the best strategy in this market is to go into this negotiation with your very best and final offer. What amount are you OK with losing this house at?"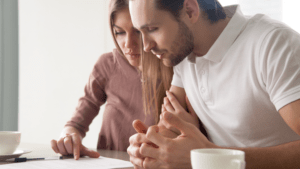 Managing As The Seller's Agent
A good listing agent is going to be up front and tell everyone that this will not become a bidding war and will collect all the offers.
If the offers are coming in under the listing price, the best way to approach this is to select the buyers who made the best offer and see if the buyers will push it up a few thousand dollars more and they will accept the offer.
If the best offer is over asking price, I wouldn't suggest trying to push for more because that would be greedy, and you might still get buyer's remorse and the offer falling through.
Ready, Set, Go!
Are you ready to start taking things to the next level? Being an agent of integrity might not always be the easiest road, but serving our communities is why we are in this business!
Power Agents, you'll find lots of tools to be for steering clear of bidding wars and negotiating with ease in the Negotiation tab of your Classroom.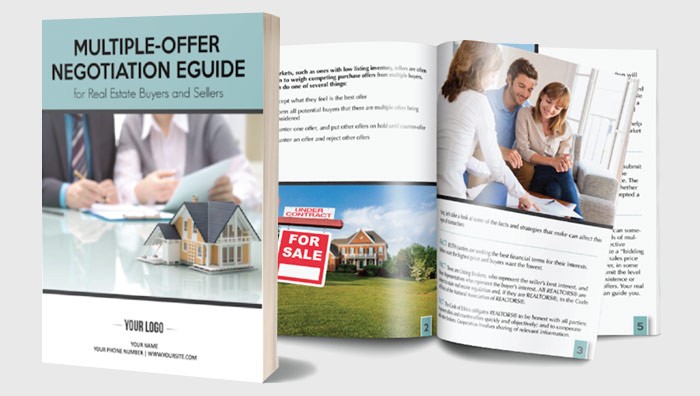 ---
Get the Darryl Davis Newsletter!
Power Agents, you'll find lots of tools to be more proactive, productive, mindful, and courageous in our Time and Money Management tab in the Classroom. Tools like Living Your Power Agent Prospecting Chart that helps you stay focused and makes prospecting a little more fun!
Not yet a Power Agent®? Click here to learn more about how you can access hundreds of marketing, prospecting, and objection handling tools – live weekly coaching, podcasts, webinars, and more!
Need help? Contact our team today at (800) 395-3905!