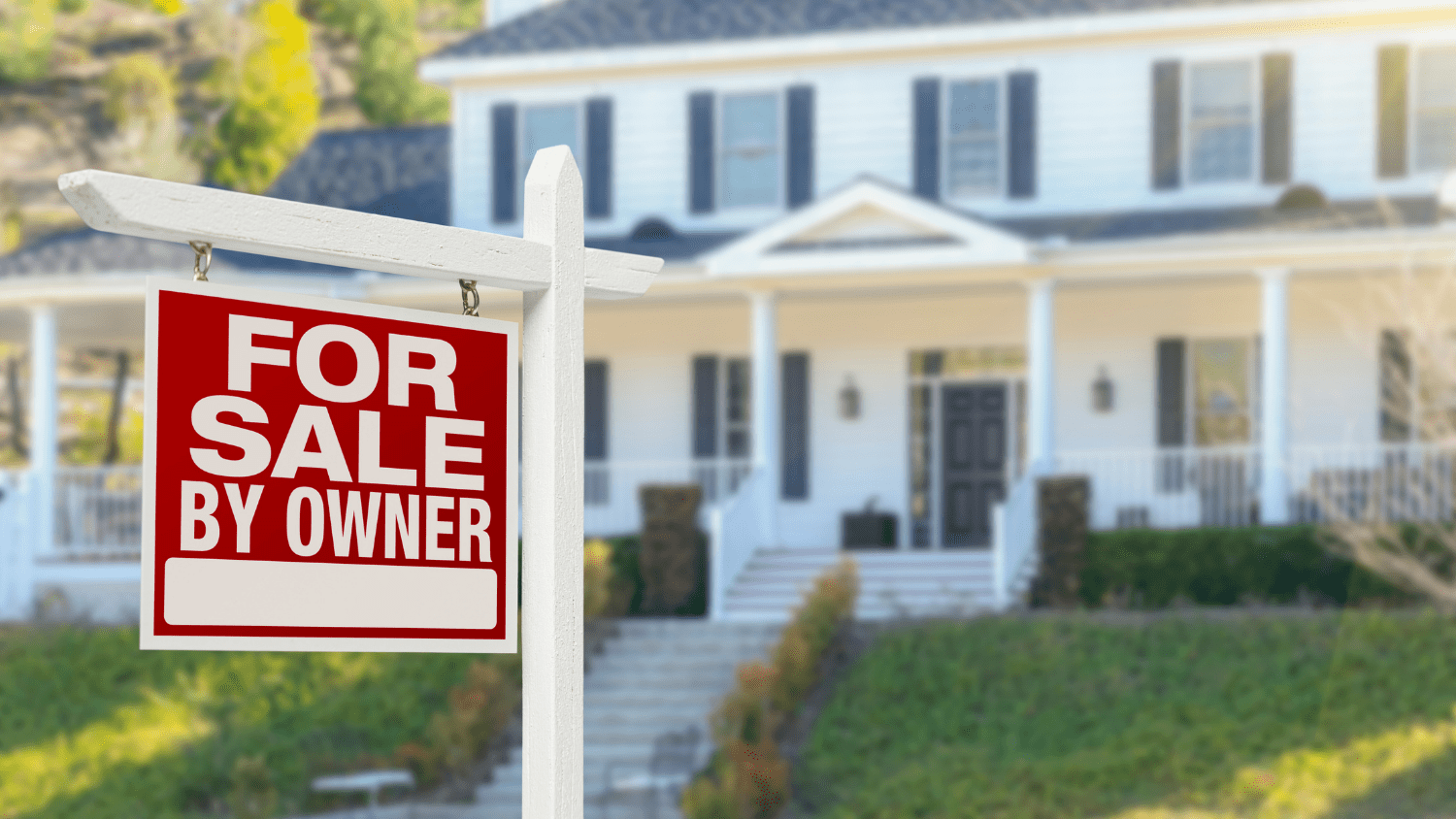 March 11, 2019
Three FSBO Dialogues for Getting the Appointment
POWERFACT:  FSBOs are a tremendous source of NOW business. Master the techniques and you'll always be able to build listing inventory.
by Darryl Davis, CSP
For the second week in a row, FSBOs and Expireds and how to handle them (and their objections) has dominated our Facebook Group, online chat support, and emails.
I get it. The market is changing, and savvy agents are looking ahead.
Listen, it's no secret that I'm a fan of agents working FSBOs and Expireds. With the right tools and training, they are a consistent source of business for agents that are willing to get past the "stigma" that all FSBOs are mean and unapproachable. I laugh when I tell my students that they were all trained by the French trainer, Jacques FSBO! (Say that with an accent, please as you read it!)
The truth is they are usually very approachable WHEN you have the right approach and the right questions to ask. That's what we're going to cover in today's video! The Power Agents that use this technique and dialogue average at least two listing appointments out of every four calls to FSBOs. If you're not hitting those numbers — this is the video to watch! Enjoy!
Mastering the right words is the key.
What I am telling all our Power Agents is to not wait to build a significant listing inventory. Get as much now business as you can and be consistent in your "touches" to your sphere of influence as well. Those agents that do? Can weather whatever comes their way. Make sure you are one of them! 
---
Get the Darryl Davis Newsletter!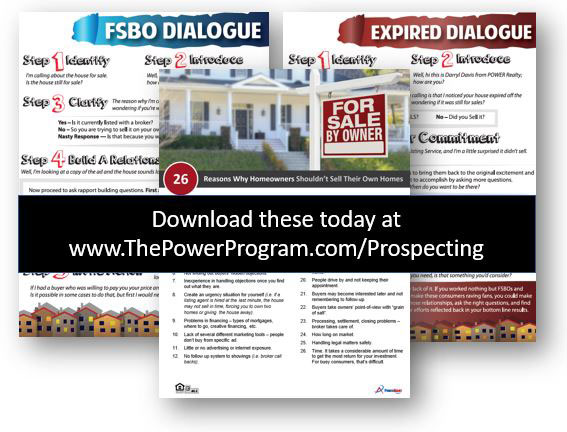 Power Agents, download your full copy of the FSBO Dialogue in the Prospecting tab in your Classroom.

Not yet a Power Agent®? Click here to learn more about how you can access hundreds of marketing, prospecting, and objection handling tools – live weekly coaching, podcasts, webinars, and more!
Need help? Contact our team today at (800) 395-3905!