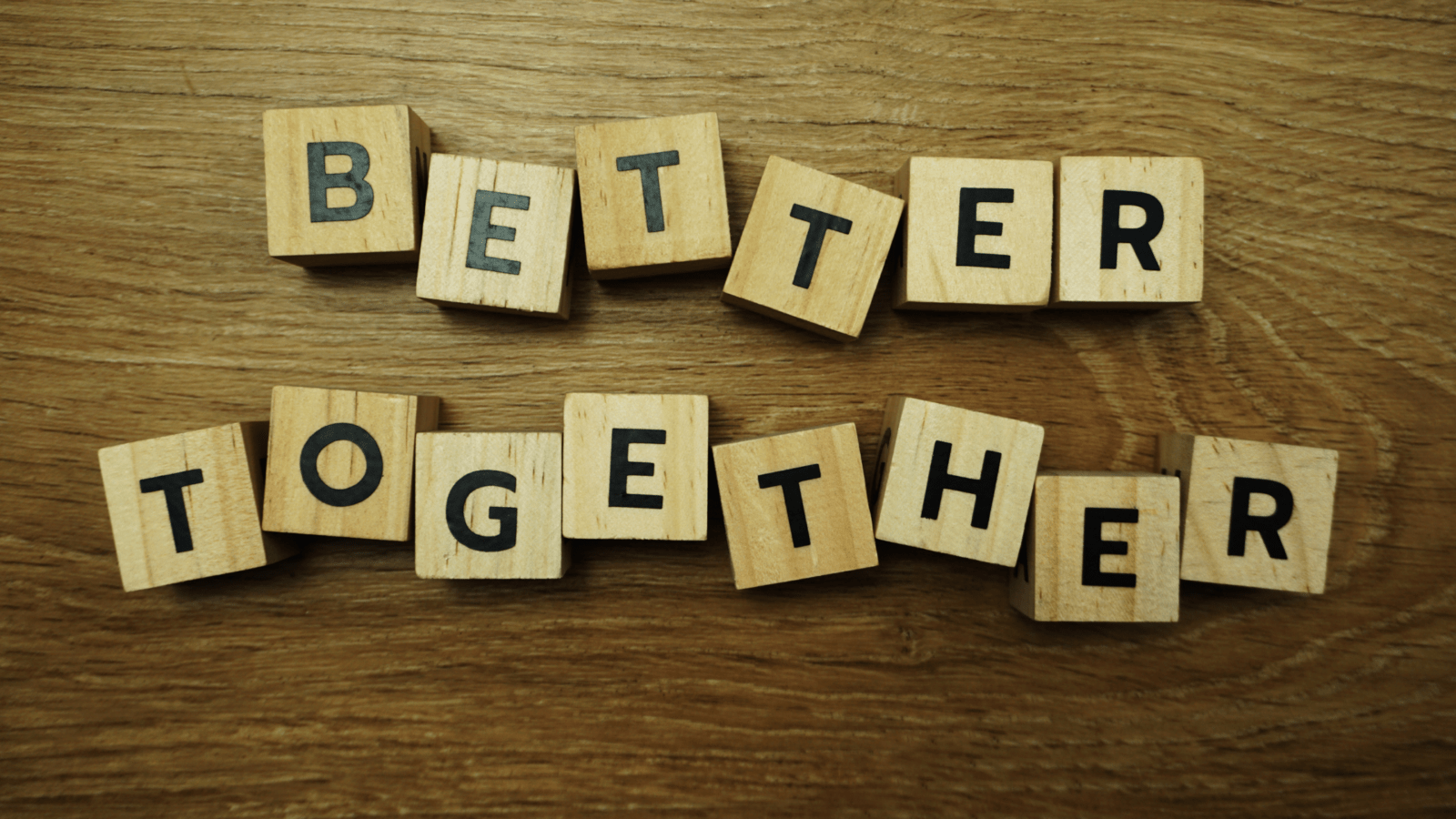 October 15, 2020
To Our Power Agent Family: Facing Challenges Together
Still Smiling: Our Commitment to You Through the COVID-19 Pandemic
The Covid-19 pandemic has affected the real estate industry in many ways and certainly presented challenges and steep learning curves for our Power Agents® all over the world.
Whether you and your loved ones have faced self-isolation or quarantine, are still adjusting to your new normal, or continuing to find ways in which to work virtually, we recognize that every member of our Power Agent® Family is learning to navigate through an entirely new set of stressors during this time of uncertainty and adversity.
Through all the worry and confusion, and long after this crisis passes, we want you to know this:
We are here to be your rock and your resource.
We are here to support and guide you as you navigate through this new normal.
We are here as a community of coaches and agents alike to answer your questions and help you build your business during this time of increasing isolation.
We have the tools you need to confidently continue serving your communities through the home-buying and selling process.
We have the tools to help you manage your stress, your time, and your business so you can be more mindful and deliberate in order to achieve more while working less.
We are here to help you KEEP creating a life and career worth SMILING about!
Whether you are a brand-new agent or a veteran of real estate, many of your priorities may have shifted in the face of these new challenges. But we want you to know that we are here to help you achieve the goals you have set for yourself.
That being said, we want to let you know of some of the more recent efforts we have made to help you during this time: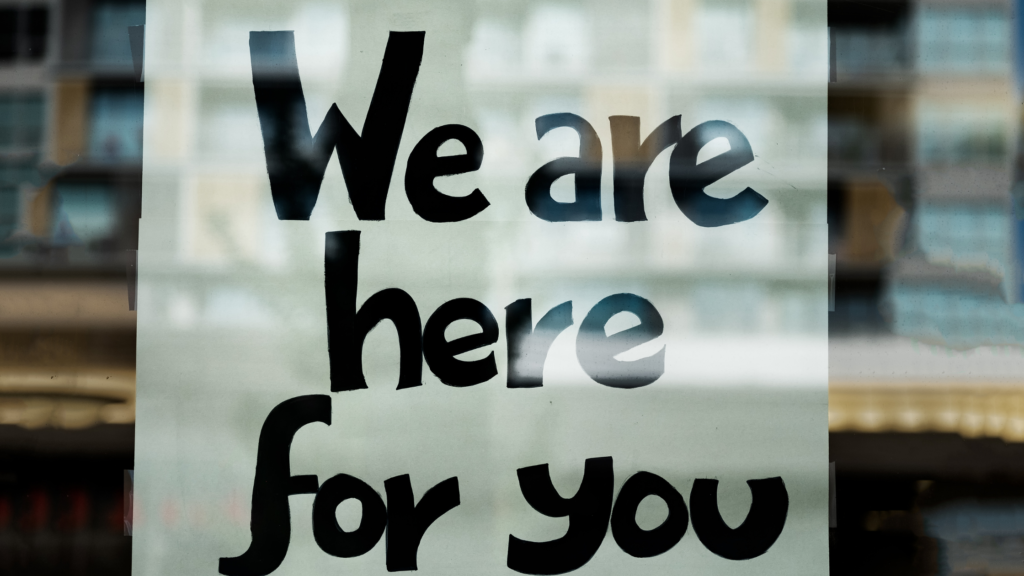 New and updated guides covering everything from virtual listing conversations to virtual showings to creating social media and staying top of mind for your clients, even amidst a pandemic.
Updated tools to manage your time and focus your efforts on the things that will give you the best results.
Weekly webinars for continued training, learning, and growing in our businesses.
Power Agent® coaching calls where you can ask questions and receive guidance on the issues you are currently struggling with in your business.
Full spectrum support as the pandemic progresses and eases so you can seamlessly continue to serve your communities and clients.
A growing list of vetted companies that will help you build your business and serve your client's needs, especially with the changing needs of the industry.
Every single person on my team as well as myself are committed to helping you help your clients, serve your communities, and grow your business even in the face of COVID-19. We are committed to YOUR success and will continue to create the tools and resources you need.
There are many things that are out of your control, but we are so proud of each and every one of you who have held on and leaned into those things that you CAN control! We are here for you, and don't be afraid to contact us if you have any questions, because we are all in this TOGETHER.
---
Get the Darryl Davis Newsletter!
Power Agents, you'll find lots of tools to be more proactive, productive, mindful, and courageous in our Time and Money Management tab in the Classroom. Tools like Living Your Power Agent Prospecting Chart that helps you stay focused and makes prospecting a little more fun!
Not yet a Power Agent®? Click here to learn more about how you can access hundreds of marketing, prospecting, and objection handling tools – live weekly coaching, podcasts, webinars, and more!
Need help? Contact our team today at (800) 395-3905!