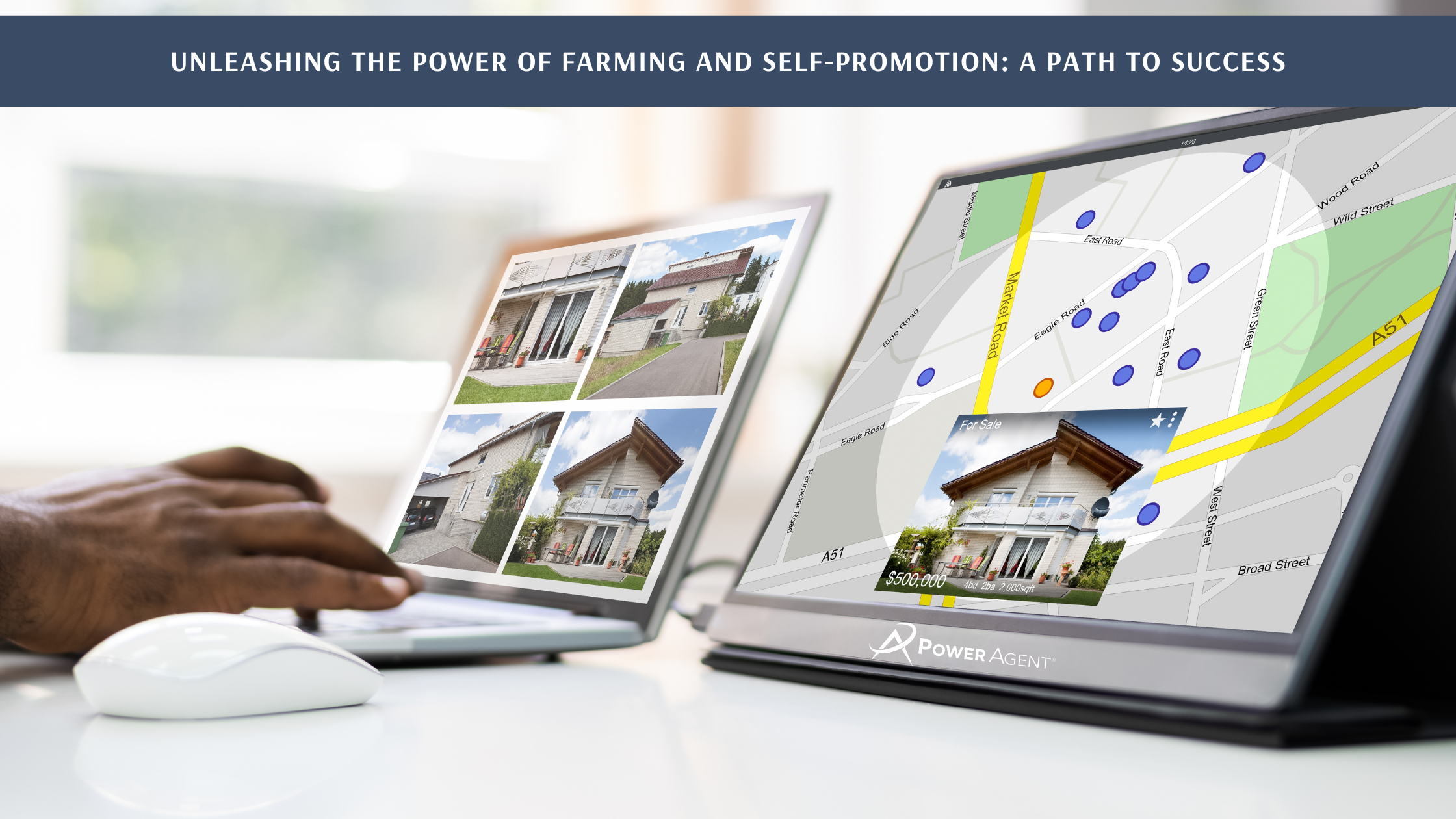 June 1, 2023
Unleashing the Power of Farming and Self-Promotion: A Path to Success
Mastering a real estate farm is essential for agents seeking to cultivate a loyal client base, dominate their local market, and reap the rewards of consistent, sustainable business growth.
In the dynamic world of real estate, where competition is fierce and market expertise is essential, the strategic use of farming and self-promotion emerges as a game-changing approach for success. By integrating targeted marketing principles and effective self-promotion, real estate agents can unlock a wealth of opportunities and establish themselves as trusted industry leaders. This article explores the remarkable potential of the Farming, Self-Promotion, and Mailings tab in our POWER PROGRAM® Classroom to empower real estate agents and pave the way for unparalleled professional growth. 
Cultivating Your Real Estate Farm
Similar to the cultivation of land in farming, real estate agents can establish their "farm" – a specific geographic area or niche market where they focus their efforts. By honing in on a defined territory, agents can become local experts, deeply understanding the nuances, trends, and opportunities within their chosen area. We recognize the importance of farming and prospecting in real estate, and we are excited to have a wide variety of letters so that you can reach out to your sphere and farm with the confidence that you have a system that WORKS.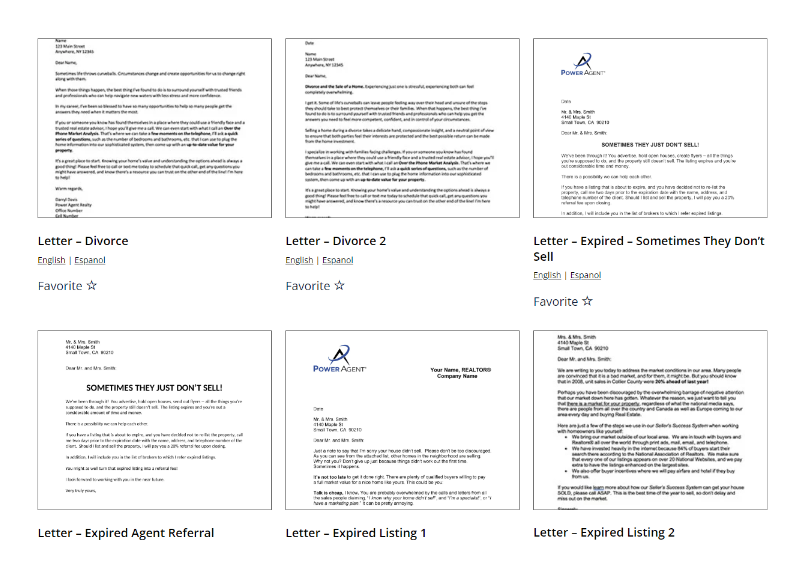 Nurturing Effective Self-Promotion Strategies
While a well-cultivated farm ensures a steady stream of leads, effective self-promotion is the key to maximizing those opportunities. We get it. We understand the need for real estate agents to build their personal brand, differentiate themselves, and connect with potential clients, which is why our platform offers invaluable resources and training that empowers agents to craft compelling marketing strategies, leverage digital tools, and showcase their unique value proposition effectively.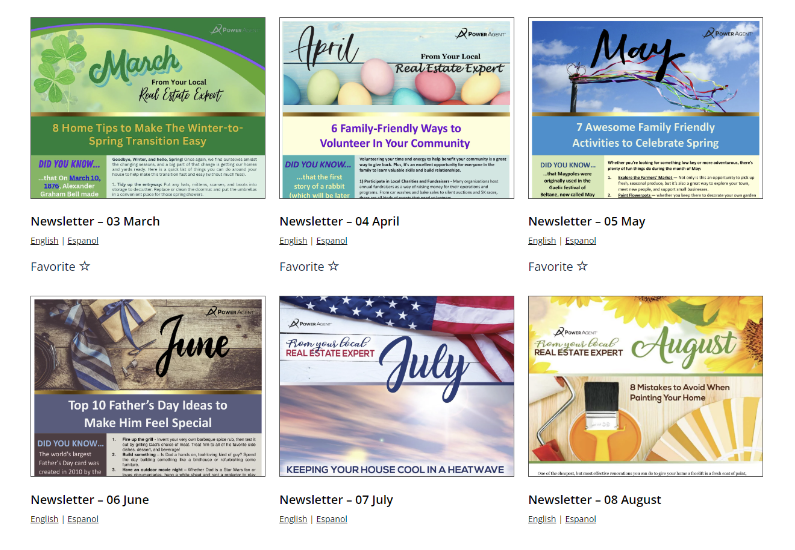 Bridging the Gap Between Agents and Clients
Farming and self-promotion bridge the gap between real estate agents and their buyers and sellers. By establishing themselves as local experts and leveraging smart marketing techniques, agents can build trust, foster relationships, and connect with clients seeking their expertise. The POWER PROGRAM® equips agents with the necessary skills to craft compelling narratives, communicate their value proposition, and engage with clients on a deeper level, resulting in increased referrals and long-term client loyalty.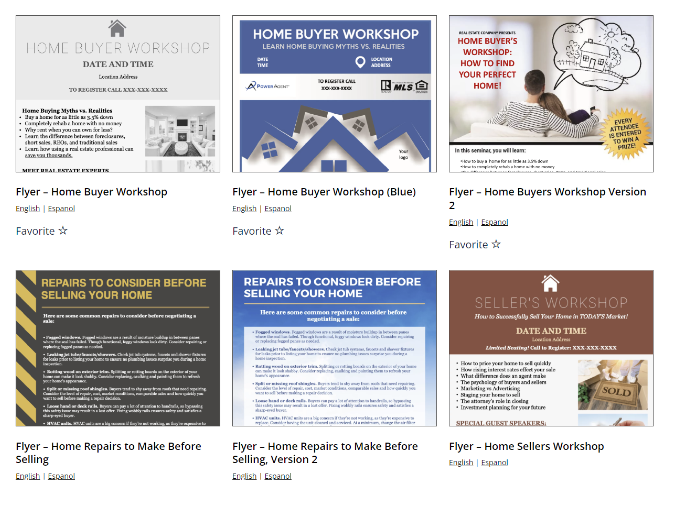 Leveraging Digital Platforms for Maximum Impact
In the digital era, real estate agents can amplify their reach and influence through various online platforms. Our company understands the power of digital marketing and guides agents in harnessing social media, content creation, and online advertising to expand their brand presence. By strategically utilizing these tools, agents can attract qualified leads, build a strong online presence, and position themselves as trusted authorities in their respective markets.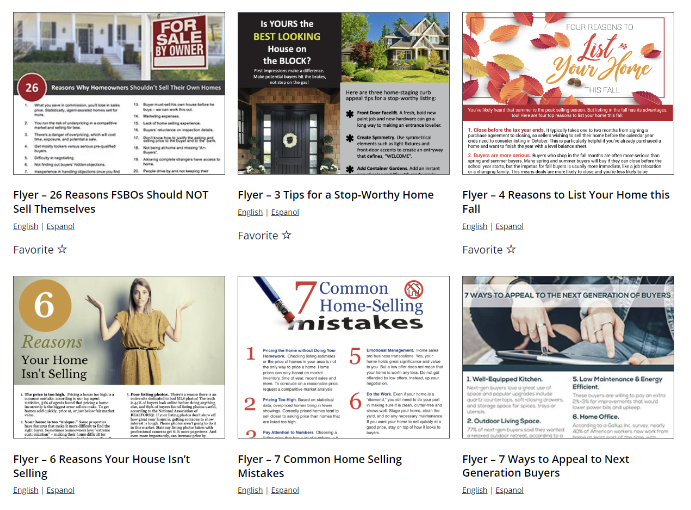 Sustainable Success
Farming and self-promotion are not just about short-term gains; it's about cultivating long-term success. The POWER PROGRAM® emphasizes the importance of sustainable business practices and ethical marketing strategies for real estate agents because if we don't have integrity, then we don't have anything. By adopting a client-centric approach, maintaining transparency, and delivering exceptional service, agents can build a reputation that stands the test of time and paves the way for a thriving and sustainable real estate career.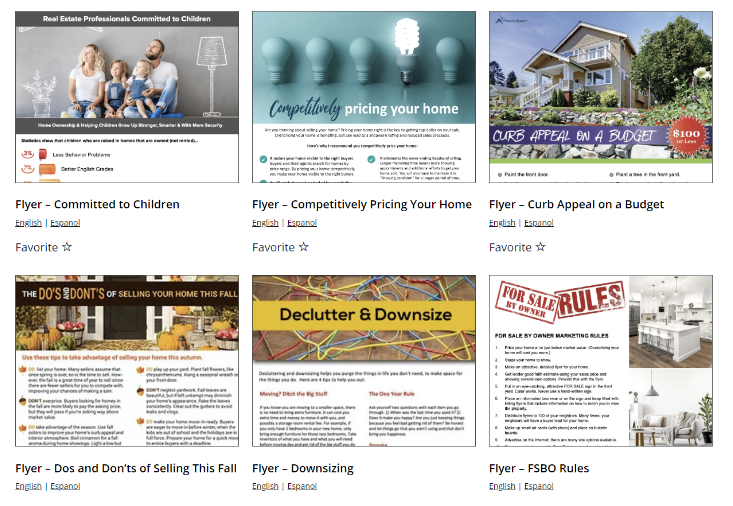 The Takeaway
The POWER PROGRAM® offers real estate agents a robust, transformative wealth of resources for success. Using these incredible tools (which are also translated into Spanish) and mastering the art of self-promotion, agents can establish themselves as trusted experts, attract quality leads, and build long-lasting client relationships. Let us embrace this winning combination, leverage digital platforms, and embark on a journey toward unparalleled professional growth and achievement in the real estate industry. 
Learn more about the POWER AGENT® PROGRAM
Join Darryl's Inner Circle Facebook Group

. 

We are always posting fresh ideas, training tools, strategies, and templates, along with hosting important, timely discussions with real estate professionals across the globe who are committed to their Next Level® of success and life.  

 

Subscribe to our newsletter.

 Fill out a simple form and tap into new resources, free downloads, premium content, and exciting promotions. 

 

Reach out and talk to us.

 Not sure if this coaching program and community are right for you? Click that blue chat button on the bottom right of the screen, or call us at the number in the header. We are here to help! 

 
Our POWER PROGRAM® resource library boasts over 700 pieces for our POWER AGENTS® to use to grow their business, and more are being added every day! If you want to transform your business with ready-made resources and get top-notch coaching for all your real estate questions, check out the POWER PROGRAM® here!