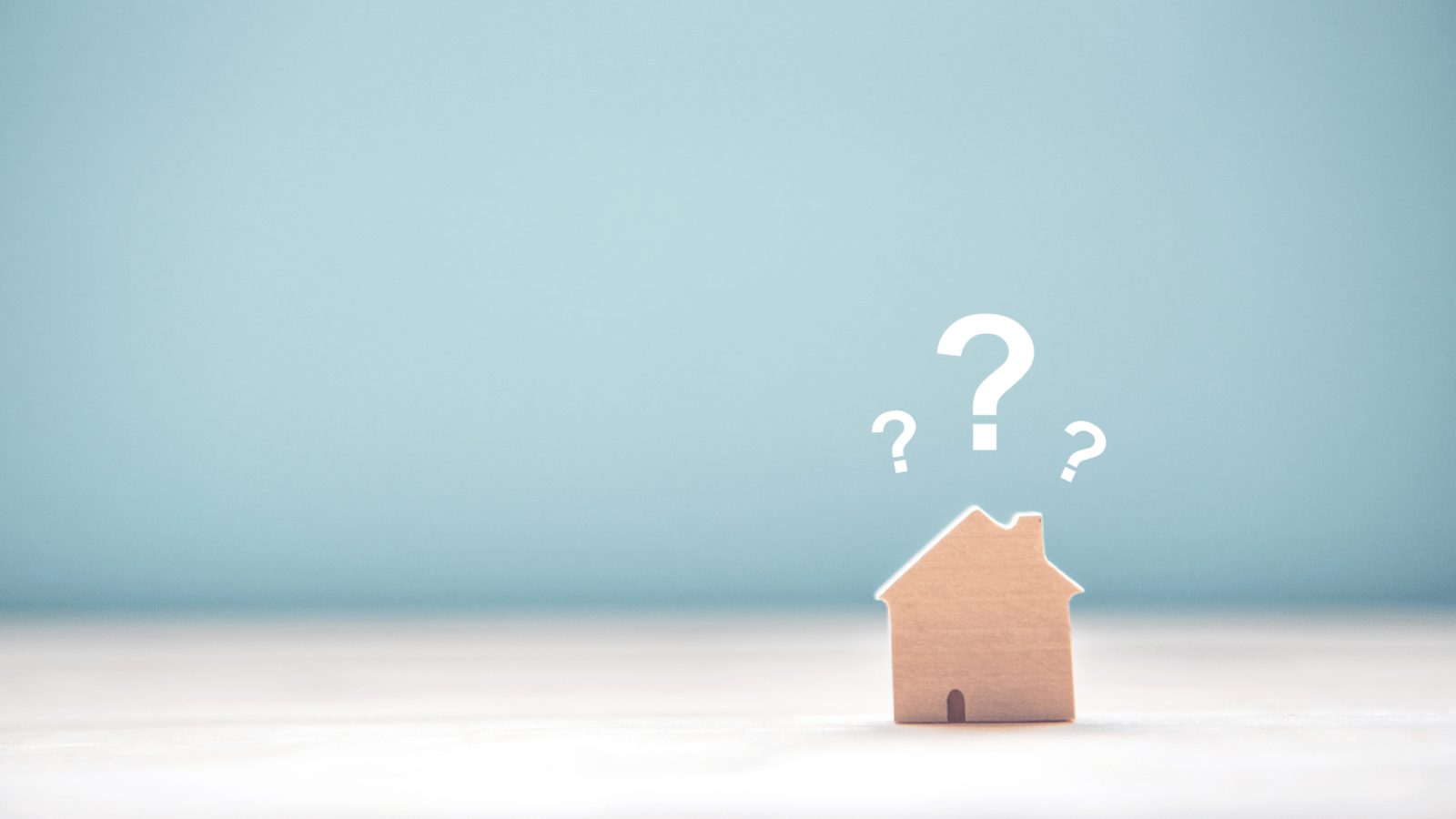 December 14, 2020
Why A Wrong Number Isn't Really A Wrong Number
Powerfact: Prospecting Calls Are ALL opportunities for breakthroughs in your skill and development!
By Darryl Davis, CSP
I had one of our Power Agents® ask me how to respond to FSBO's and Expireds who, when called by the agent, said, "Sorry, you have the wrong number." She would get so flustered at this response and wasn't sure how to handle it other than awkwardly stumbling through an apology and hanging up the phone.
The First Response
Here is a simple way to respond:
"Oh, a wrong number? How bizarre … I have the address here as 1010 Hunnahunna Lane and that the house was for sale … was the house for sale at any point? No? Do you still live at 1010 Hunnahunna Lane?"
The point of asking these questions is to probe a little bit into the situation. You will be hanging up without an appointment anyways, so this is the perfect opportunity to challenge yourself a little in talking on the phone.
Sometimes, the phone call is not about the appointment, it's about you having a breakthrough when immersed in the fear and being uncomfortable as a real estate professional. Sometimes, especially for agents that haven't been in the industry a long time, it can be a little uncomfortable to probe for more information, but these sorts of calls can beneficial.
Questioning Further
Here are some more questions that you can ask:
"I'm confused sorry to bother you, I just have this address. Was this house ever for sale? Are you living in the house now? Have you thought about moving…maybe this wrong number is fortuitous! Have you thought about getting an updated market analysis?"
This may or may not work to get more information (and possibly a new client!) but here's my point: it's not about getting the appointment, it's about you having a breakthrough from the fear that's been holding you back from being a little more inquisitive, a little more aggressive, and taking control of your own future.
Don't See It As A Wrong Number
The wrong number, then, isn't really a wrong number when you view it as the opportunity to take control of your life and your fear. The phone calls are about you having a breakthrough in who you are, and about you putting yourself out there, and being willing to make mistakes, willing to take risks, willing to fail and getting stronger because of all of it.
I have said it before and will keep saying it: Breakdown = Breakthrough.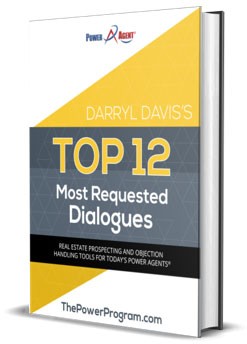 Every time you are faced with a challenge and discomfort with a situation, it's an opportunity for you to become stronger as a person. I'm not talking about growing stronger as an agent, but as a human being.
Ready, Set, Go!
Are you ready to start taking things to the next level? We've got powerful dialogues to help you stay on track with your calls. From FSBOs to Expireds to Sphere and Farm and more… Power Agents head to the Prospecting tab of the Classroom to get a copy of Darryl's most requested dialogues!
Not yet a Power Agent®? Did you know that for less than a Starbucks a day, you can have access to hundreds of marketing, prospecting, and objection handling tools – live weekly coaching, podcasts, webinars, and more?  
Start your Power Agent®  trial and have total access to every tool we have including letters, dialogues, training tips, webinars on demand, eBooks, and marketing tools for just $5.
If you're ready to have everything you need to handle whatever the market tosses your way — get started today!
Need help? Contact our team today at (800) 395-3905!