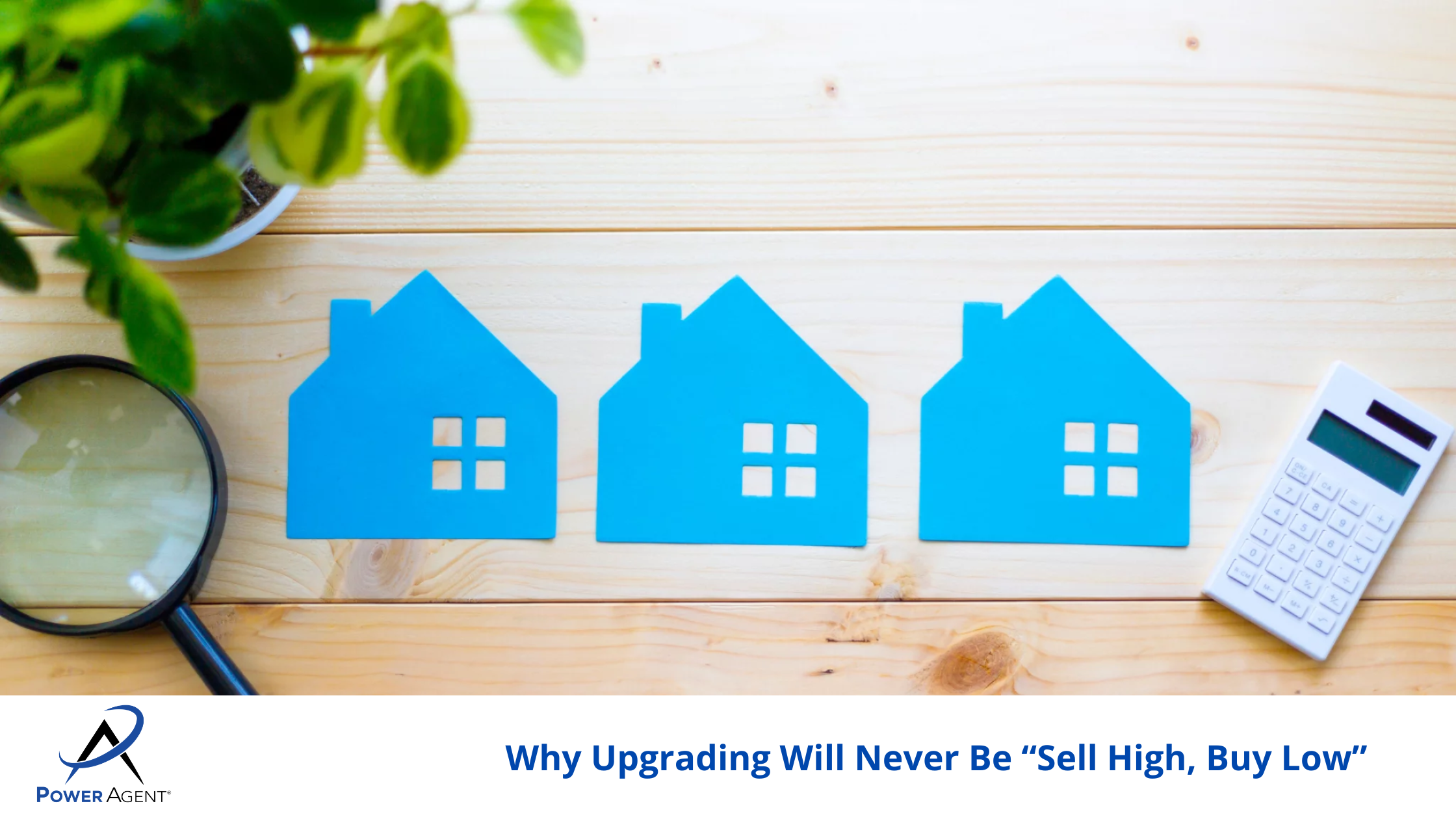 July 11, 2021
Why Upgrading Will Never Be "Sell High, Buy Low"  
Buyers and sellers alike are feeling the pinch of this current market – it's up to agents to explain the playing field.
Sellers get their home sold in record time, but then they join the ranks of the struggling buyers who are trying to find a home…any home…amidst the low inventory.  
One such buyer found themselves in this situation. They were looking to upgrade homes and find one in a better school system to support their growing family needs, but they didn't want to pay that much for the bigger home, since it was more than what they could get for their own home when they sold it.  
TIP: This article by Business Insider can help you determine if your clients are ready to upgrade to a bigger home.  
The Truth About Upgrading
Here's the reality about upgrading — not only is there is no such thing as "Selling high and buying low" in this market, but it's even more apparent when you are upgrading! Let's say this buyer wants to pay only $650,000 for a $700,000 home, but the fact is, if that house was actually worth $650,000, they wouldn't be moving because it would be the same type of house they currently have. That isn't an upgrade! The whole reason they are moving is because they want a bigger home in a better neighborhood, which means they will have to pay more. Nobody is ever able to buy more house for less money because the home is simply worth more — that's just reality. 
TIP: Read this related article: "Finding Homes for Buyers Now that the Asking Price has Become the Starting Price" 
The Mercedes Analogy
Let's use cars as an example. If you have a BMW Series 7, and you want to buy a Mercedes E Class, you are going to pay more for it. You can't buy a Mercedes at the Kia price, because if you could, you would essentially be buying a Kia. The Mercedes is worth more than a Kia because of the type of engineering, the quality of the parts used to build it, and even the name "Mercedes" holds value of its own. That worth is reflected in the higher price. When you want to move up in value, the cost will be more because it has to be. That's just the way worth and value work.  
The Benefits To Upgrading
Let's say real estate goes up a year from now. In the last year, it's gone up 14% nationally, but right now, to keep the math easy, let's say 10%. This $600,000 house will go up $60,000. If they purchase this $700,000, it will go up by $70,000. They are going to make more by pulling the trigger today at the higher price. This is how the rich get richer — it's call compounding interest, and it's the reason why these buyers need to get into this $700,000 house. Sure, they are spending a little more on the principal payment, but what they get back in interest will be a lot more! 
TIP: For more coaching tips for your buyers, check out this article: "Coaching Your Buyers When They Don't Want To Overpay." 
What's Next?
Are you ready to start taking things to the Next Level®? If you don't already know what you need to do to get to your next level, we can help!  
Power Agents®, for more strategies in coaching your sellers, check out Buyers tab in the Classroom.  Whether you need a boost of confidence or empowering strategies, Darryl will help you get the skills you need to be the go-to agent for the buyers and sellers in your farm area. 
---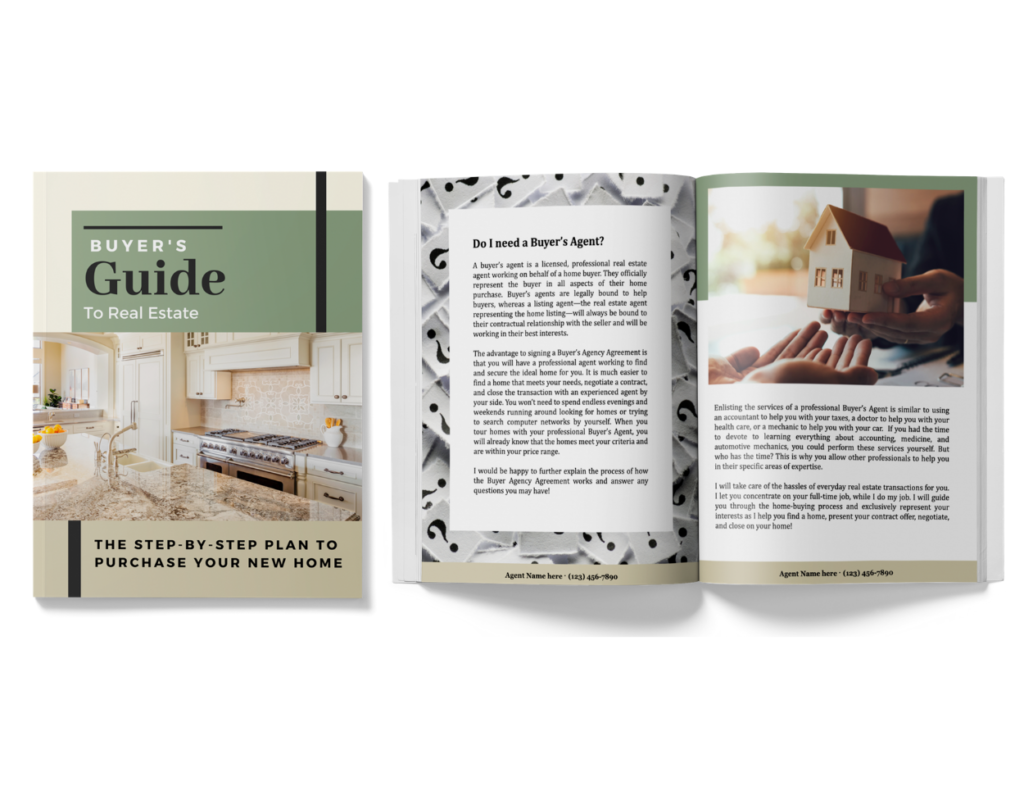 Get the Darryl Davis Newsletter!
Not yet a Power Agent®? Click here to learn more about how you can access hundreds of marketing, prospecting, and objection handling tools – live weekly coaching, podcasts, webinars, and more!
Need help? Contact our team today at (800) 395-3905!