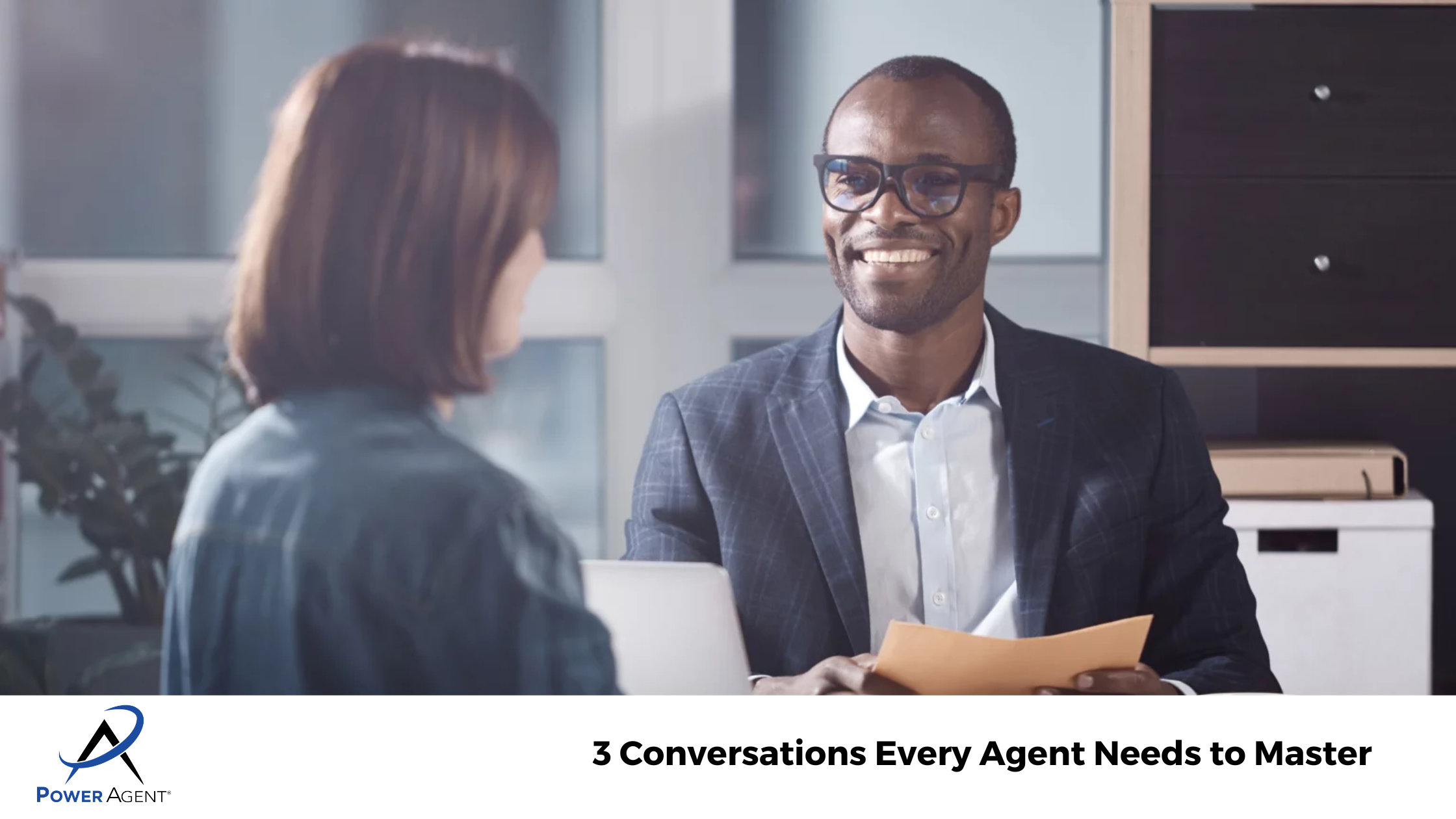 June 20, 2021
3 Conversations Every Agent Needs to Master 
Every conversation in real estate is like a dance, and mastering each of these dances is the key to serving our buyers and sellers, and winning the listing even in this competitive market.
By Real Estate Coach and Speaker Darryl Davis,CSP 
When my wife April and I got married, we decided to choreograph our first dance together as husband and wife. We knew the steps, we knew the routine and the choreography, but there was still freedom within it to add or take away certain moves or steps, but we had the overall structure that we kept.  
In real estate, there are three "dance routines" you should have. In other three pre-planned appointments that have a beginning, a middle, and an end.
The Buyer Appointment
The Listing Appointment
The Presenting Offer Appointment
The Buyer Appointment: The Six-Step Buying Process
Before you ever take a buyer out to see even one property, it is imperative that you sit down either face to face or virtually, and outline the buying process for them. The dialogue goes something like this: 
 "I have the six-step buying process, which is designed to help buyers, such as yourself, find the right house with the least amount of aggravation in today's market. So, what I like to do is find a time when you can come in, so I can go over these six steps with you and share how I work. Then, while we're here, we can perhaps even select a few houses to do look at. So, when can you come into the office for us to have this face-to-face meeting?" 
When you do sit down all together, you then go through your credentials, talking about the differences between the Buyer Agency agreement versus the choice to not work with you as an agent, and so on.  
TIP: Investopedia's article on the home buying process also has some useful tips and advice to share with your clients. 
Power Agents®, check out the Buyer's tab in the Classroom for the Six-Step Buying process flyer, as well as our stunning "Buyer's Guide To Real Estate" eGuide. 
The Listing Appointment
This conversation is vital, and no agent, no matter how charming or eloquent, should wing it. There is a beginning, a middle, and an end, and you need to go into it prepared. In fact, we believe it's so important that we have a 103-slide presentation for you to use, and it has its own tab in our Classroom!  
Presenting Your Offers Appointment
In this current market, most homes are getting multiple offers, and making sure your offer gets heard boils down to you presenting your own offer to the listing agent and the seller.
Why is this a conversation that needs to be mastered, you ask? Because this can be the conversation that either makes or breaks your buyer's chances of successfully getting the house they want. This is their last chance, so you need to make it count! 
Getting each of these dance routines nailed down (with the flexibility to add in a few nifty dance moves of your own) means that buyers, sellers, and agents alike will come to trust and respect you, and that is invaluable! 
Don't wait another minute to start rehearsing, head to www.darrylspeaks.com and find all the resources you need! 
TIP: Read this article by MetroTex Association of REALTORS® for some extra tips and suggestions for presenting your offer to the listing agent. 
What's Next?
Are you ready to start taking things to the Next Level®? It's time to find a comfortable balance between "staying in your lane" and "off-roading" when it comes to pre-qualifying clients and showing homes. 
Power Agents®, you can check out the Webinars-On-Demand tab in the Classroom for more training of all kinds. Whether you need help with dialogues, or to be more confident and skillful in starting up conversations, we have the know-how to help! 
---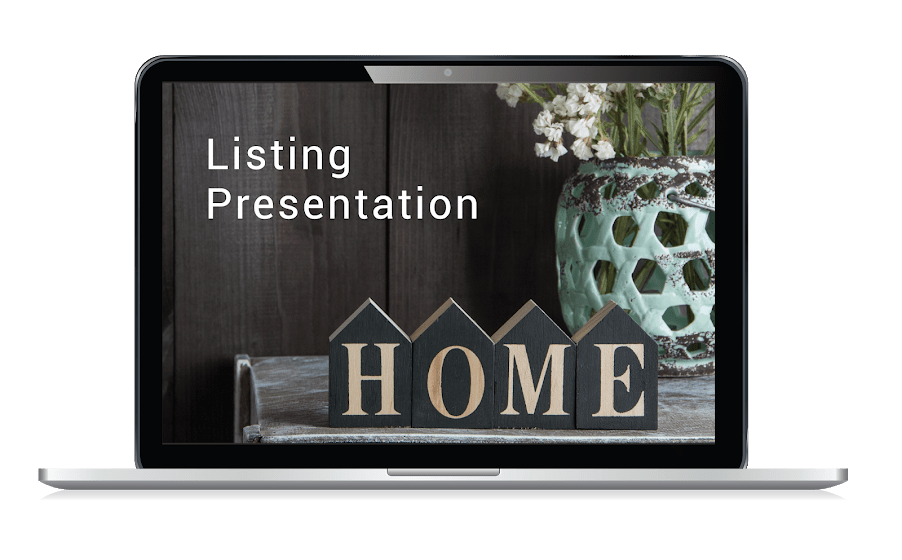 Get the Darryl Davis Newsletter!
Not yet a Power Agent®? Did you know that for LESS than the cost of a Starbucks coffee, you can have access to hundreds of marketing, prospecting, and objection handling tools – live weekly coaching, podcasts, webinars, and more?  Read "8 Great Tools for Creating Real Estate Success Stories" 
Start your Power Agent®  trial and have total access to every tool we have including letters, dialogues, training tips, webinars on demand, eGuides, and marketing tools for just $5. 
Contact our team today to sign up or get the answers you need: (800) 395-3905!