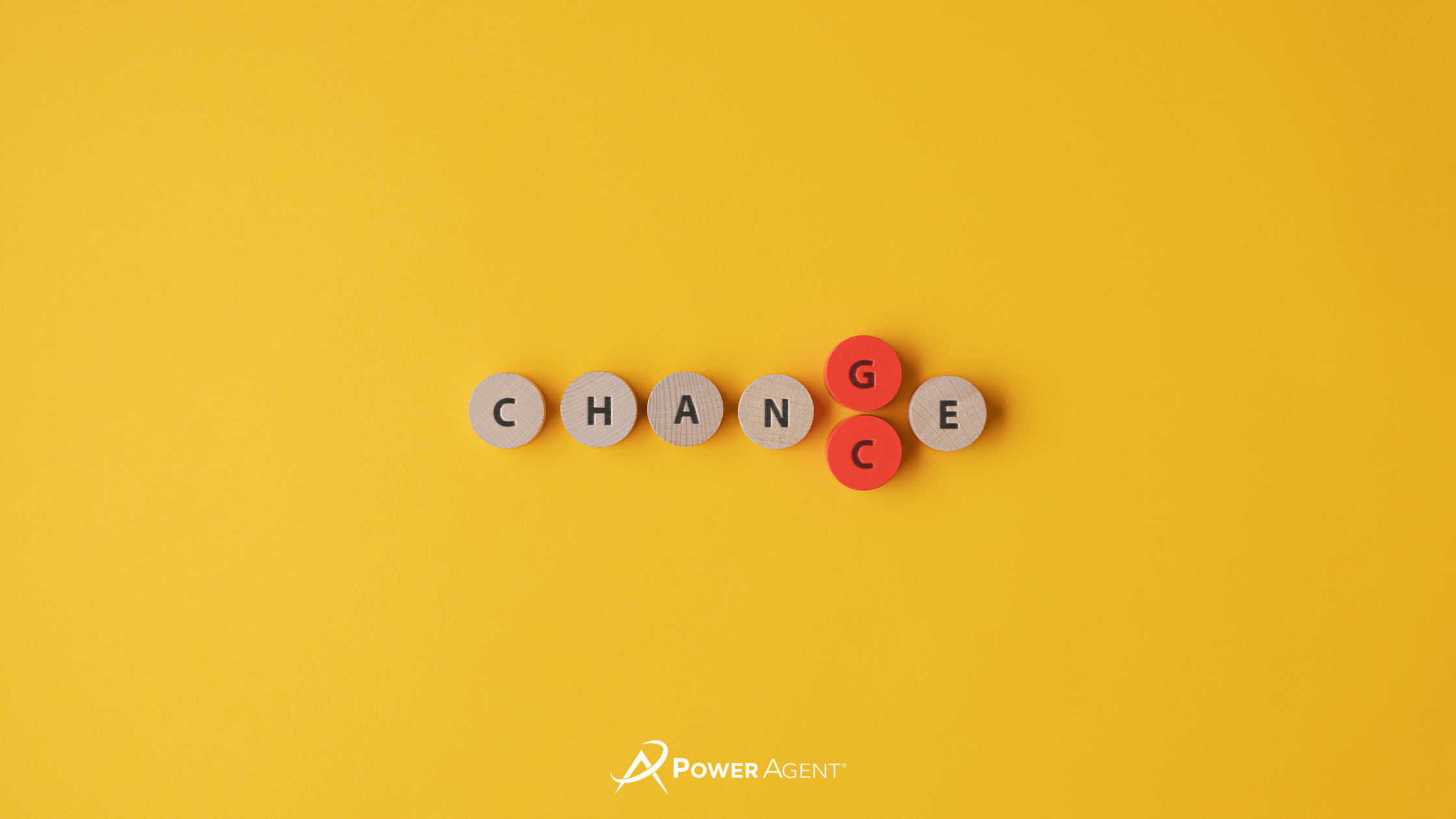 April 27, 2023
3 Powerful Ways to Help Agents Navigate Market Fluctuations
When times get tough, the tough need answers to navigate change without running out of steam!
As a real estate leader, you know that market fluctuations can be stressful for your agents. Whether it's a sudden surge in demand or a downturn in sales, the uncertainty can lead to anxiety, especially for those who are new to the industry. 
But there are ways you can help your agents navigate these fluctuations with less stress and more confidence. Here are a few tips: 
Provide regular updates:

One of the best things you can do is keep your agents informed about what's happening in the market. This can help alleviate anxiety by giving them a better sense of what to expect. Make sure to provide regular updates on market trends, changes in inventory, and other relevant data.

 

Offer training and support

: Another way to help your agents feel more confident is to provide training and support. This can include everything from coaching on sales strategies to tips for managing stress. When your agents feel well-equipped, they'll be better able to handle any fluctuations that come their way.

 

Celebrate successes:

This one is vital now. It's important to celebrate successes, no matter how small. When your agents close a deal or overcome a challenging market condition, make sure to acknowledge their hard work and dedication. This can help boost morale and reinforce a positive outlook. We start every Monday coaching call with what we call "Wins of the Week," where agents tag in and tell us what's going RIGHT! It's a great way to kick off a Monday with momentum and an inspired mindset!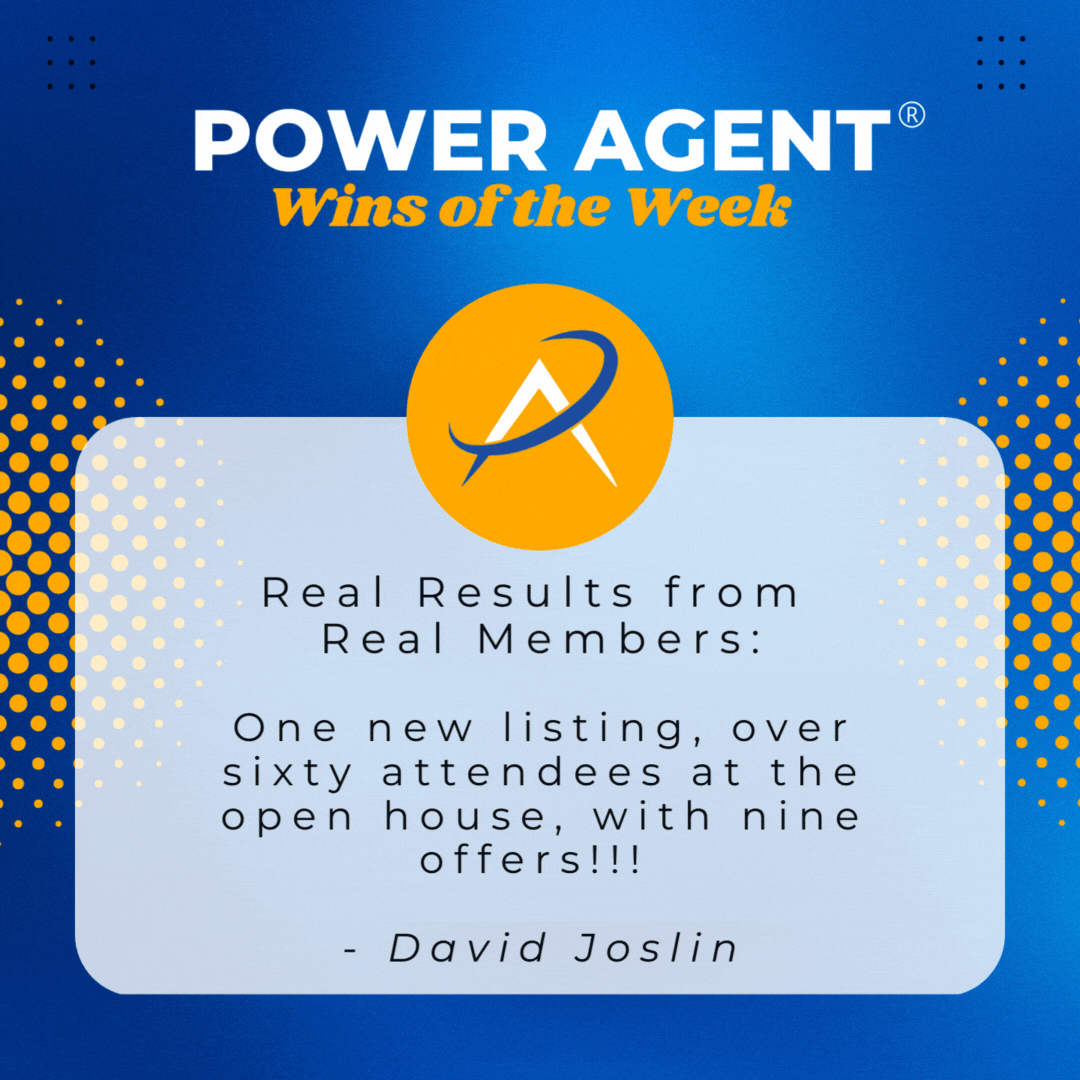 Did you know we provide free training for agents every single Wednesday? Have the agents in your office check out the upcoming webinars here!  
Darryl Davis is an award-winning international speaker, real estate and business coach, and best-selling author of three books, all published by McGraw Hill Publishers. 
For more than 35 years, Darryl has spoken to and trained more than 100,000 sales professionals around the globe to more than double their production year after year. His book, How to Become a Power Agent in Real Estate, tops Amazon's charts for one of the most sold books to real estate agents. 
He was awarded the Certified Speaking Professional (CSP) designation by the National Speaker's Association which is given to less than 2% of all speakers worldwide. 
Whether from a stage or Zooming into a virtual room, Darryl's extraordinary humor, relatability, and natural gift for teaching real-world, results-producing skills and mindsets to audiences have made him a client favorite throughout his career. 
Audiences will laugh, learn, and ultimately walk away better prepared for a changing world, with the tools, skills, and training they need to build their businesses with more ease and less stress and to design lives and careers worth smiling about.