Become a Power Agent In Real Estate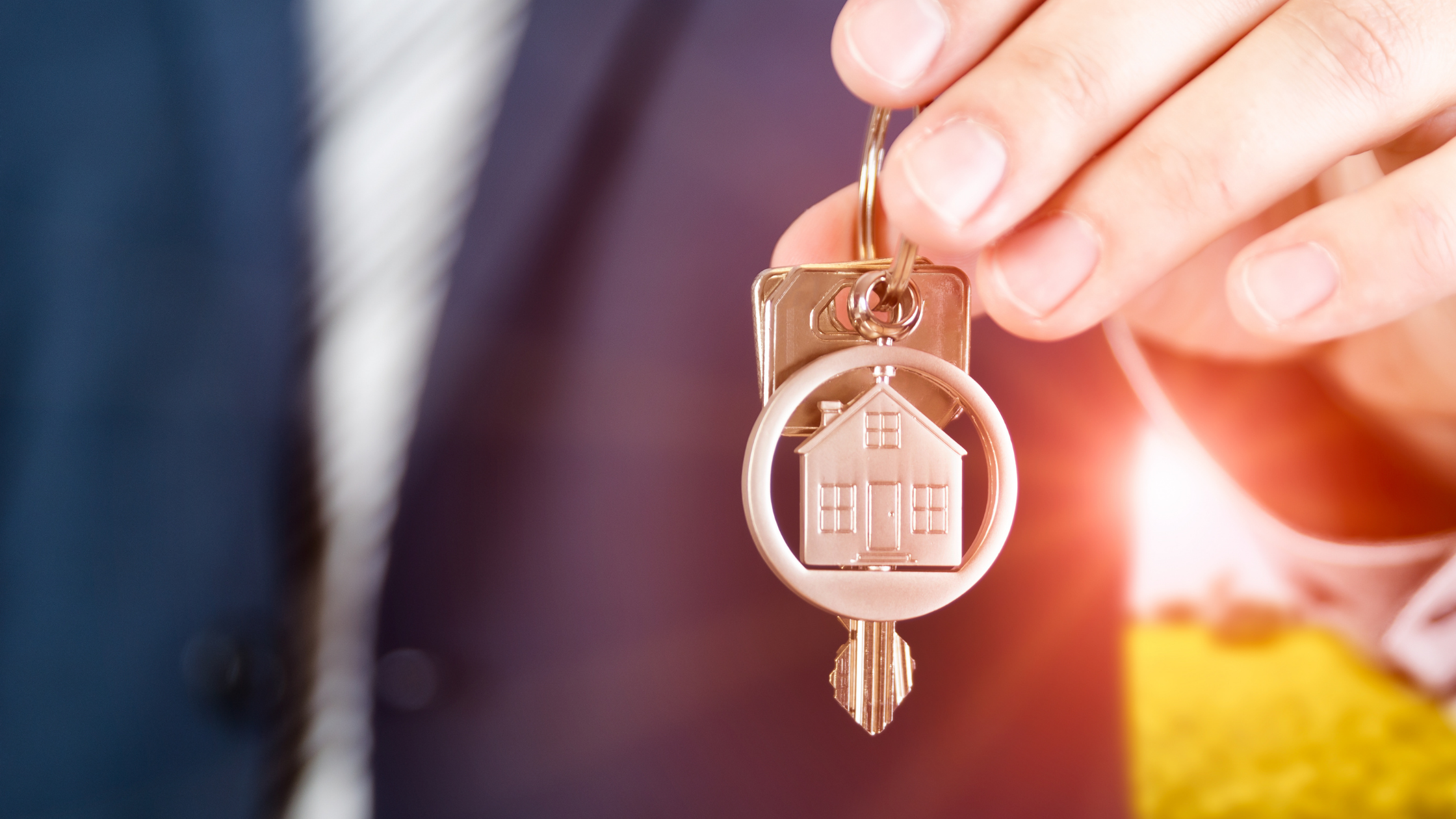 "I have a friend in the business" is a common expression from buyers and sellers you hope will become clients, but explaining why that's not ideal too often falls on deaf ears. 
About Darryl
Darryl helps his clients make strategic changes to dramatically improve their lives and increase their sense of purpose. His live events are a special blend of fun, learning, and motivation with an easy-to-approach style that makes everyone more comfortable while creating an ideal atmosphere for learning. Darryl is a renowned speaker, life coach, creator of the nationally recognized term, Next Level® and the founder of the The POWER Program® – a year-long coaching process with a demonstrated track record of helping sales professionals dramatically increase their yearly income.