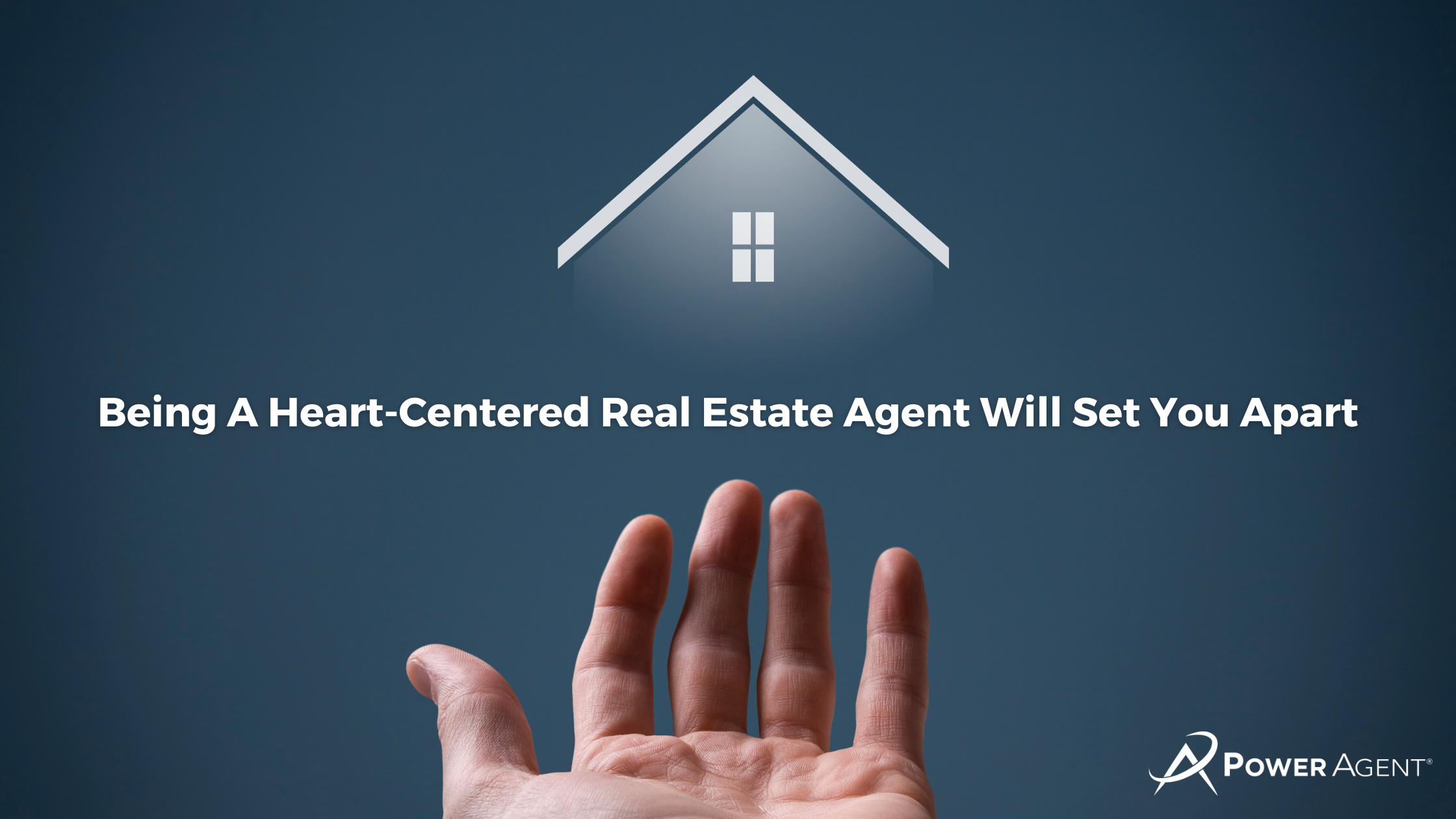 April 10, 2022
Being A Heart-Centered Real Estate Agent Will Set You Apart
In a world of fierce competition, many real estate agents ask, "How do I stand out from everyone else in my market and make a difference?"
Whether you excel at negotiating or are creative in your marketing, there is one hallmark quality of Power Agents®: empathy.
Empathy is defined as "the action of understanding, being aware of, being sensitive to, and vicariously experiencing the feelings, thoughts, and experience of another of either the past or present without having the feelings, thoughts, and experience fully communicated in an objectively explicit manner." (Merriam-Webster) 
As you work with clients through the buying and selling processes, empathy and your ability to communicate that you care about them, their families, and creating that connection of trust is the difference maker. 
TIP: Read this article from Inman, "Why Empathy Belongs at the Heart of Real Estate" 
A Heart-Centered Listing Conversation
Most agents go on listing appointments as a presentation. An opportunity to lay out their qualifications and experience, and their preferred strategies for getting a home sold. 
An empathetic agent approaches the Listing appointment not as a presentation, but as a conversation. Human beings sitting at a table having a conversation about how one can help the other sell their home. Yes, they will discuss the qualifications and strategy, but it's more than that.  Throughout the conversation, the empathetic agent will reveal who they are as a person. Empathetic agents commit to helping their clients through this life change, not just to selling their homes — and NOT just banking a commission.
"I just want to tell you about who I am as a person, as a real estate agent, and as a Power Agent®. My commitment is to first learn your commitment. What you all need to get to your next level in life.  Mr. and Mrs. Hunna Hunna, you're not just selling your home just for the sake of selling your home, you're doing it because you are committed to something. For some sellers, it's about moving closer to grandkids or finding a home with more space for their family or making a work commute more bearable.  Once I know YOUR WHY – then you can know that when I wake up every morning, I will commit to helping you make your WHY happen. That is who you would be hiring." 
TIP: This article by Forbes outlines some unique perspectives that help agents create a greater sense of empathy: "4 Lessons on Empathy in Real Estate" 
Using Metaphors and Analogies
An empathic agent wants to make sure they are communicating effectively so their potential clients can understand concepts and the transaction. Metaphors and analogies are how we connect to people and ideas through human experience. Real estate is a people business, and being able to connect on a human level is how we make our mark.  
TIP: Check out our related article for more ideas on how you can show empathy as a real estate agent: "The Human Being-ness of Being A Real Estate Agent" 
What's Next?
Are you ready to start taking things to the Next Level®? We have everything you need to develop new skills and master the ones you already have!  
Power Agents®, for training on becoming the most effective at communicating your skills and empathy, head to the Webinars On Demand tab in the Classroom. Not only will you be able to show your expertise, you can show the value of hiring someone who understands what it means to serve.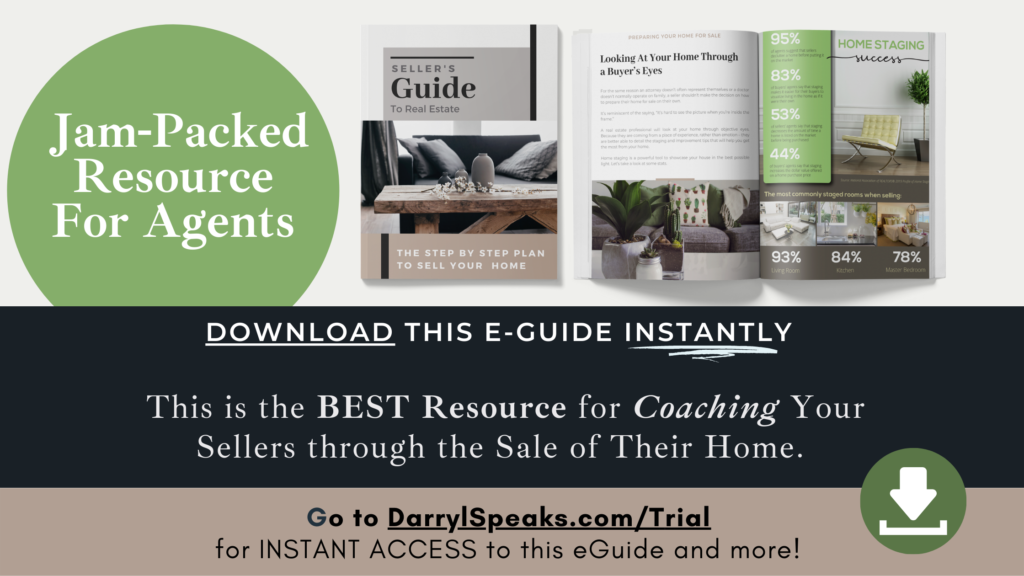 Not yet a Power Agent®? Did you know that for LESS than the cost of a Starbucks coffee, you can have access to hundreds of marketing, prospecting, and objection handling tools – live weekly coaching, podcasts, webinars, and more?  
Start your Power Agent®  trial and have total access to every tool we have including letters, dialogues, training tips, webinars on demand, eGuides, and marketing tools for just $5. 
Contact our team today to sign up or to get the answers you need: (800) 395-3905!