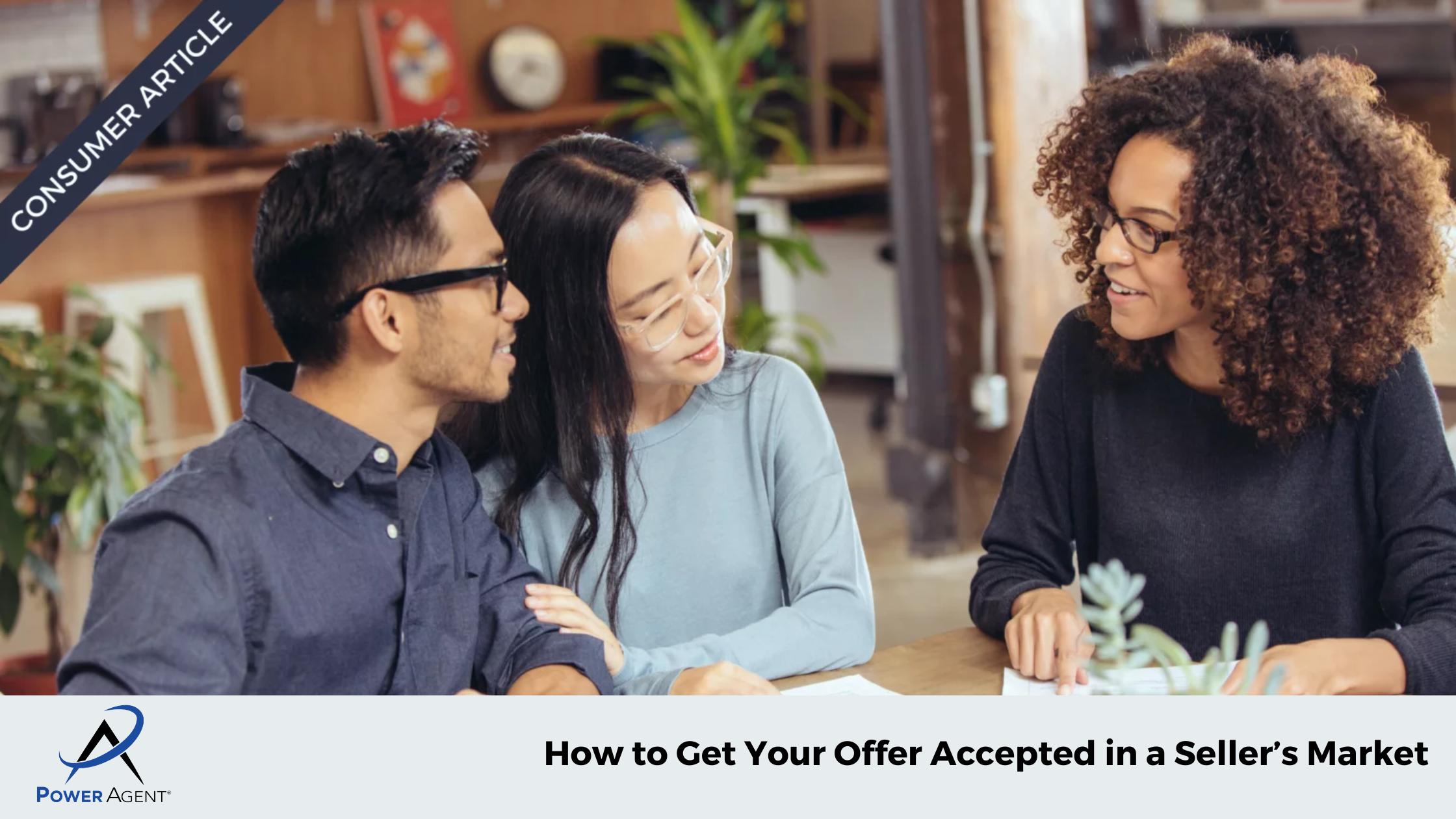 June 22, 2021
How to Get Your Offer Accepted in a Seller's Market
When competition is high and offers are abundant, here are ten great steps for getting your offer to the top of the list.
By Real Estate Coach and Speaker Darryl Davis, CSP 
The real estate market has become more competitive than ever.  Knowing how to help your offer get accepted in a seller's market has become the number one question homebuyers are asking.
Why? Multiple offers and bidding wars have given homeowners more leverage.
When there are more buyers than there are homes available, it can take the enthusiasm you have for getting into your dream home and quickly turn it into fear. So, what can you do to help make sure that your offer is accepted?
Here are 10 things to help turn your dream into a reality.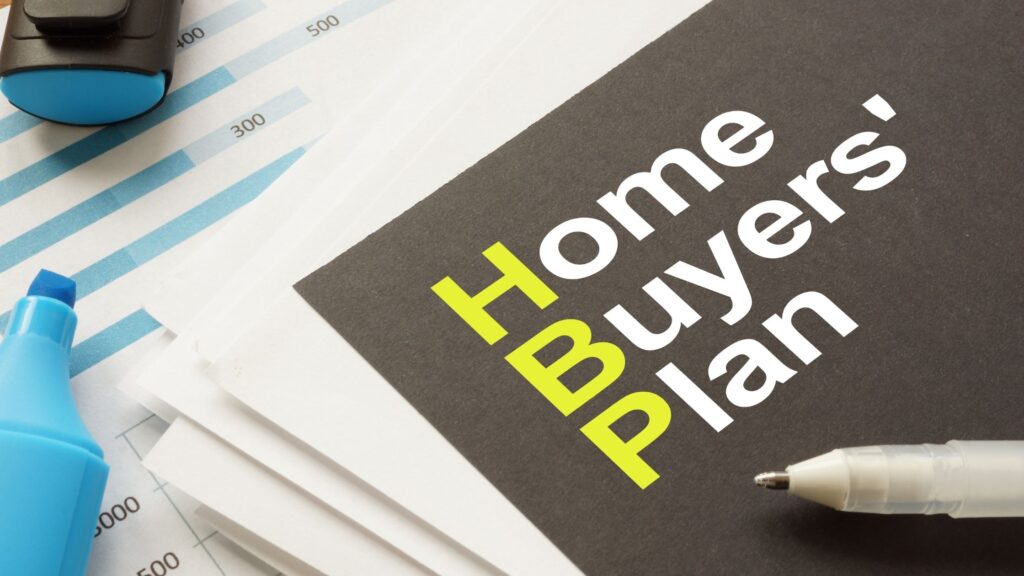 1.
Know What You Want
You know in your gut that you have found the perfect home after searching and staying patient. You have budgeted accordingly and planned everything down to the last detail. Yet, it's important to stay true to what you want throughout the buying process and not get too over-eager. Before you make an offer, think about the things that you must stand firm on and the things that you can be flexible with. 
Staying within your budget can be an incredible test of willpower in a competitive market. Areas like possible renovations can add up quickly and be overlooked when navigating the buying process. Having all of your ducks in a row will allow you to make more knowledgeable decisions when there is a need to act fast and will reduce the possibility of making any trade-offs that will affect your bottom line. 
 2.
Include an Escalation Clause
When you add an escalation clause, it means that you can outbid other offers that are submitted up to a certain price. If you submit an offer at X price and someone else submits a higher offer, your original offer will increase to Y price. This will go all the way up to the maximum price you set out in the escalation clause. This can be a great way to stay on top of bidding wars that arise from the competitive market. 
It allows you to act fast and have your offer immediately jump to the top of the list. However, it's important to set your clause at a limit that you can afford so you don't risk going over budget. Make sure your REALTOR® or lawyer appropriately structures the clause to avoid any legal issues.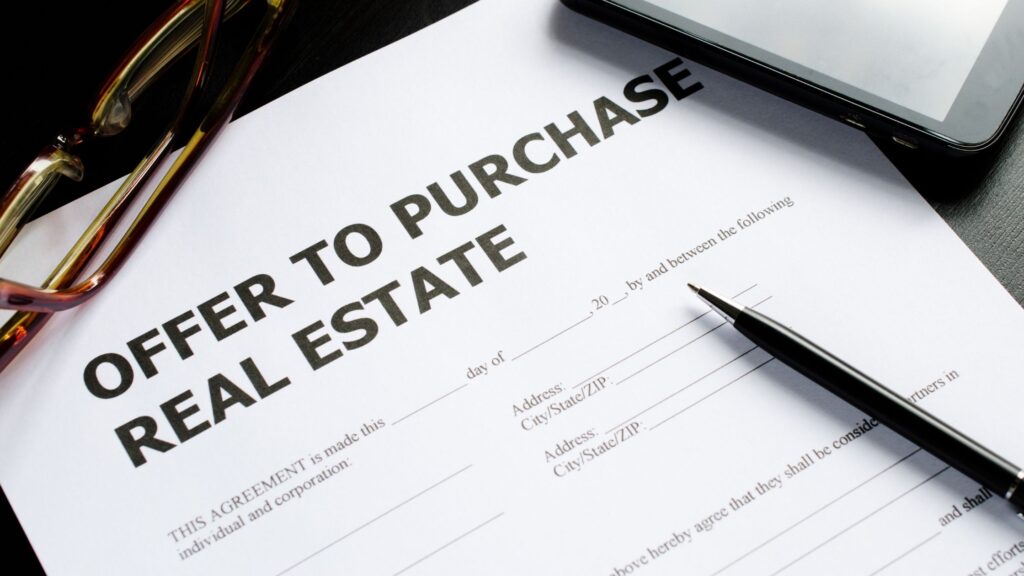 3.
Be the First to View and Submit an Offer
This is sometimes easier said than done. Being the first to view a listing and immediately submitting your highest offer can often persuade the seller to accept it right away. This tactic involves being readily available at a moment's notice and having a REALTOR® who can efficiently schedule showings as soon as a home hits the market.  
Make use of the tools and resources available, such as being a part of saved searches on listing websites, and be ready to be notified within minutes of a home being listed. Discuss your priorities with your REALTOR®, so once a property becomes available that looks like it will be perfect, they can schedule a viewing as soon as possible.  
4.
Waive Any Inspection Contingencies
There is still more to be done once an offer is accepted by a seller and home inspections are typically one of the first things to check off the list. This process can be stressful for sellers because they don't have any control over what might, or might not be, found. One home inspector could find two problem areas, where another inspector might determine there to be none. 
Offering to waive any inspection contingencies can significantly improve the chances of your offer being accepted, as it's one less thing the seller needs to worry about. This can be a risky tactic, but doing the right research and understanding the possibilities that could arise can help you make the right decision. 
5.
Use a Licensed Real Estate Professional
Using a licensed real estate professional can be the difference between getting your offer in early and accepted or missing out on the perfect home — especially in a seller's market. Licensed agents have been trained to effectively navigate home listings, legally negotiate on your behalf, and some are even so skilled that they can often find homes that are not yet listed. 
REALTORS®, are licensed professionals who subscribe to and are bound by a code of ethics. They are well versed in the nuances that go into closing transactions. This is crucially important in a competitive market where listings have multiple offers or are engulfed in a bidding war. The influence that an experienced realtor has should not be overlooked or underestimated.  
6.
Avoid Clutter and Make Your Offer Clean and Simple
Sometimes, adding more information into a contract can sound like a good idea and might seem as if you are protecting yourself. But more often than not, it can keep offers from being accepted.  
Efficiency works on both sides of the listing, and listing agents want to work with other agents who are capable. Only include information and wording in your contract that are absolutely necessary. This will keep it clean and void of unnecessary technical terms and make it easy for the seller to understand.  
7.
Increase Your Down Payment
This option should only be implemented if you have the financial stability and strength to do so. By increasing the amount of your down payment, you can show the seller not only that you are serious about the offer you submitted, but that you are financially strong and secure. 
Showing that you can access more money can ultimately improve the chances of closing. The seller will not view areas such as a low appraisal value or unintended renovation or repair costs as possibilities of the sale falling through.  
8.
Offer Above the Asking Price
The competitive market that we are in almost guarantees a multiple-bid scenario on listings. If you want the home of your dreams, low-balling an offer will quickly remove you from the conversation. Offering above the asking price shouldn't affect you in the long term as long as it is a realistic amount that is within your budget.  
In fact, you should go into the offer with your highest and best price. Ask yourself, "What is the top drop-dead amount you are willing to go?" The number that represents if you had to spend $1 more, you'd be alright with losing the bid.  
It doesn't have to be an extra $50,000, but offering even a few thousand dollars over the asking price proves to the seller that you are sincere about the purchase and that you should be seriously considered as a buyer.  
Don't worry about overpaying, just bring your best offer. You have two safeguards for over-paying. First, the bank will make sure you don't when they appraise it. Secondly, long-term real estate is still a great investment so you'll more than make up your money in the long haul.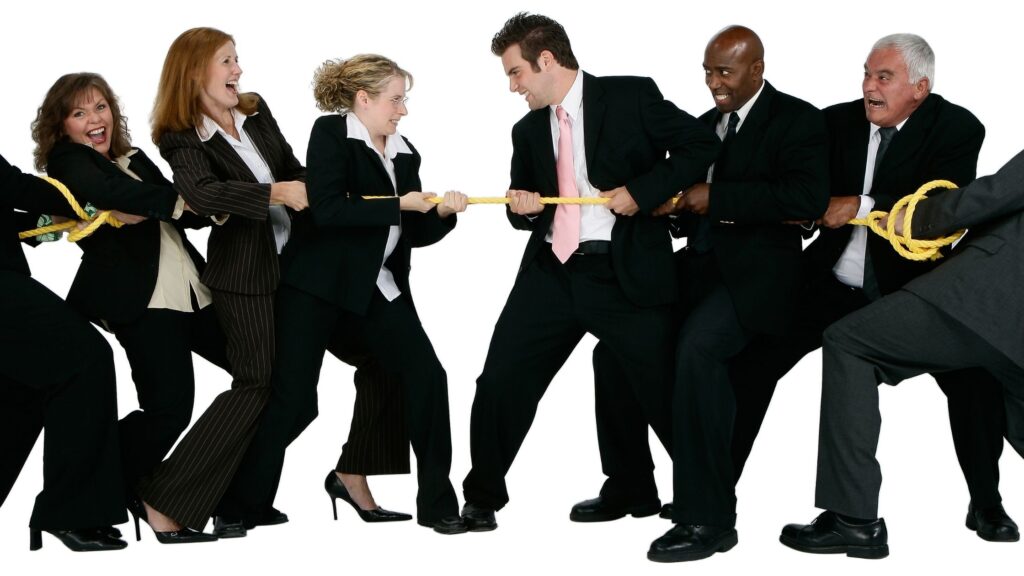 9.
Plan for and Expect the Possibility of a Bidding War
Just like offering above the asking price, a competitive market will no doubt include some semblance of a bidding war.  
The best thing you can do to stifle the competition is to put a strategy in place that allows you to act as quickly as possible if a bidding war arises. Work with an experienced REALTOR® who understands the ins and outs of competing against other offers and what you can do to set your offer apart from them. 
This can include having an escalation clause in place, deciding what to do when you're competing against cash buyers and when you should potentially waive other contingencies that are in place. 
10.
Use the Tools and Resources Available to Stay Ahead
Staying on top of new listings and what is happening in the market can be the difference between closing a sale and continuing your search, and there are many tools and resources available to help. It's common for a seller to receive multiple offers before there's even an open house and some set deadlines for reviewing offers. Using virtual tours to look through a listing will give you a good sense of what is being offered without having to physically attend a showing.  
With all of the technological advancements, several brokerages now implement 3D technology to take it a step further. You can even work with your REALTOR® to have them take you on a walkthrough of the listing through video chat, which can be beneficial because you can ask specific questions in real-time.
If you're ready to move forward, use the resources that are available online or get creative with your REALTOR® to act as quickly as possible
There's going to be stress and anxiety that comes with being a homebuyer in a competitive market, but there are things you can do to significantly reduce the pressure. And while there's no perfect recipe to getting your offer accepted – as your specific needs and wants will be different from other homebuyers – having a strategy in place will help you to get ahead. This can give you the best opportunity to have your offer accepted.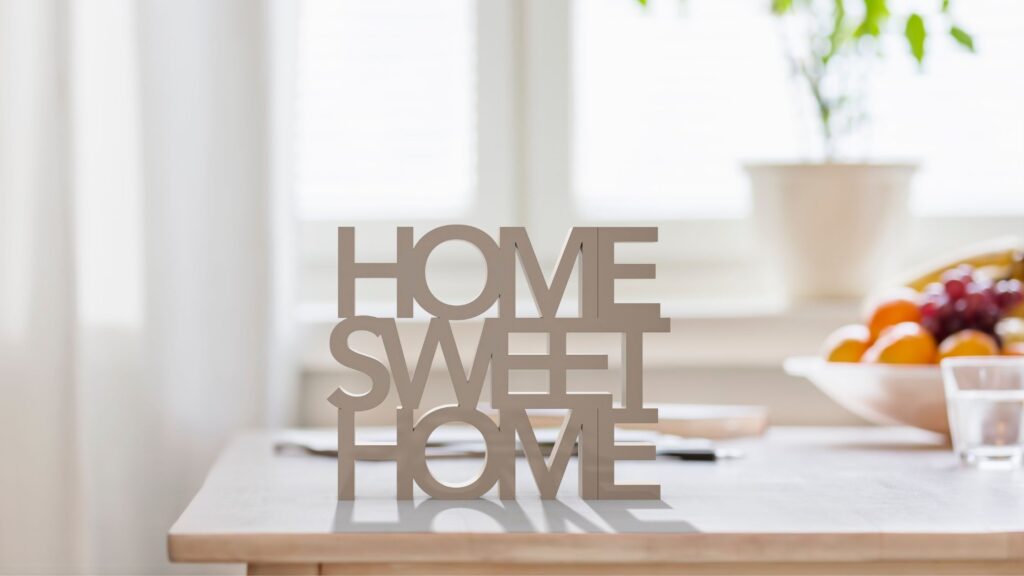 Discuss your priorities and work with your REALTOR®
 to develop a strategy so there's no miscommunication along the way and you don't risk having your offer get lost among the crowd. 
About the Power Agent
 ®
 Program
The Power Agent Program® is one of the premiere coaching and training programs in North America for real estate professionals. A Power Agent® is an agent who personifies the culture and commitment of serving, not selling, and is part of a wide network of like-minded professionals who want to take their businesses to their personal NEXT LEVEL® by bringing their best selves, skills, mindsets, and potential to the communities they serve.  
Founder, Coach, and Speaker Darryl Davis, CSP has trained and coached more than 100,000 real estate professionals around the globe. His topics such as How to Design a Life Worth Smiling About and The 7 Habits of Highly Effective REALTORS® makes him an audience favorite. He is a bestselling author for McGraw-Hill Publishing. His book, How to Become a Power Agent in Real Estate tops Amazon's charts for most sold book to real estate agents.   
Want to learn more? Contact our team today at 800-395-3905.