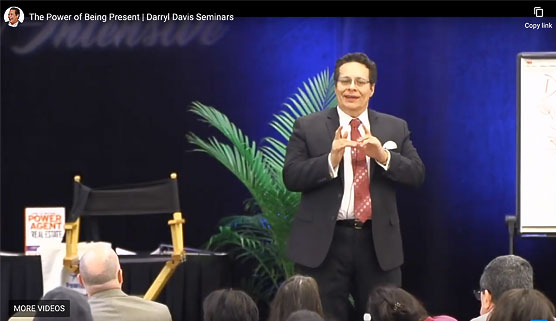 November 3, 2019
The Power of Being Present
POWERFACT: NOT being present can cost you not only listings, but relationships. 
If you've ever heard me speak, you know that I share that one of the problems with "canned" or memorized listing scripts is that they create a wall between you and the people you are in a conversation with because you can get so caught up in what you HAVE to say next, that you really aren't listening to anything the other person is saying.
That's not communication or a conversation. When you, instead, come from a place of service — not sales — your goal is not to "get the listing". That will be a natural by-product of a great conversation. Your goal is to listen and learn about what the seller's goals and commitments are, then together figure out how you can best help them achieve that goal.
Watch this clip from last year's Inventory Intensive Workshop for my take on being present: 
Here are some additional tips for being more present in your conversations: 
Slow down. It's not a race to get all your words out!
Make it all about them. When you are asking open ended questions and really listening, people feel heard and seen. That is the foundation for true communication.  Why are you looking to move? What do you like best about this house and this neighborhood? Where do you want go from here? Then let them share. They will give you all the information you need to coach them to make a great decision — but only if you are present enough to hear their answers.
Speak from your heart, not your head. When we come from a service mindset, not a close for a signature mindset, our purpose allows a more powerful human connection. We get out of our heads and instead are better able to speak from the heart.
Use stories, metaphors, and analogies. Part of a being a great communicator is using stories, metaphors and analogies to convey your tools and skills. Stories allow you to better convey information in a way that is more relatable and opens doors for active understanding and listening without memorization. Click here to see an example of how to use "the list" to communicate your ability to help market a  home. 
I've said it before – there has never been a more important time to improve your communication skills. they are critical your success in a way that can and will be game-changing for you. Ready to fire up these skills and EVERY skill you need to make the next year a breakthrough personally and professionally? Join us for our 5th Annual Listing Inventory Intensive event January 30th in Long Island.
Eight FULL, impactful, strategy and skill packed hours of everything you need to make 2020 your best year in this business. It is like no event you've ever been to before and the take-aways will change the way you think, react, communicate, list, sell, and live. If you want more results with less stress next year — this is the event to attend! Click the image below to learn more!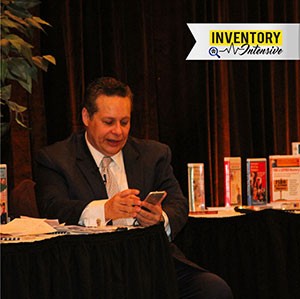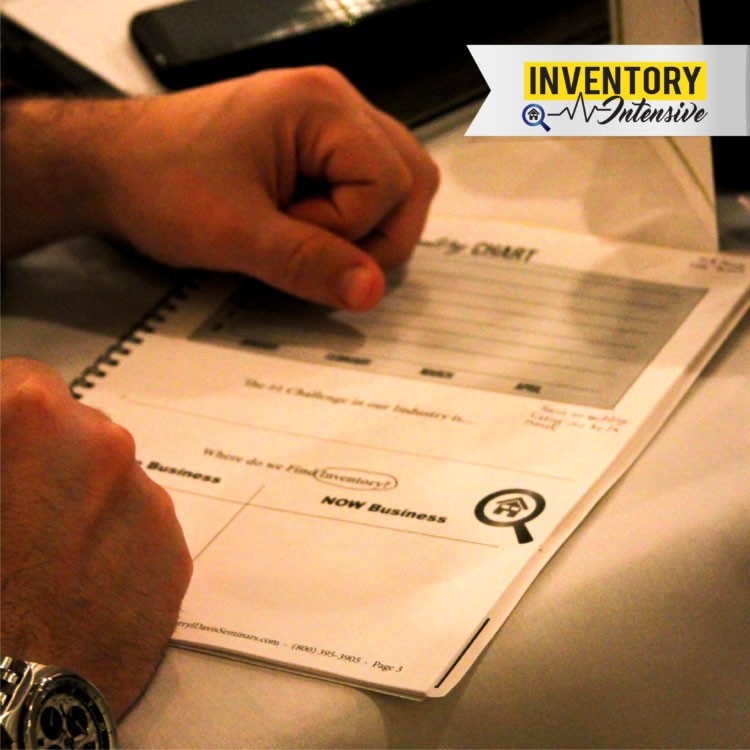 Need help? Contact our team today at (800) 395-3905!