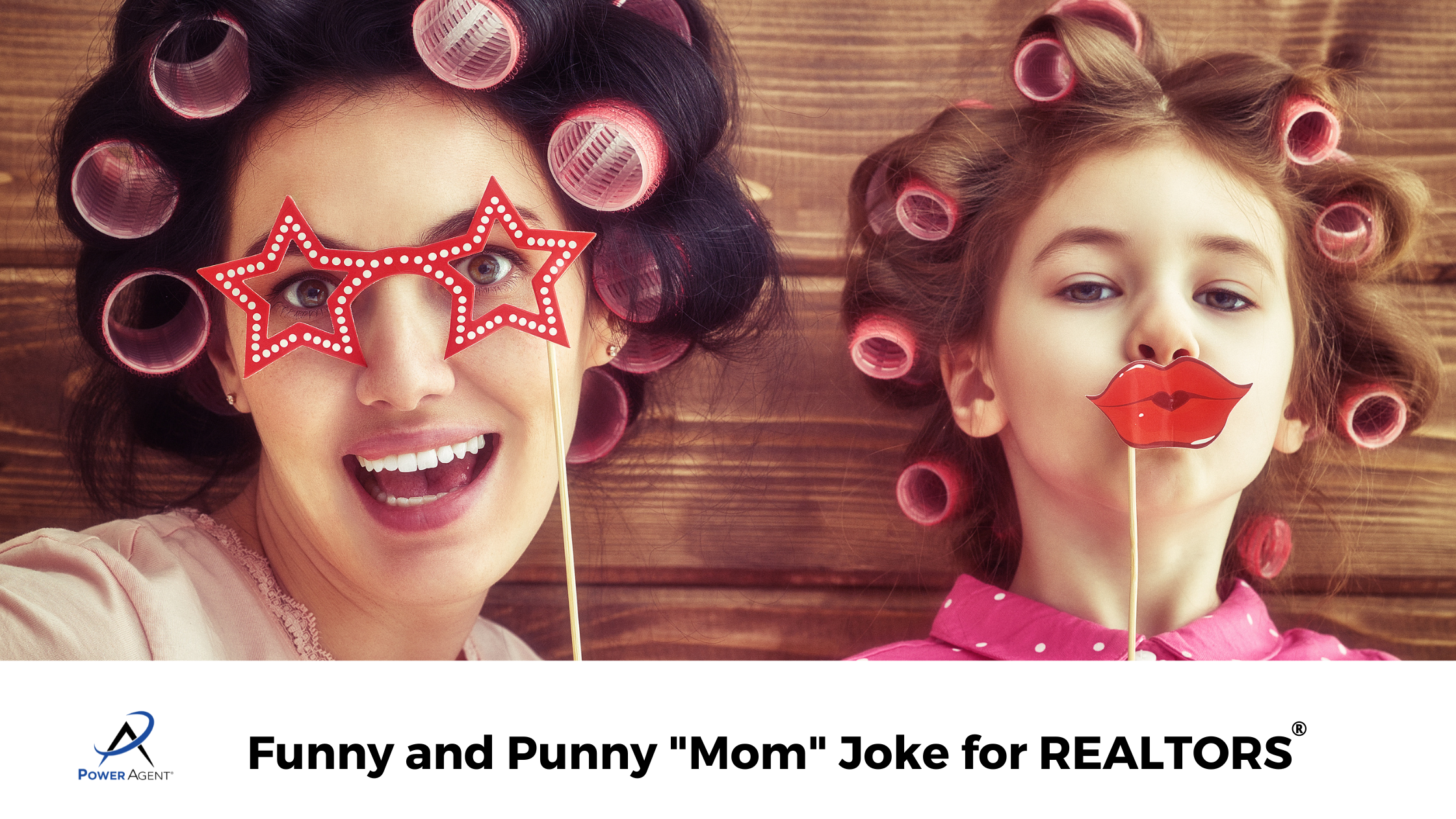 May 5, 2023
Top 12 Best (or Worst!) Mom Jokes for Real Estate Agents! 
Help us laugh and celebrate all the amazing real estate moms out there with these funny and punny "mom" jokes! 
As we approach Mother's Day, it's time to honor all the amazing moms out there who manage to juggle work, family, and everything in between. And for those moms who also happen to be real estate agents, we've got a special shoutout for you! Whether you're helping families find their dream homes or negotiating deals like a boss, being a mom and a real estate agent is no easy feat.  
Since "Dad Jokes" always seem to get all the love – we thought we'd have a little fun and throw some Mom Puns into the ring! These are real estate specific, but don't worry – we've rallied a few other mom joke resources for you as well for your amusement! 
Like this one from Reader's Digest or this one from Country Living!
Power of SMILING
We believe in the power of SMILING so much that Darryl wrote a whole book on it called, How to Design a Life Worth Smiling About! If you've met our team, you'll also know that we are affectionately referred to as the "Smile Squad"!
So, we know a thing or two about bringing humor, laughter, and smile strategies into the daily lives of real estate professionals! Now, sit back, relax, and enjoy some well-deserved humor as we celebrate all the incredible moms who rock the real estate world!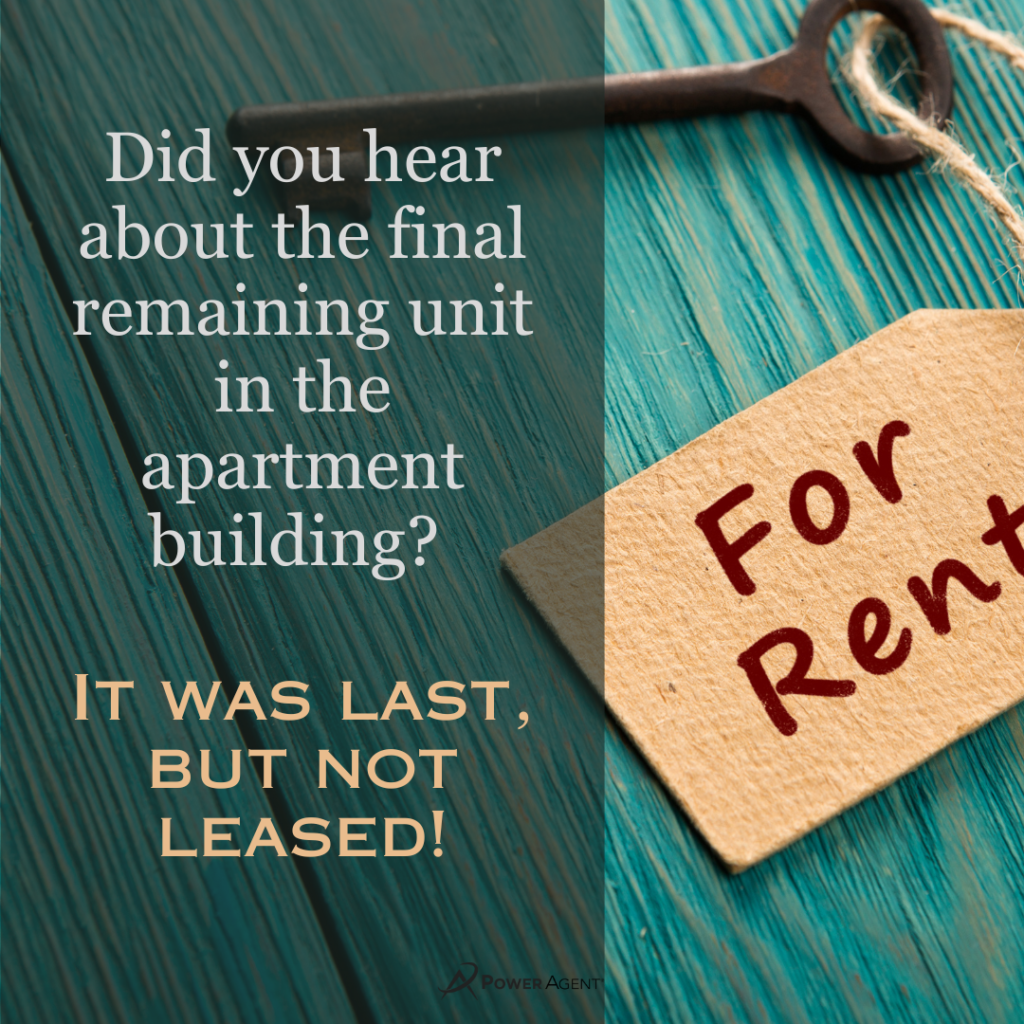 Did you hear about the final remaining unit in the apartment building?
It was last but not leased! 

What's a real estate agent's favorite song?
"For Lease Navidad."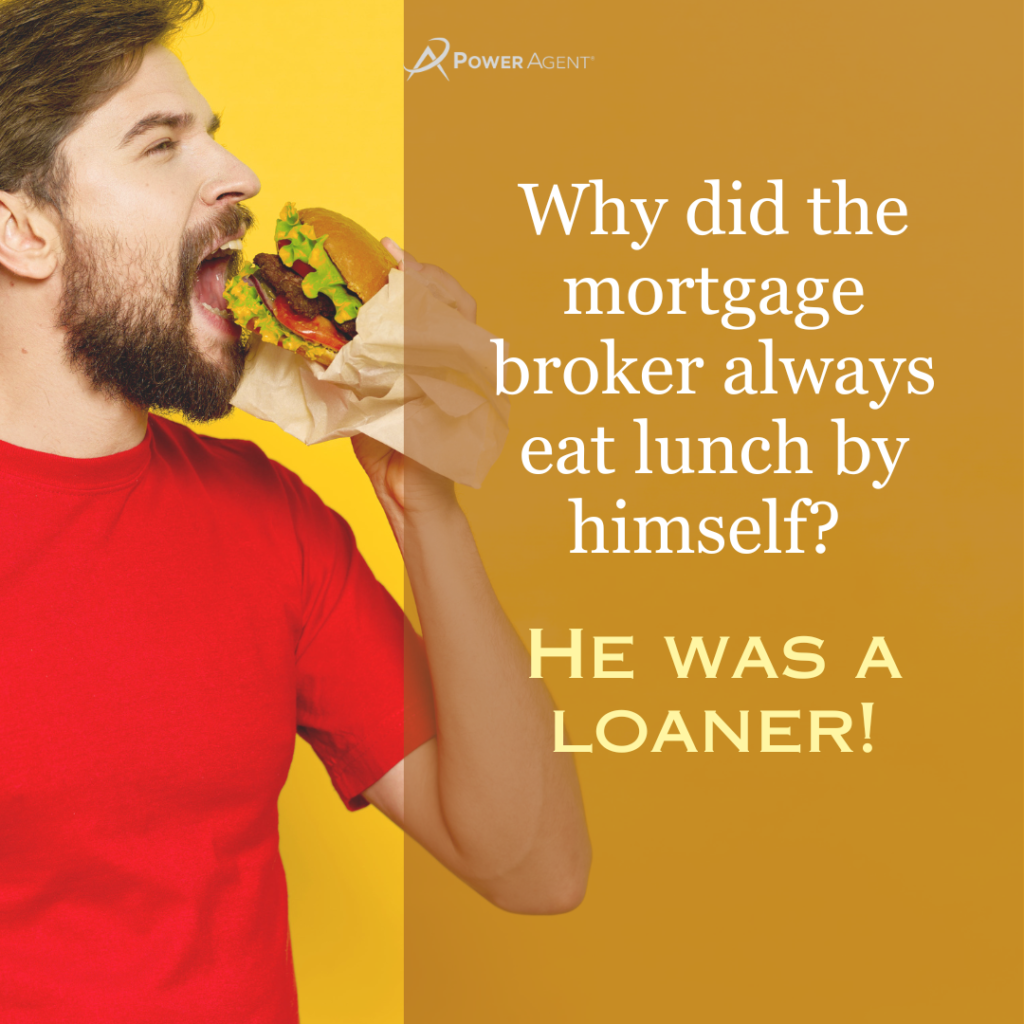 Why did the mortgage broker always eat lunch by himself?
He was a loaner! 

Why was the real estate agent in counseling?
He couldn't get closure! 

A real estate agent is passing out information for a house as potential buyers are walking in at an open house. A guy says, "Hey, can I see one of those pamphlets?"
The agent replies, "Bro… chure." 

Why were the periodic table elements hired by the real estate company?
Because they have lots of properties! 

How did the real estate agent handle the rude client?
She showed her some manors! 

What room in your house are zombies most afraid of?
The living room! 

Why would a real estate business never close down?
Since it'll never be out of commission! 

How many insects do you need to make money from your rental property?
Ten-ants! 

What do you call a real estate agent who secretly moonlights as a detective?
Sherlock Homes! 

What kind of home does Chuck Norris live in?
A roundhouse! 
Being a mom and a real estate agent is no easy feat, but for those who manage to do it all, you truly are superheroes! Your hard work, dedication, and ability to multitask are an inspiration to us all. And in honor of all the amazing real estate agent moms out there, we hope our collection of funny jokes and puns brought a smile to your face and a reminder of just how awesome you are. Wishing you a wonderful week – filled with lots of happy memories and reasons to SMILE! 🙂 
For a little EXTRA FUN, we wanted to share Darryl's take on the Science of Smiling! Enjoy!
Power Agents® – head to your classroom to get SMILE Stops™ 
for every season – every month of the year to help ensure you are helping your clients smile and building those powerful referral relationships! 
Related reading: SMILE Stops™ for Success
Learn more about the POWER AGENT® PROGRAM
---

Get the latest real estate training tips delivered to your inbox!
Not yet a Power Agent®? Did you know that for LESS than the cost of a Starbucks coffee, you can have access to hundreds of marketing, prospecting, and objection-handling tools – live weekly coaching, podcasts, webinars, and more? INCLUDING real estate pop-by or, as we call them, SMILE Stop ideas all year round. These memorable check-ins with clients are helping our coaching members generate listing and referral leads – even in lean markets!
Start your Power Agent®  trial and have total access to every tool we have , including letters, dialogues, training tips, webinars on demand, eGuides, and marketing tools for just $5. 
Contact our team today to sign up or get the answers you need: (800) 395-3905!